So you've finally decided to expand your business and delve into owning your very own online store. The catch, you want to make it an easy and effortless process – at least for the most part.
Say no more! Building an eCommerce website can be a breeze given the plethora of software available at your fingertips. These include social tracking, online conversions, automated services, etc.
You can also opt to outsource certain tasks to competent souls who are eager to help you at a reduced cost – including third party companies that specializes on certain fields. Typically, this is the perfect set-up if hiring employees is not a viable option for you.
After all, a smart business owner understands that delegating is the way to go if you want to focus on GROWING your business at a faster pace.
Tasks to Outsource
Web Design, Development & Maintenance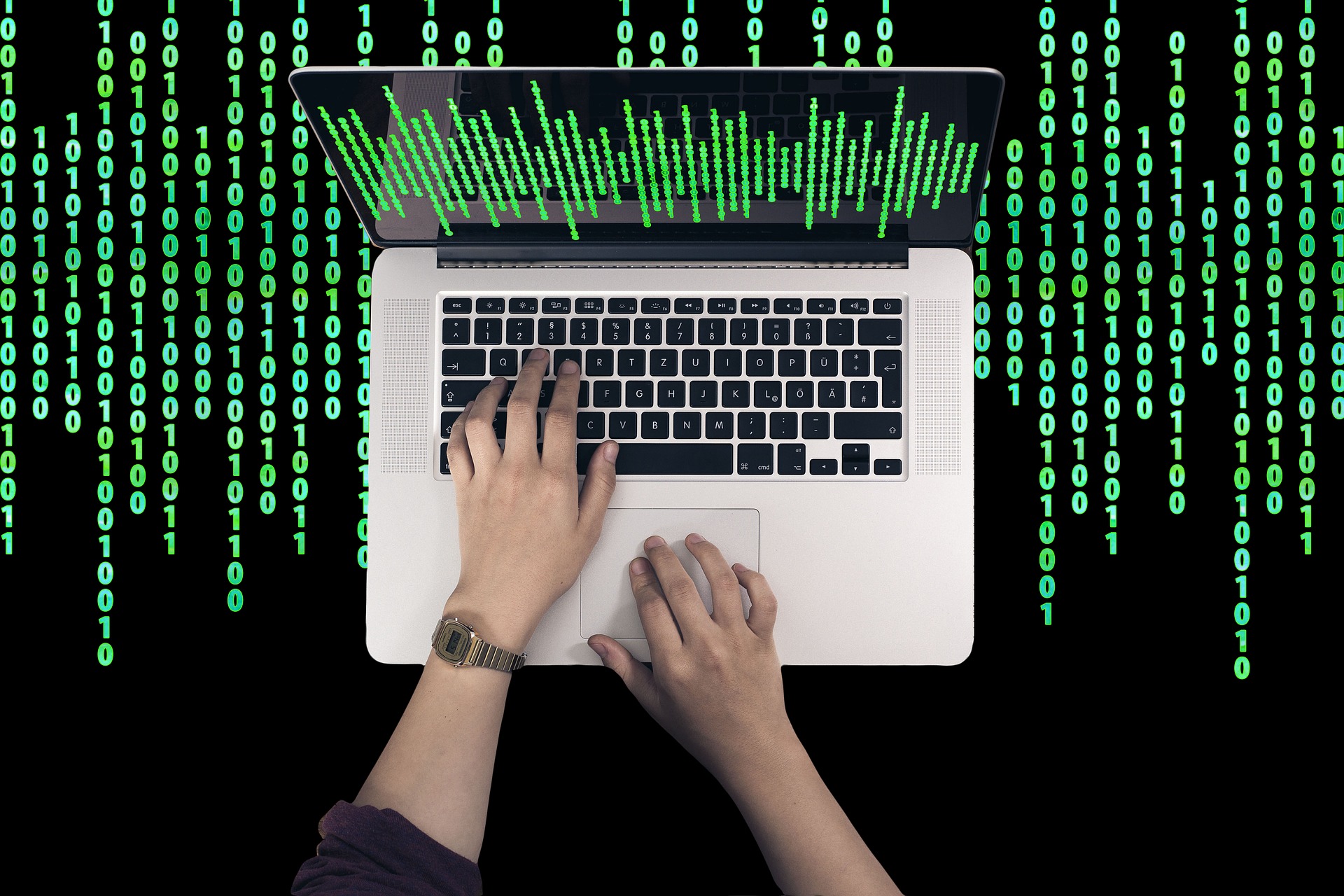 Now unless you are design savvy and an expert in programming, then this job is best left in the hands of experts. After all, this is where your customers will be making their purchases and you want to make sure that their experience is a positive one.
In addition to that, you need to figure out the best eCommerce platform for your business. The most popular ones include Big Cartel, BigCommerce, Magento, Shopify, WooCommerce and YoKart.
Once you've decided on your desired platform, the next step is to find a developer (or developers) who is adept with the platform you've chosen. As a responsible business owner, you should review their portfolio and ask for references – and the same goes for your web designer.
When […]