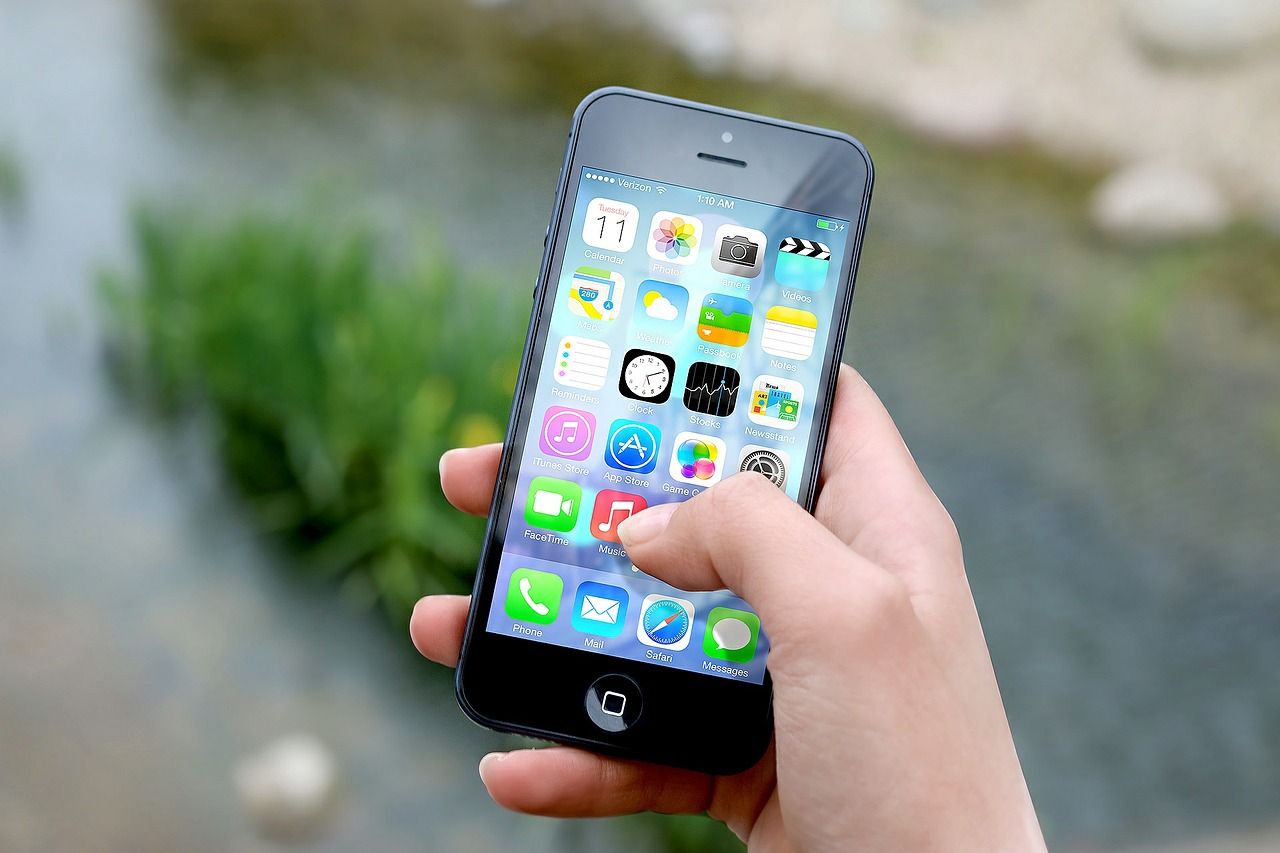 From brands, games, businesses and service related goods, it seems that everyone wants to own and have their very own app. It's why highly qualified developers are seemingly hard to find – especially since the good ones aren't even looking for jobs. Chances are, if you want to hire mobile app developer experts, you need to know where to look for the good ones since the demand versus the number of professionals who specialize in this field seems scarce.
So here are some tips to help you land the web and app team that can assist in making your dream app a reality.
Personal & Professional Network
This is one of the fastest and easiest ways to find app developers – and the best part is that you can immediately gauge how well this person would fit your criteria given the recommendation of your personal and professional contacts.
Also, you get to develop more questions and insights, as you talk to your colleagues and contacts, with regards to your requirements in wanting to hire app developer professionals.
College Institutions & Universities
This could potentially be a hit or a miss – depending on what you are after. Even though students may not have the professional experience that you're aiming for, you mustn't discredit the fact that many of today's most reputable colleges and universities have the most promising students who are well-versed with today's most in-demand tech-skills in the job market.
Not only will the cost of your project go down, you will most likely get […]