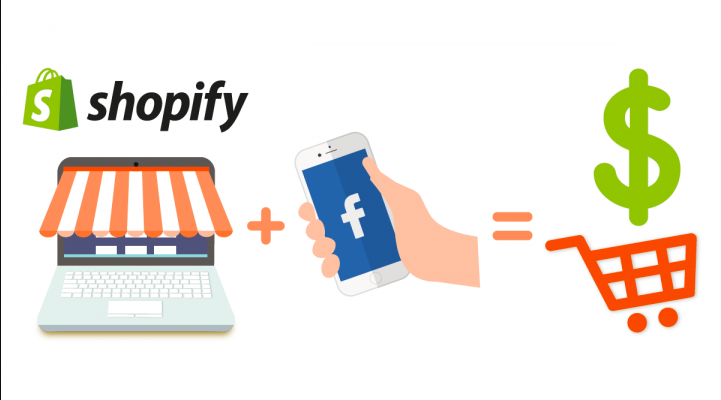 What makes Shopify one of the most sought-after ecommerce platform? Simple, it's features offer great value for both well-established retailers and businesses, as well as regular folks who simply want to manage an online store without the fuss and technical know-how.
It's pretty much a given that every merchant who uses Shopify would like to do better in terms of how well their product and brand is being perceived and received by their audience – and of course, how to increase leads, traffic and sales.
So customer engagement and experience; brand awareness and revenue are the basic things that every online merchant would like to improve on and enhance.
With these objectives in tow, we have complied a list of Shopify How To's, to meet your basic goals when it comes to successfully running a Shopify eCommerce store.
Responsive Site
A very useful Shopify eCommerce guide is to have a responsive website. This is essential to ensure that your brand is being seen and represented properly in all types of devices – whether it may be in desktops, phones or tablets. This is the reason why it is crucial for you to have it tested on various devices given that most people are on their cellular phones and other mobile devices.
The importance of user experience is essential in engaging customers and making sales. Therefore, ensuring that they can properly view your store online and […]