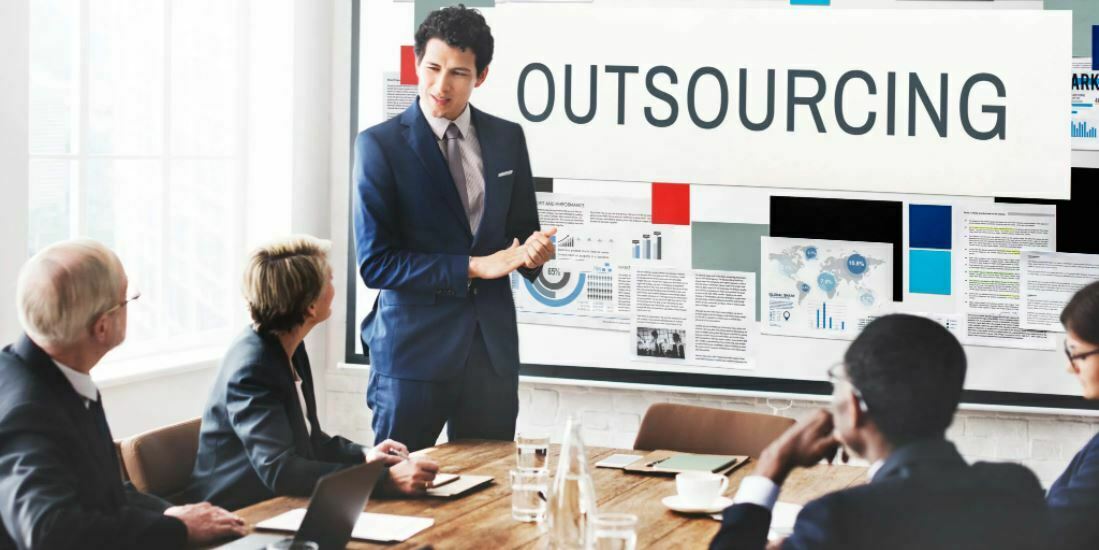 Contracting or hiring the right type of employees is a critical component in the growth, expansion and success of any business. The costs of hiring, recruitment and onboarding, however, are expensive and they don't always result in the outcomes you expect.
The alternative to hiring new employees locally is outsourcing, a model that has quickly gained traction over the past 10 years. Many companies, whether small businesses or large multi-nationals, outsource a large proportion of their non-core tasks to third party companies. Why do they do this? What are the benefits of outsourcing vs in-house hiring, and when is outsourcing more beneficial than contracting new employees to work in-house?
Why is outsourcing so popular?
Outsourcing means that you delegate some or all of your non-core activities to a third party. Generally, this third party is in the same country as your business, but it can be located overseas, when it's called offshore outsourcing.
There are many benefits to an outsourcing model with the biggest advantage being that it saves your company a significant amount of money. It can, in fact, save up to 75% of the recruitment, hiring and onboarding costs, when compared to hiring locally.
Another benefit is that outsourcing gives you access to an extensive pool of highly talented professionals who have the experience and drive to help your company expand and grow. The ability to save money and have easy access to a large range of specialists can't be undervalued, particularly in a highly competitive market where expertise is difficult to find.
What are the benefits of outsourcing vs in-house hiring?
One of the reasons why […]