IT BPO services in the Philippines shines brighter in 2021
The BPO services market has not always been a fast growing market. The first offshore call centre was set up in 1992, however it was only in the past 10 years that saw the rapid growth within the industry as plane travel and online communication tools advancements sped up to suit overseas outsourcing.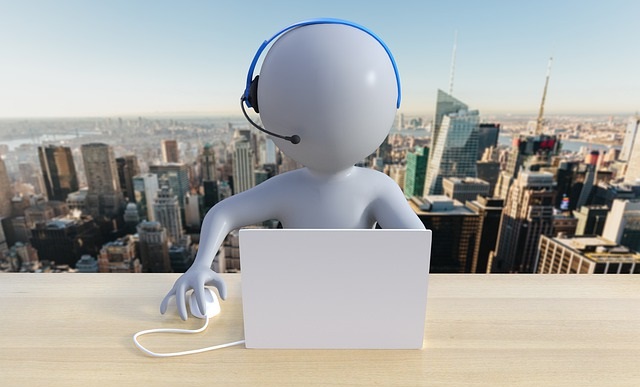 Among countries known for housing outsourced centres, it is the Philippines that have caught the attention of companies all over the world as a resourceful and valuable hub of high quality  and affordable offshore staff.  Globally dubbed as the world's BPO solutions capital, the Philippines displays a number of characteristics beyond the cheap labour costs that make the country shine above the rest, and an attractive preference for multinational companies looking at BPO services.
Highest English-proficiency in the SEA
The Philippines is renowned for a highly westernised culture. With this naturally comes an advanced proficiency in written and spoken English, with a staggering 95% literacy rate, making it the third largest English-speaking country in the world. However what wins over global companies is their clear adopted American accent, which overcomes a significant language barrier and social stigma that foreign outsourcing presents, something that is hugely advantageous over its neighbours in the South East Asian region. This makes this particular country an attractive location for remote staff  and outsourcing IT services.
Success-driven workers attract global as well as start up companies
Alongside the skill, there has been a shift in mindset amongst the young Filipino workers. Traditionally, BPO services were limited to high-volume yet low priced work which was more than satisfactory if it meant making ends meet. However today, workers these days  breaking into the IT outsourcing industry come from a new creative and entrepreneurial generation, seeking a deeper connection with innovation-driven and mission focused companies. This is significant news, especially for start ups looking to build their company from the ground up without breaking the bank. Filipino workers are proving themselves to be valuable partners in the growing tech industry, something that start-ups are beginning to notice when looking for a  business process outsourcing company.
Philippines is a fertile testing group for products and services
Given the Philippines' unique strengths, specifically in BPO outsourced IT services, product and QA managers and found that it was relatively easy to use the Philippines as a testing ground to deploy and iterate new applications and products without any communication barriers. This is especially helpful when catering for the wider South East Asia market as the Philippines share a common ethnicity to its surrounding neighbours without the cultural barriers between them and the Western world.
–
Outsourced Quality Assured Inc. is a leading Philippines outsourcing company that offers remote staff and offshore outsourcing IT services.  As one of the leading outsourcing company in the IT BPO Philippines industry, we assure our clients of exceptional and high quality offshore staffing solutions and  services. For more information on how to get started with us, contact us today!