Business Process Outsourcing, BPO Philippines
April 29, 2015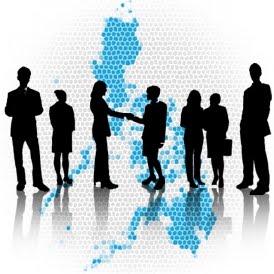 Are you looking for Business Process Outsourcing in the Philippines? You have come to the right place.
Business Process Outsourcing (BPO) is growing rapidly in the Philippines. BPO is the contracting of the operations and responsibilities of a specific business task, such as web development, to a third-party service provider. Outsourced is a leading BPO in the Philippines providing dedicated remote staff and offshore staff services.
The Business Process Outsourcing industry in the Philippines has grown 46% annually since 2006, led by the demand for lower labor costs, a highly skilled and educated workforce, and excellent English proficiency.
Outsourced provides BPO services to international companies predominantly from Australia, the USA and UK and is recognised and respected as a premium provider of Business Process Outsourcing in the Philippines. Outsourced is an official member of the Business Processing Association of the Philippines (BPAP) which is the umbrella organisation for the fastest-growing industry in the Philippines – offshoring and outsourcing.
If you are looking for quality Business Process Outsourcing staffing solutions in the Philippines simply contact us.