Short overview of BPO companies in the Philippines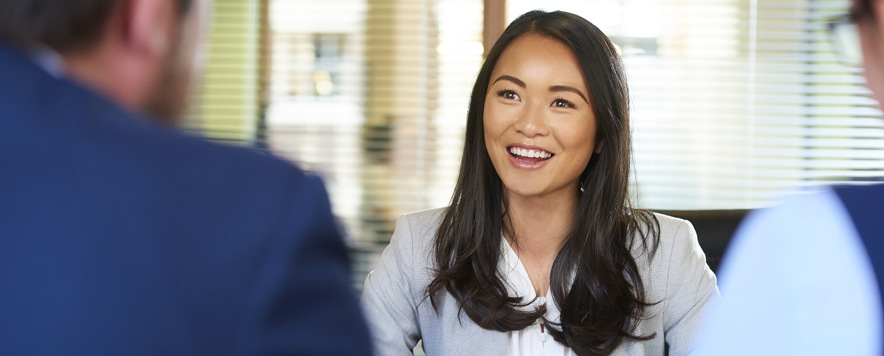 Have you heard of BPO companies, but you're not sure if they can help your organisation? Well, are you struggling to hire the right people for your business? Do senior staff spend too much time on non-core business activities? Maybe you struggle to fill specialist roles within your company or simply can't afford to hire them? That's where BPO (Business Process Outsourcing) companies can make a huge difference to your operations.
That's because the BPO industry provides a vast range of services that are applicable to just about any business. Whether you're a small start-up company with a limited budget, large national company that wants to expand overseas or a multinational organisation that struggles to find experienced specialists to bring onboard.
The range of BPO services that you can quickly and easily access includes IT BPO, accounting BPO, payroll BPO, operations management BPO, HR BPO, call centre BPO, healthcare BPO, web designer BPO, telemarketing BPO and so on. You can even hire geologists, architects, civil engineers, project managers, sales teams, underwriters, drafters, graphic designers, structural engineers, and the list goes on.
Whatever non-core services you require to move your business forward, you can access via BPO outsourcing in the Philippines.
What are BPO companies?
Quite simply, BPO companies source, recruit and onboard new employees for your company. These employees work full-time in the Philippines and are dedicated solely to your organisation. Whether you want a single employee to manage your payroll or an entire call centre managed by the team at Outsourced, BPO in the Philippines is a proven way to access specialist staff at an affordable price.
In fact, you can save up to 70% of the cost of hiring locally, when you hire any of our BPO services in the Philippines. This is one of the biggest reasons why BPO in the Philippines is one of the fastest growing industries around the world – because it's a cost efficient way to grow and expand your business without blowing the budget.
What services do BPO companies provide in the Philippines?
Outsourced is one of the leading BPO companies in the Philippines. With our extensive network of contacts, we find experienced employees who are ready and able to work for your company. Our Business Process Outsourcing services include managing the recruitment processes and providing you with a shortlist of candidates (based on your requirements). You decide who to hire and we even manage the onboarding for you as well.
Our BPO services also include managing the day to day needs of your new staff and providing all the services they need, such as HR, payroll, sick leave, healthcare payments, even infrastructure and IT needs.
You can also decide on the type of outsourcing model you want to use – home based staff, flexidesk staff or office-based staff.
A home based model is where your staff work remotely at their home in Manilla and is suitable for small teams of between 1 to 10 staff.
A flexidesk model is where your staff work between their home and our state-of-the-art facility in Manila using shared co-working desks.
An office-based model is where your staff work full-time at our facility and is suitable for up to 100 staff.
The BPO industry in the Philippines can help your business operate more efficiently, expand into new markets and take on more work. It's all about finding the right staff at the right time and for the right price that's why BPO companies are so popular.
Why not contact us today for more information?