Effective Telemarketing Techniques: The Potent Combination of Digital Marketing & Telesales
October 13, 2017
With the continuous rise of digital marketing and its undeniable success in building brand recall, lead generation and profit, it only seems logical to further improve this trend by integrating another tried and tested method that has worked well over the years.
Effective telemarketing techniques have been a popular way of doing business way before digital marketing came into the picture. By integrating telesales in your current marketing strategy, you can enjoy numerous benefits that you might not be privy to if this type of approach is missing.
So how can the merging of these two components be a potent force to be reckoned with? Below are some key elements on how this integration can dramatically improve your ROI.
Email Marketing
Some of the best telesales techniques and tips involves the use of email marketing.
You start of by sorting out your prospects before you conduct any sort of calls to ensure that these businesses "fit-the-bill," in terms of what your company is offering.
Once you have gotten the necessary information as to whom you should address your email to (which includes their complete name, position, email address, etc.), you can send a professionally designed email template that includes a clear CTA (call-to-action) stating what you want your prospect to do once they have received your email.
Depending on how you were able to gather your prospect's information, you can immediately call the "gate keeper" to check if the email has been successfully sent. You can then ask when would be a good time to call back to ensure that it is a convenient time for your prospect.
Now if you've generated your leads via the information that you've gotten online, it is best to wait for a day or two, to check if your prospect was able to receive your email – and remember to focus on those who have clicked your email first. By delaying your call for a day or two, you allow your prospect ample time to go through what you've sent and have them still remember the content of what you've delivered to them.
By incorporating telemarketing sales techniques, such as a "follow-up call," to the mix, you generate brand recall and get faster results. By immediately addressing any questions or inquires that your prospects may have about your product and/or service, you can decipher if there is genuine interest on their part which could potentially lead to a sale.
Related: Best Email Marketing Service Tips: How to Successfully Enhance your Email Newsletter Campaign
Update Contacts Via Email
Email is a very handy tool for telemarketers – especially those who have built relationships with their contacts over time.
By utilizing email as a form of data cleansing, you can easily make the necessary updates, as well as noting down contacts who are actively using their emails, which inevitably helps increase productivity on your end.
Social Media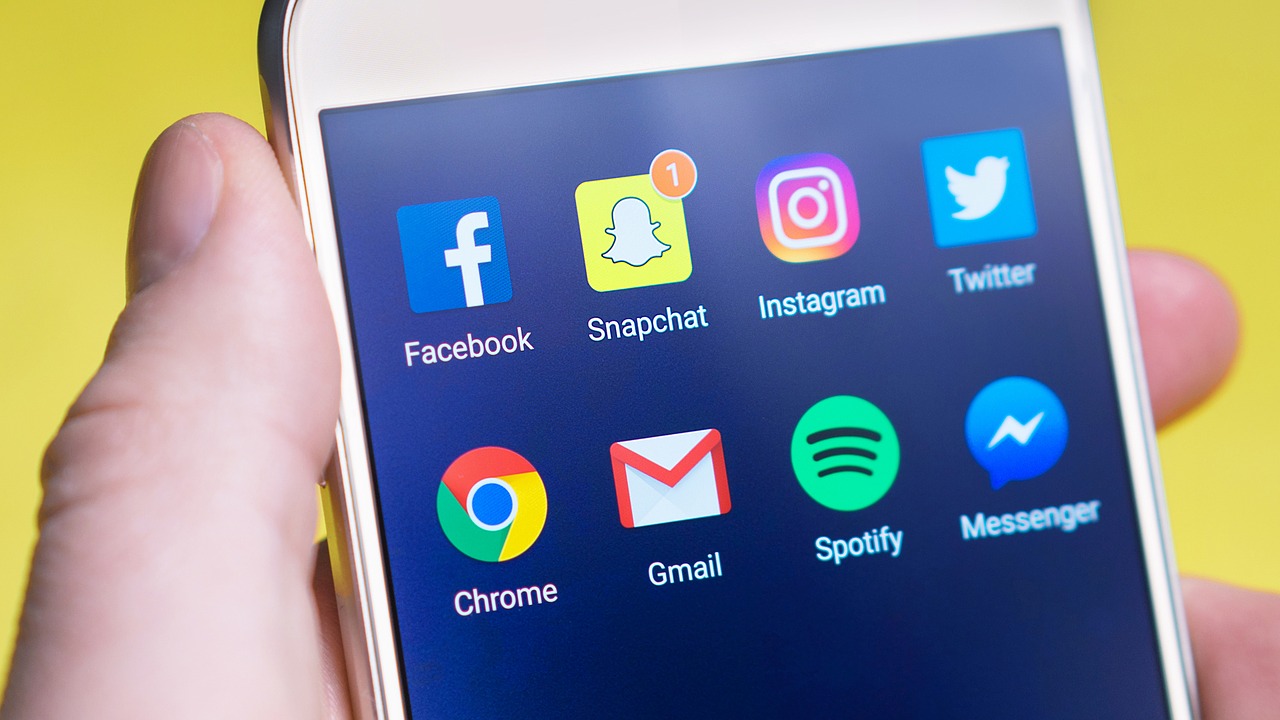 Other telesales techniques you must learn involves the awareness of knowing how social media impacts today's generation and society at large. you can bet that telemarketers can utilize this tool to acquire pertinent information when it comes to their prospects' expectations and needs.
This means you can get a better idea as to how you can deliver your product and/or service to your target market based on the interaction that takes place on your social media channels.
The more successful your social media presence is, the greater your chances are of you closing a sale given the trust and recognition that social brings forth to the table.
Related: SEO VS SMM: The Online Traffic Showdown
Paid Campaigns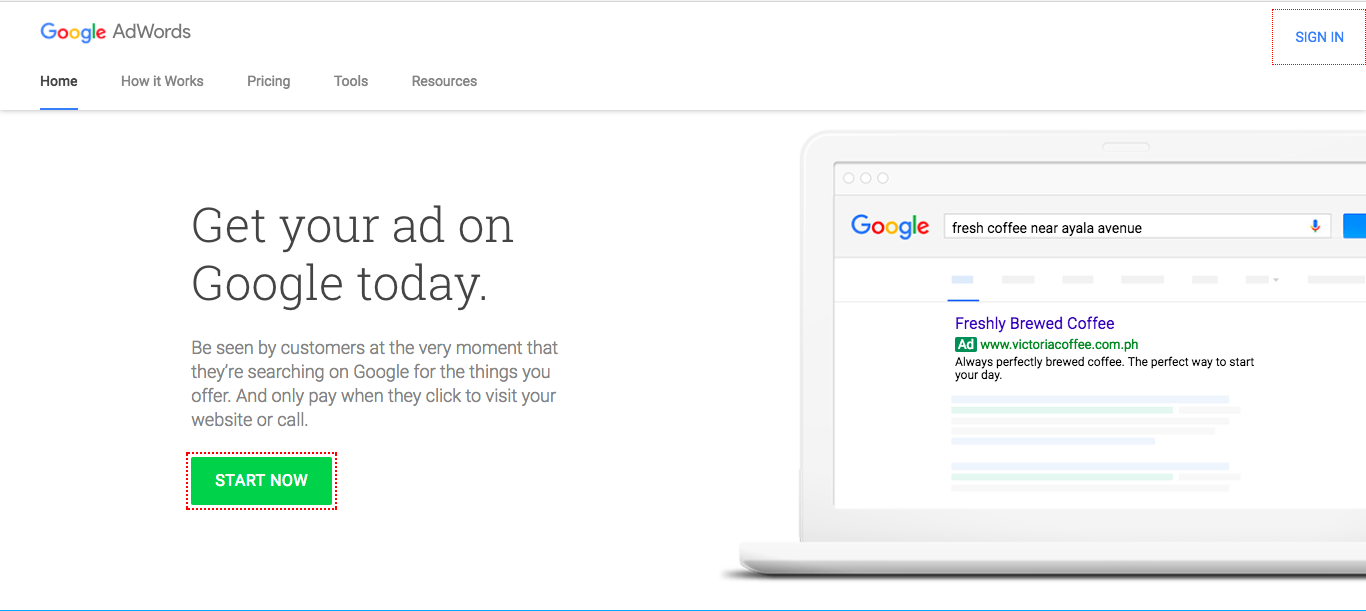 Another thing to include in your telemarketing tips and techniques would be the utilization of paid campaigns.
Paid campaigns include Google's AdWords (PPC) and those being offered by major social media networks such as Facebook, YouTube, Twitter, Instagram, Pinterest and Snapchat. This allows you to target quality prospects who already have an existing interest in your brand, product or service.
Once a prospect has shown interest in your ad and interacts with your site, take the next step and call them!
This is a good time to find out what they want and need, while immersing yourself with issues or concerns that they may have about your product and/or service. By being pro-active, you can detect if there is anything you can do to make their experience with your business a more pleasant and pleasing one.
Related: Digital Marketing Strategy, SEO, SMM, SMO and SEM: What To Invest On
So, there you have it! By integrating telemarketing to your digital marketing efforts, you can make the best of both worlds and uncover a higher percentage of ROI for your company.
If you're looking to see how to make this happen, contact Outsourced, a leading outsourcing company that is ISO Certified. At Outsourced, we specialize in delivering quality standards that includes outsourcing telemarketing services as well as developing digital marketing strategies that works best for your company.