Learn more about Outsourced's PCI DSS Compliant Call Center
Outsourced operates a PCI DSS Compliant Call Center. As with many businesses, when you contact Outsourced, your call goes through to our Call Center where you are able to make payments using your credit or debit card. Since the success of our business relies on building positive and trustworthy relationships with our clients, one of our basic guidelines is to maintain the integrity of our client company's information.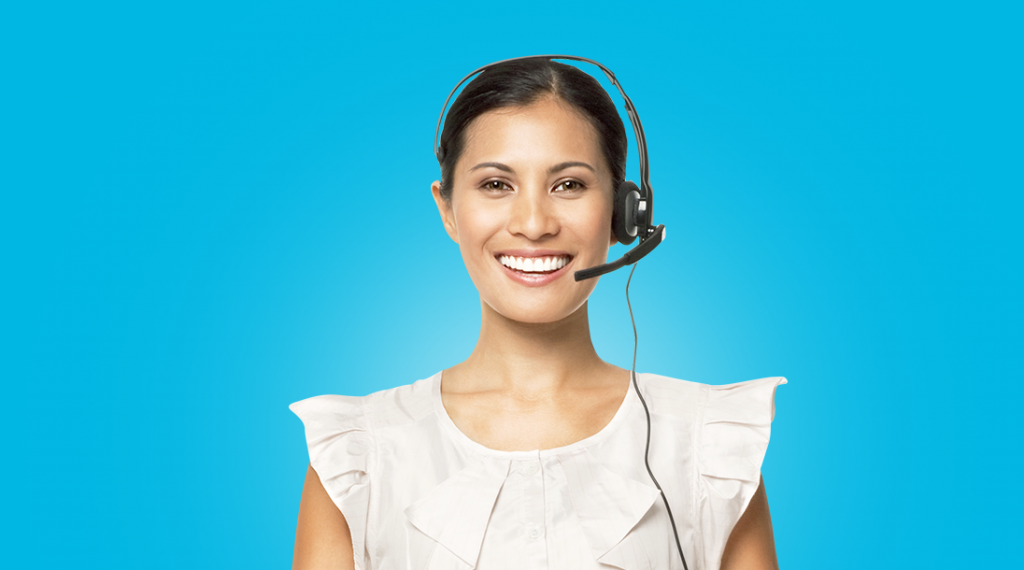 What is a PCI DSS Compliant Call Center?
Our Call Center is PCI DSS compliant, which means we are able to keep our client's credit and debit card information secure. This is a requirement of the PCI SSC (Payment Card Industry Security Standards Council) who require that all companies who accept credit or debit card payments adhere to the Payment Card Industry Data Security Standards (PCI DSS). These regulations are designed to securely protect identifying information, such as card holder names, expiration dates, account numbers and verification codes.
How does Outsourced secure client data?
As a PCI DSS compliant company, Outsourced is highly focussed on maintaining the security of our client's identifying data. We use secure networks that have limited access and regularly update our internal policies to reflect worldwide potential security vulnerabilities. All our Call Center staff undergo regular mandatory training concerning these vulnerabilities.
This means that not only has Outsourced implemented a suite of security measures to prevent hackers and fraudsters accessing data, but our staff have been fully trained and understand how to apply the latest PCI DSS initiatives.
Outsourced is proud to operate a PCI DSS Certified Call Center, protecting our client's businesses 24/7. As a Debit & Credit Card Call Center, when you need to pay for a service over the phone, Outsourced protects your data in three easy steps, as follows.
Keypad entered data: If you choose to enter your company's identifying information using the keypad on your phone, none of this information is seen by our Call Center staff. Even the keypad tones are not heard or recorded. This means that if a recording of your call is played back, your data is secure.
Spoken data: If you prefer to verbally provide our staff with your card information, this information is not included in a recording of your call. Using 'pause and resume' or 'stop and start' technology, our staff pause the call recording while you provide your identifying information, restarting the recording once this information is complete.
Secure storage: If a complete recording of a call is required, including identifying information, we use PCI DSS compliant secure storage that's encrypted to a high level.
Credit Card Processing – Outsourcing to the Philippines
If you are interested in Credit Card BPO (Business Process Outsourcing) for your company, Outsourced can provide the staff you need to create a dedicated PCI DSS Compliant Call Center for your company. Our offshore Call Centers can process debit & credit cards for single or recurring payments, create payment plans and follow up on missed or non-payments quickly and efficiently. One of the big benefits of this approach is that your company doesn't need to bear the costs of becoming PCI DSS compliant. For more information how to setup a dedicated PCI DSS Compliant Call Center for your company, contact Outsourced today.