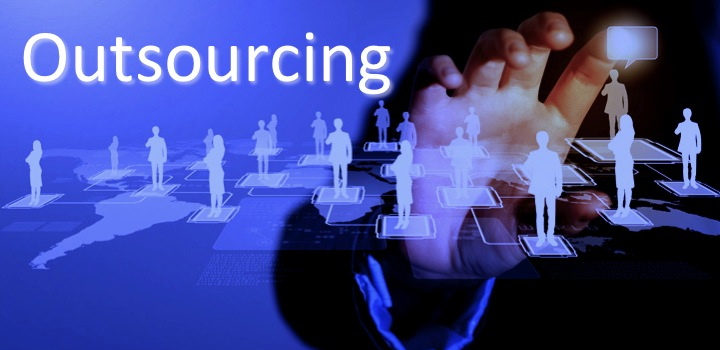 In the Philippines, BPO (Business Process Outsourcing) can be a great benefit to any company that requires skilled staff for labour intensive tasks. BPO process outsourcing frees your senior and in-house staff from a wide range of mundane tasks and allows them to refocus on your business's core activities, aimed at growing and expanding your business.
As a leading BPO company in the Philippines, Outsourced specialises in finding the right people for the right job, at the right time for the right salaries. With outsourced BPO, the team at Outsourced identifies, recruits and hires skilled staff who work for your company in a variety of different areas.
Philippines BPO
– back office recruiting
Back office or admin BPO can include finances and accounting BPO, payroll and data entry BPO, marketing BPO, HR staff BPO, personal assistant BPO, and IT services or data management BPO. Outsourced provides the equipment and infrastructure for these employees who work remotely for your company; admin BPO staff are concerned with the internal operations of your company.
Philippines BPO
– external services
BPO services in the Philippines can include staff who interact with your target market, for example call centre BPO, pre and post sales BPO, email support BPO, live chat and telephone support BPO, order taking BPO, complaint handling BPO, event registration BPO, appointment scheduling BPO, and so on. As a BPO outsourcing company, we select only the most qualified and experienced staff for your company.
What's the biggest benefit of BPO process outsourcing?
Undoubtably, the biggest benefit of outsourced BPO is organisational flexibility. By this we mean that you can maintain your […]