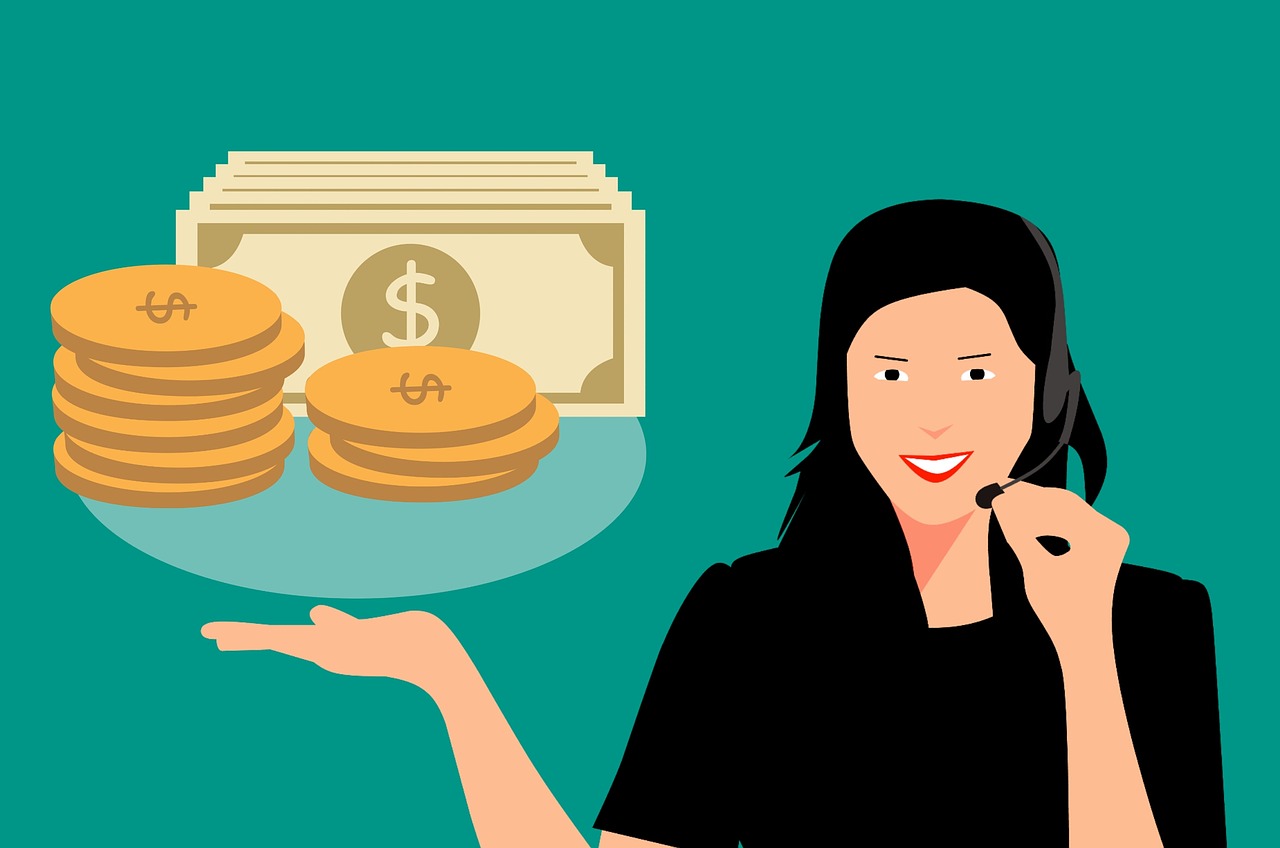 Managing your own in-house Philippines call centre can often strain both the infrastructure and the finances of many small to medium sized companies. This is one of the reasons why call centre outsourcing is a very popular option for many companies in the Philippines, because they can streamline their workforce and optimise their revenue.
When you outsource your contact centre to an external company, they use their own infrastructure and staff to handle all your contact centre operations. The result is a professionally operated contact centre, saving your company a significant amount of time and money, whilst profiting from positive engagement with your customer base.
5 Benefits Of Outsourcing Contact Center Operations
It's not only your company that benefits from outsourcing your contact centre operations, your customers also benefit from a prompt service that is run efficiently. Let's take a look at five of these benefits.
Business expansion:

When you outsource your call centre operations, you can focus on your company's core responsibilities. So rather than trying to learn how to manage a call centre, you can focus on expanding your business.

24/7 availability:

Most businesses don't operate their call centres on weekends, holidays or after hours, but an outsourced Philippines call centre can operate 24/7. When you provide this level of service to your customers, you clearly demonstrate that you care about their needs.

New technology:

Outsourcing your contact center, gives you access to all the latest technology […]