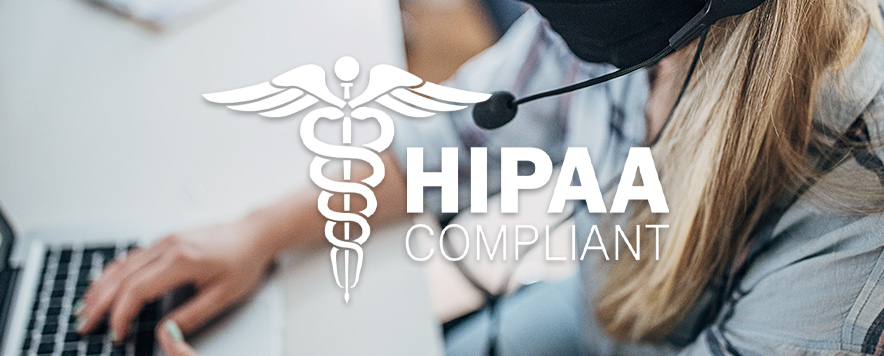 If you want to set up a call centre in the Philippines for your healthcare company, then it's vital that you hire HIPAA specialists. That's because maintaining the privacy of your patient's information is not only essential to your patients, but it's also a legal requirement of the Health Insurance Portability and Accountability Act (HIPAA).
This act governs how this information must be collected, stored and transmitted. So if you are setting up a call centre, key employees must be HIPAA specialists. The easiest way to remain in compliance with this act is to leverage the experience of existing healthcare BPO services, such as Outsourced.
Our healthcare call centre outsourcing services
As a specialist healthcare BPO in the Philippines we can set up your dedicated remote offshore team very quickly and with no fuss. You simply send us a list of employees that you need for your call centre, along with the criteria for each role and we will provide you with a short list of candidates. Once you have made your selection, we then onboard these employees and set up a dedicated HIPAA Compliant Call Centre for your company.
Our offshore call centre outsourcing services include hiring full time dedicated HIPAA specialists as well as call centre operators, contact centre consultants and any other staff you may require on your team. The Philippines has a huge pool of very talented professionals who prefer to work remotely and who are happy to work flexible hours to provide you with a dedicated 24/7 call centre.
When you hire HIPAA Specialists in the Philippines via Outsourced, we […]