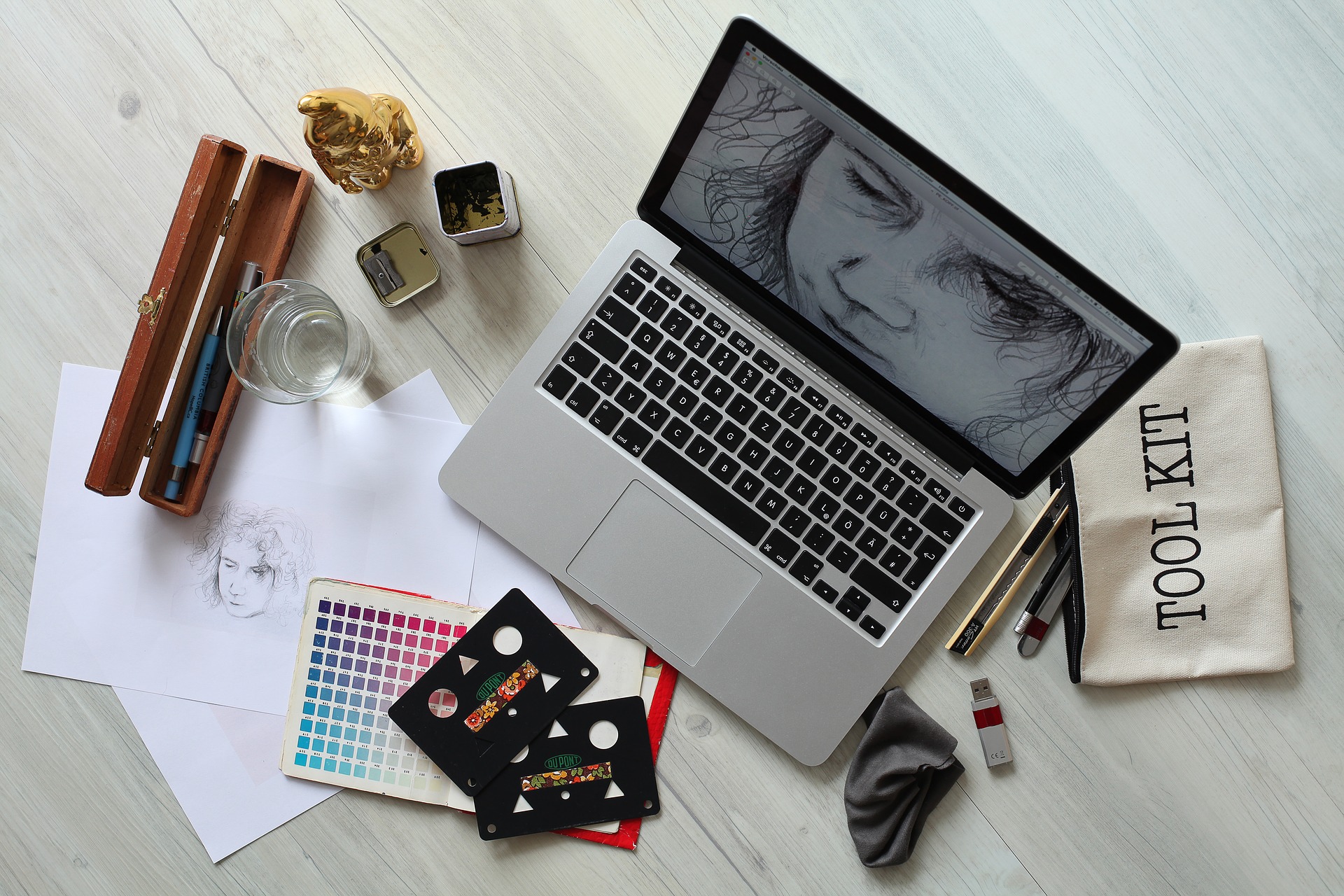 If you're looking to delve into the realm of design as a career of choice, then you'll find the list below helpful as it indicates the design careers in demand today.
You can then proceed to choose what type of designer you'd like to specialize in. Below are some of the jobs that you can expect to land, should you wish to explore the creative design industry.
Mobile designer
Web designer
User experience (UX) designer
Video producer
Visual designer
Graphic designer
Multimedia designer
Interaction designer
Front-end web developer
Email designer
Now when it comes to the most in-demand skills in design, these would include the following:
Design Software Proficiency
This means being an expert in Corel, Illustrator, InDesign and Photoshop. If you want to excel as a graphic designer, it is essential that you master the Adobe Create Suite as this would come in handy in the creation of websites and advertisements in general. Merchandising materials also includes product designs and brochures. Additionally, this is highly useful for text-handling and visual concepts.
Many Art Directors have graphic design background and it's no wonder that being highly knowledgeable in adobe is one of the most requested skills in today's job market for designers – specifically Photoshop, InDesign and Illustrator.
Improve your design skills by learning additional design tools such as Adobe Fireworks and Dreamweaver.
UI/UX Design
image source: edubirdie.com
The difference between UX and UI is that the UX (User-Experience) […]