How technology companies can leverage the metaverse?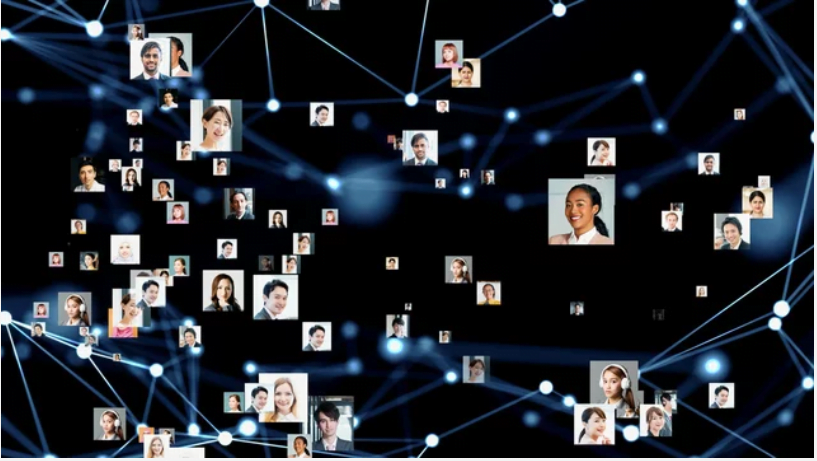 What do you know about metaverse outsourcing? For most people, the metaverse is a new concept. In fact, many people might have no idea what you are talking about when you mention the metaverse. On the other hand, for technology companies, the word screams potential – the potential for massive opportunities.
However, to achieve this potential you need to leverage the opportunities offered by metaverse staff outsourcing in the Philippines.
Exploring the opportunities of the metaverse
The metaverse is best described as a fusion between the real world and a virtual world. It's a digital world with infinite potential where people can interact using avatars. It's the next itineration of the internet, an evolution that's likely to see the rise of online 3D environments, resulting in access to a meld of virtual reality and augmented reality experiences.
Users can visit new locations, interact with educational packages, connect and conduct business, all whilst existing in an immersive, but digital environment. Mark Zuckerberg has recognised the potential of the metaverse, even going so far as renaming his company Meta Platforms and investing in building the world's fastest AI supercomputer to achieve his goals.
Gaming companies are already building environments in the metaverse, Nike and H&M have purchased marketplaces, and Facebook and Microsoft are positioning themselves as venders to service tech companies. As more and more companies begin trading in the metaverse, the need for metaverse outsourcing will become even more vital, particularly for tech companies.
There are already opportunities for the gaming and VR/AR industries in the metaverse. For example people are already buying virtual fashion, game accessories and even virtual real estate, using NFTs (non-fungible tokens). You can build fully immersive environments or new worlds, host concerts or invest in new forms of entertainment and extended reality experiences. The metaverse opportunities are truly endless.
Roles currently available via metaverse staff outsourcing in the Philippines
The demand for metaverse staff outsourcing in the Philippines is already growing at a rapid rate of knots. That's due to the escalating need for virtual real estate in the metaverse. This has the knock on effect of requiring specialists to manage, research, design, create, troubleshoot and maintain these digital environments in the metaverse.
Outsourcing these roles is rapidly gaining momentum and there are a number of jobs that are currently in high demand:
Metaverse Business Development Manager

Technical Artist

Product Analyst

NFT Domain Consultant

Fullstack Engineer

Rust Engineer

Smart Contract Engineer

Blockchain Developer

NFT Designer

Data Scientist

Research Analyst (NFT/Metaverse)

Metaverse Product Manager

Community Manager

virtual material designers
Roles likely to be available via metaverse staff outsourcing in the Philippines
As the digital world evolves, metaverse staff outsourcing in the Philippines will expand accordingly. Here are some of the likely jobs that might exist in the very near future:
Metaverse Research Scientist

Metaverse Planner

Ecosystem Developer

Metaverse Safety Manager

Metaverse Hardware Builder

Metaverse Storyteller

World Builder

Ad-Blocking Expert

Metaverse Cyber-Security

Metaverse Stylist

Metaverse Asset Advisor

Metaverse Tour Guide

Metaverse Lawyer

Metaverse Marketer
Outsourced is heavily invested in metaverse outsourcing and we have a growing list of highly qualified candidates for all the above positions. If you want to leverage the opportunities presented by the metaverse for your business, then metaverse staff outsourcing in the Philippines is your first step to achieving your goals.
For more information on metaverse staff outsourcing in the Philippines, contact Outsourced today.