Hire A Go Language Developer in the Philippines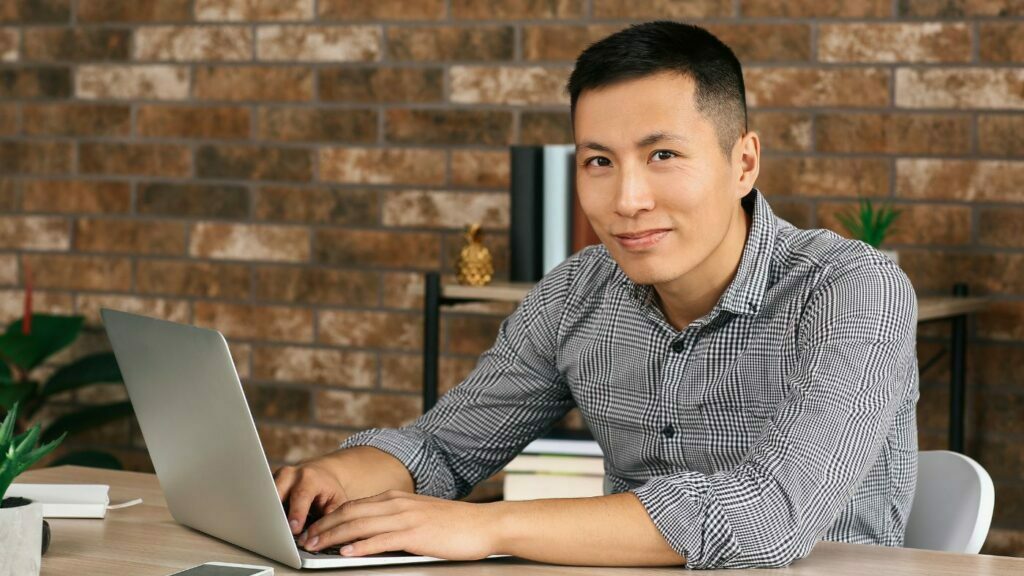 Go Language Development Outsourcing
A Go Language developer specializes in writing, testing, and maintaining software applications using the Go programming language. They leverage Go's simplicity, efficiency, and built-in concurrency features to develop high-performance, scalable systems. Go Language developers are proficient in creating robust backend services, network applications, and distributed systems with ease and reliability.
Hiring a Go Language developer is crucial for businesses seeking efficient and high-performance software development.
---
Hire Dedicated Go Language Developers and save up to 75% compared to hiring locally
Contact us to learn about our transparent fixed monthly rates with no long term contracts.
---
Go's simplicity, concurrency support, and fast execution make it ideal for building scalable backend systems, microservices, and network applications. Go Language developers fulfill business needs by delivering reliable, fast, and concurrent solutions, enhancing productivity, and supporting seamless scalability for businesses.
Why Should You Hire Offshore Go Language Developers?
Outsourcing Go Language developers offshore offers numerous benefits such as cost savings, access to a global talent pool, scalability, and faster project completion. Offshore outsourcing enables businesses to leverage specialized skills, reduce overhead costs, and tap into expertise from around the world, resulting in increased efficiency, flexibility, and improved project outcomes.
Benefits Of Hiring Offshore Go Language Developers in the Philippines
Hiring offshore Go Language developers in the Philippines can provide several benefits for businesses in various industries. Some industry-specific benefits include:
E-commerce: Go Language developers in the Philippines can help develop efficient and scalable e-commerce platforms with quick response times that can handle high traffic volumes.
Fintech: Companies can leverage the expertise of offshore Go language developers to build secure, reliable, and scalable financial systems with optimized data processing capabilities.
Healthcare: These developers can enable healthcare providers to create robust and secure health information systems.
Gaming: With the increasing popularity of online gaming, offshore Go language developers can help gaming companies develop high-performance and scalable game engines.
Logistics: These developers can help develop efficient and streamlined logistics systems with accurate tracking and reporting features.
Build a remote Go Language developer team in the Philippines with Outsourced
Outsourced excels in enabling you to secure the finest Go Language developers in the Philippines. Leveraging our expansive network, rigorous screening process, and comprehensive understanding of the local talent landscape, we ensure access to top-tier professionals for your job requirements.
You can begin by hiring an individual Go Language developer and scale up to a dedicated team as your business needs and growth require with Outsourced's flexible solutions.
Our offshore Go Language developers possess versatile skills and can effectively contribute to businesses in various industries, including:
Technology and software development companies
E-commerce and online marketplaces
Financial technology (FinTech)
Gaming and entertainment
Telecommunications
Healthcare and telemedicine
Artificial Intelligence (AI) and machine learning
Cybersecurity
Internet of Things (IoT) applications
Cloud-based services
Contact Outsourced Today
Contact Outsourced today to hire remote Go Language developers in the Philippines and continue driving your business forward.