Most Popular Programming Languages to Learn and Master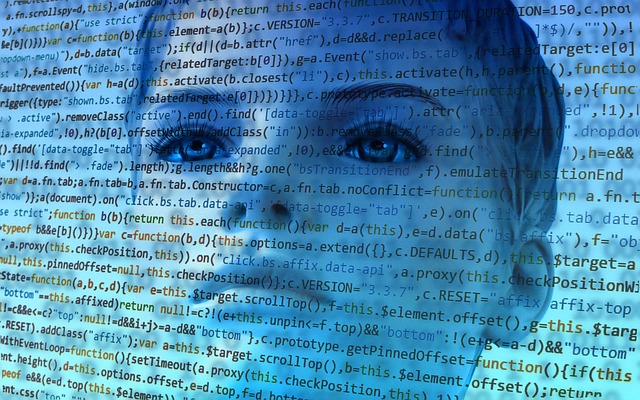 There is a plethora of programming languages in the world, but which ones stand out from the rest? Which ones should programmers and developers focus upon when they decide to leverage and master multiple programming languages?
Professional programmers are in great demand, especially in today's highly technological times. Coding has become one of the coolest mainstream jobs in the workforce – and it continues to grow rapidly, annually.
In terms of the most popular programming languages, the list below was created from a career perspective to let programmers know which languages would be the most beneficial one/s for them to learn.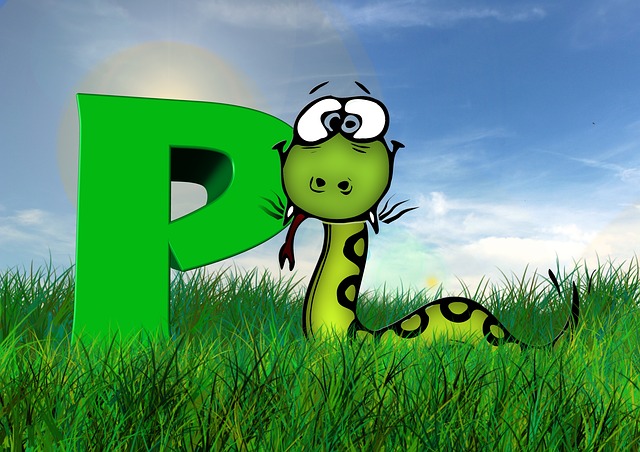 Python
Without a doubt, Python is one of top programming languages used with an annual growth of 54% back in 2016. It's also the most commonly used language to date, which doesn't come as a surprise to professional programmers given its efficiency, code readability and the increase productivity that developers are able to deliver with this language.
It's why large-scale sites such as Facebook, Instagram, NASA, Reddit, Usersnap, Wordpress, Yahoo and YouTube are being powered by Python.
Moreover, Python programmers will attest to the fact that this is the easiest language to learn – making Python the language of choice for developers looking to be reliable and proficient programmers.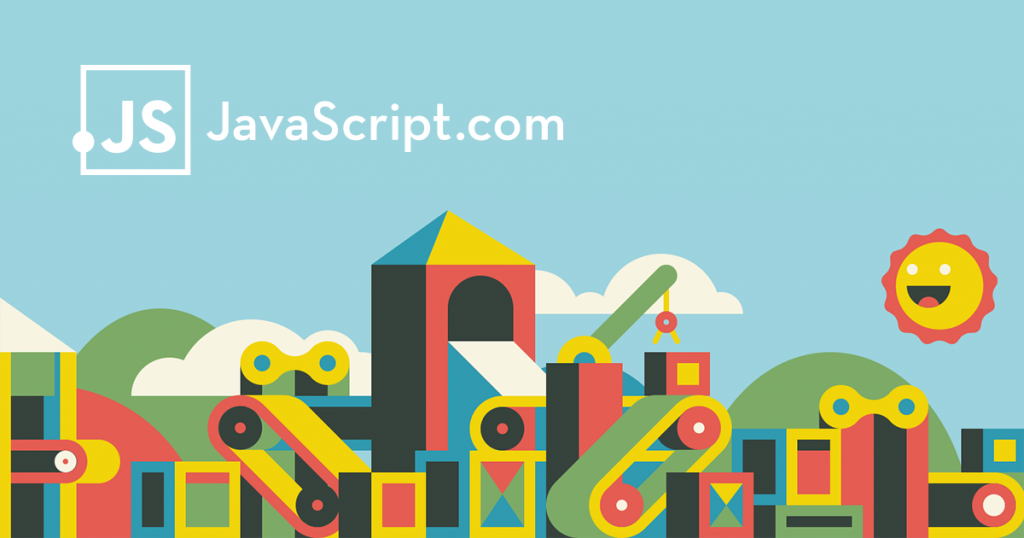 JavaScript
JavaScript is dubbed as the language of the web since most web pages are written with the aid of this program. As one of the most in demand programming languages, it is compatible with almost all web browsers and is considered as one of the most commonly used programming languages.
From client –base JavaScript to serve-side frameworks, this dynamic scripting language is mainly used for front-end development. Additionally, it's also the main programming language used in web apps which enables the offline-first functionality.
With so many JavaScript developers, the best way to stay ahead of the pack is by making sure that you keep yourself updated with the latest JavaScript technologies.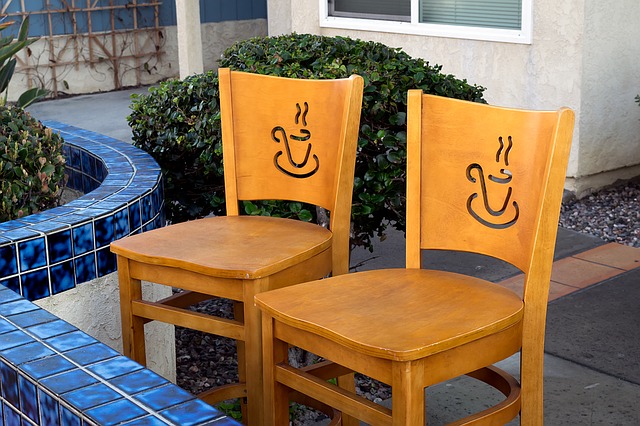 Java
With the rise of Android OS devices (apps), the demand for Java developers have gone up to 30,000 this 2017. Other applications such as video games, website content and software are also written in Java, which helps solidify its position as one of the most important programming languages to this day.
Many developers enjoy learning Java due to it simple and readable programming language – which is being used by millions of programmers on over 150 billion devices worldwide.
Oracle's Java is used on sites such as Amazon, eBay and LinkedIn.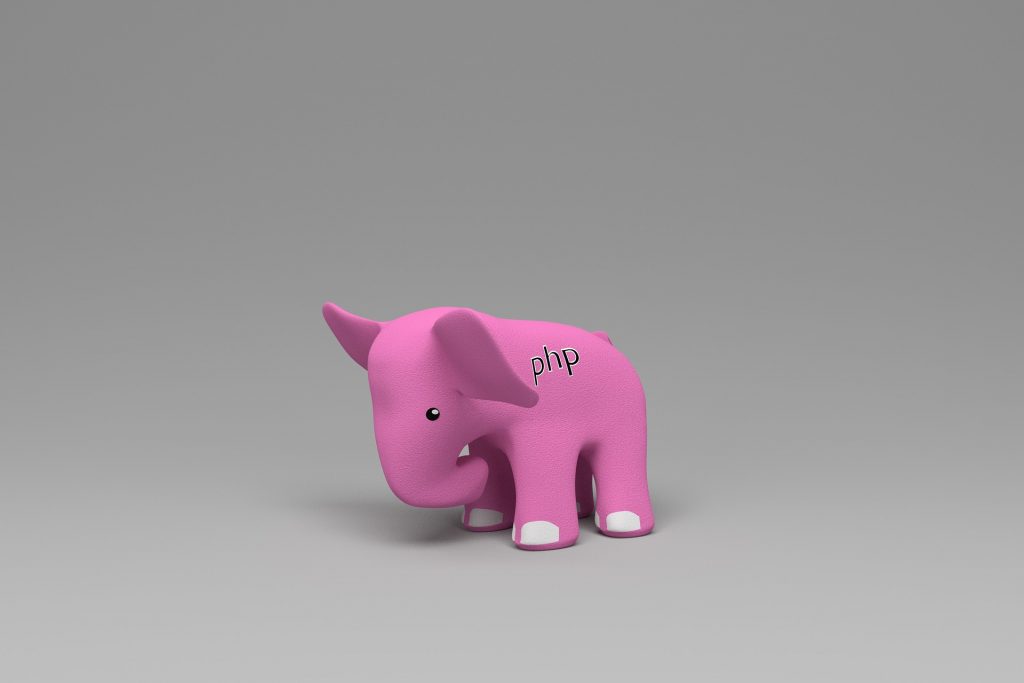 PHP
PHP is recognized for being one of the most flexible languages when it comes to website development and integration. As an open source language that allows extensions and add-ons to meet the ever-changing requirements of businesses, this programming language has become synonymous with scalability.
Powering roughly one third of the web, PHP is a server-side scripting language that is used by online industry giants such as Facebook, Tumblr, Wikipedia, Wordpress and Yahoo. This makes it one of the most popular coding languages and is especially valuable when paired with SQL and JavaScript.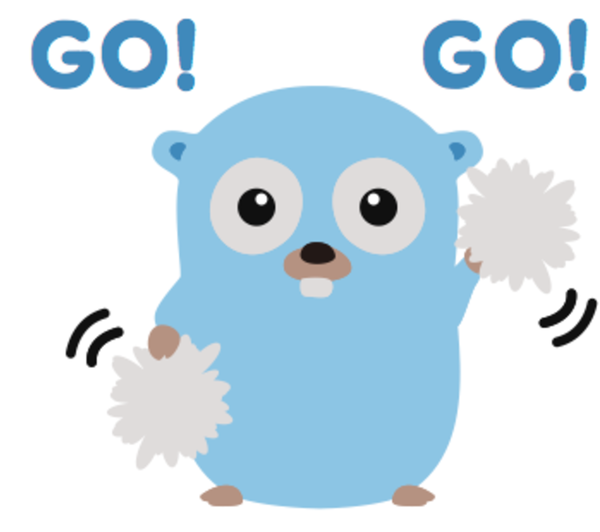 Go
Designed by three Google employees, GO (or GOLANG) was built to handle the world's busiest search engine by making things simple, efficient and reliable. No wonder it's one of the top programming languages in demand to date. Statistics show that it has been growing steadily and amassing popularity amongst programmers, showing a 93% growth back in 2016.
Now one of the perks of using GO is that it's an open source language that is free for public access. This makes it easier for programmers to learn and use compared to other languages.
Created to produce a static typed language that is both scalable and human readable, Go projects are used for APIs, minimal web application frameworks, web server, etc. and is used by sites such Adobe, Netflix and YouTube.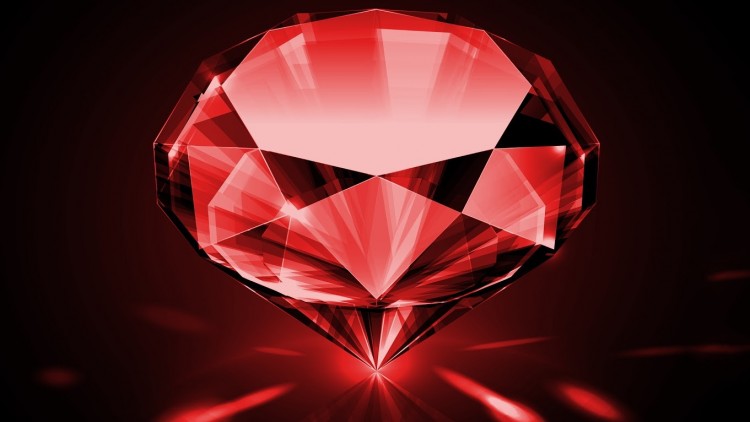 Ruby
Like Python, Ruby is a language that is easy to read and write codes with. Known to support a wide range of programming paradigms, this language works well with the add-on framework called Rails. Hence, the very popular term "Ruby on Rails" has made it easier to build web apps; and as you advance in Rails, it is highly recommended that have a good understanding of JavaScript.
Ruby's fast development process and its ability to write less codes makes it one of the top web development languages for developers to learn – provided they can identify how it could be applied in a web project.
Some notable businesses that uses Ruby includes Airbnb, Groupon, Shopify and Twitter.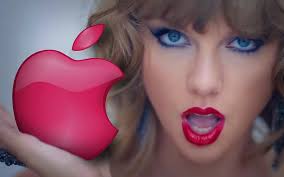 Swift
iOS developers have found their love connection with Swift…no, not Taylor Swift, but the programming language that makes it easier and faster to build iPhone apps. Adopting the best of C and Objective-C, developers are now able to create an intuitive app – thanks to Apple who thought of creating a new program language for its iOS and OS X application development.
App developers who uses Swift can work quickly, and with much less errors, compared to those who write in Objective-C. This explains the surge of Swift developers becoming extremely in-demand. With a 262% growth back in 2016, its unquestionable why Swift makes it to this list of popular programming languages.
Case in point, IBM is a big fan, and you would be too, if you are passionate about building apps for iOS, Linux OS devices, MacOS, tvOS and watchOS.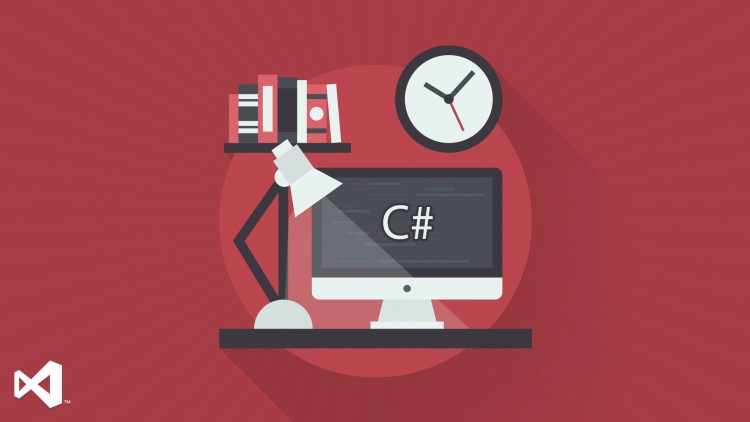 C#
C# is a programming language created by Microsoft and contains many special features which sets it apart from other languages. Based on C and C++, this language gained its notoriety amongst programmers for its ability to allow them to write different software with countless goals and purposes.
And since Microsoft uses it as its main language for its products, this makes C# one of the most widely used programming languages when it comes to developing apps on the .NET software framework. Additionally, you can also use this programing language for iOS/Android Apps in conjunction with the Xamarin and Windows applications technology.
So there you have, the most popular computer languages to date. If you can learn, and even master these programming languages, you will find it easier to get web projects and work from companies looking to hire capable and knowledgeable developers who can read, write and create codes for their sites.
As for businesses looking for highly professional yet affordable outsourcing programming services, enjoy the benefits of outsourcing IT related work to the Philippines – contact Outsourced, a leading outsourcing company in the Philippines.