Lead Generation Through Social Media using Facebook and Twitter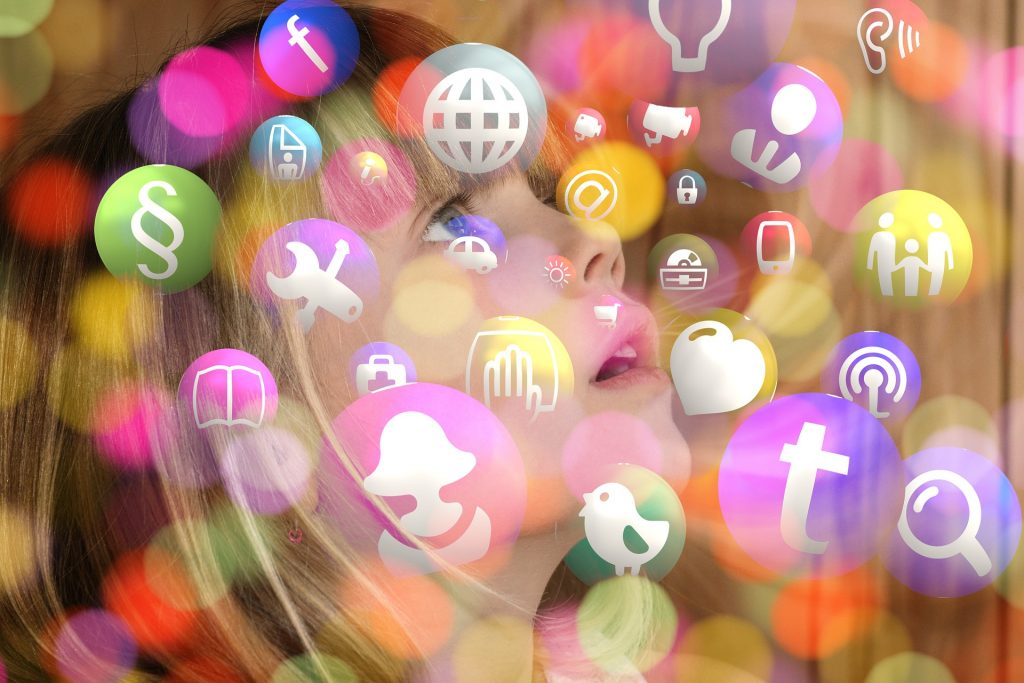 There's no denying it. Social media offers such an awesome opportunity for businesses to promote their products and/or services, as well as reaching out to their customers. No wonder a lot of brands have been developing effective social media marketing tactics for their online marketing strategies. Not only does lead generation through social media create brand awareness, but it also helps businesses increase sales.
To date, there are six major social media platforms that are being used for social media lead generation purposes, and in this article, we will be tackling two of the most popular ones which would be Twitter and Facebook. Now if done correctly, these can become lead-generation machines that can catapult your business in a whole new level.
Related: Online Lead Generation Services: Tips, Tricks and Techniques in Getting Quality Leads
Twitter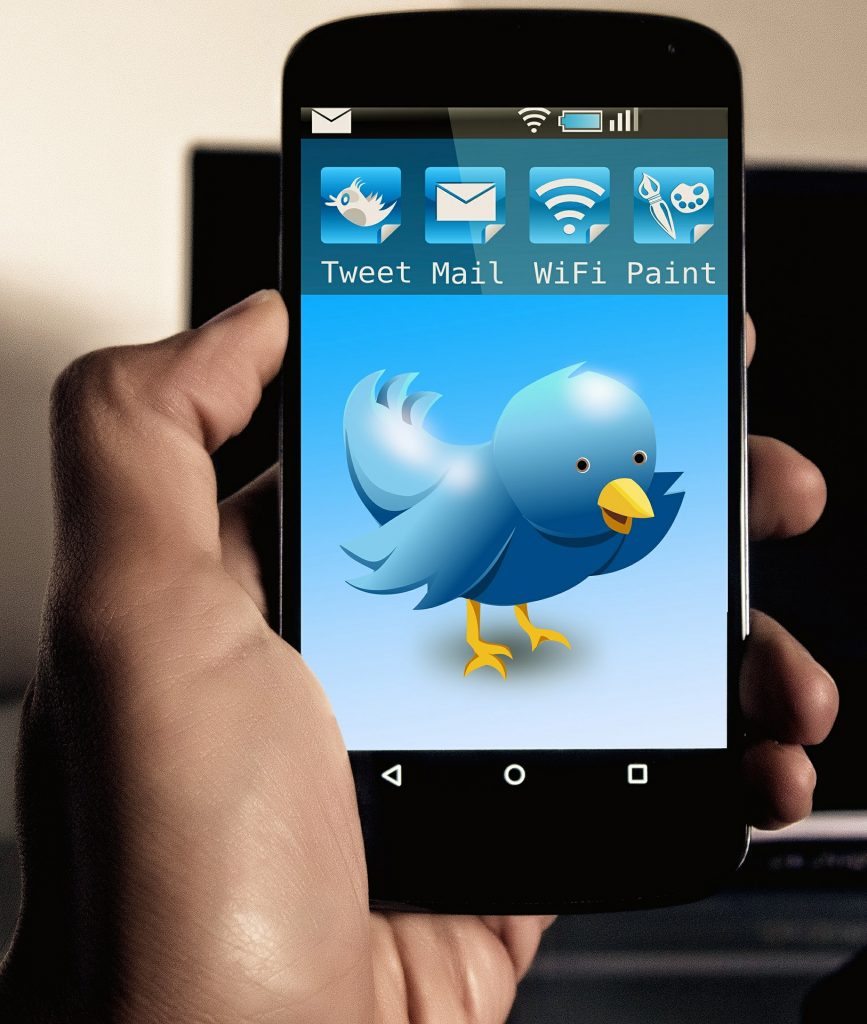 Twitter works well for small businesses whose main investment is time – especially if you're focused on growing your leads organically.
In generating the right leads for this platform, you have to build a target audience who resonates with your brand; what you're about and what you have to offer.
With this platform, it's easy to locate your potential customers by simply using Twitter Search. Use job titles, keywords, locations and include hashtags (#) in the mix. Once you've defined your audience, you can start to reach out to your market.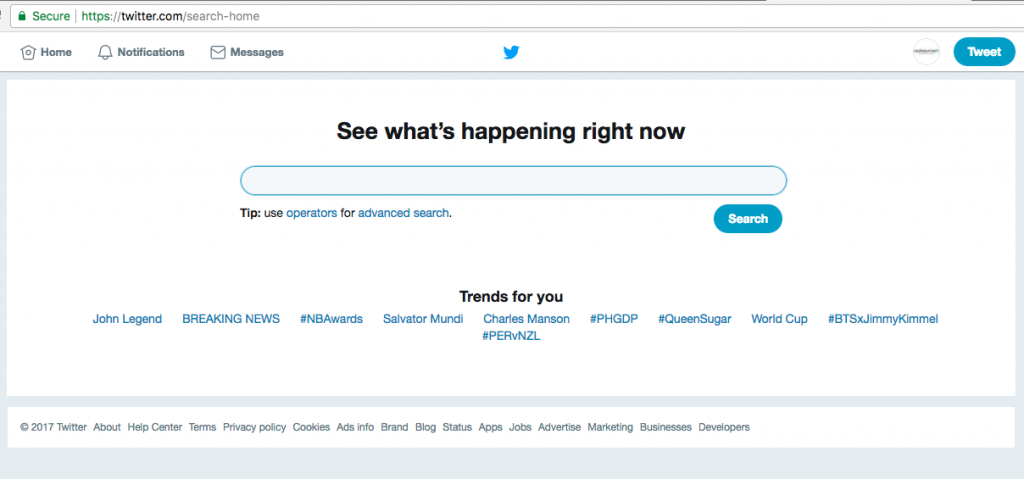 Start off by "Liking," "Retweeting," "Commenting," and sharing your own content. This is especially effective if you include influencers who are related to your niche when you develop your strategy in building leads. With these influencers' massive followers, you can be sure that you're tapping the right market.
With more than 300 million active users, it's a no-brainer that you would definitely want to have a piece of that huge pie. So, if you're wondering how to get leads from social media giant Twitter, do a one-on-one conversation with individuals who happen to be a part of your target audience. This is the best way to generate leads with this platform.
Another thing for you to utilize would be Twitter Cards. These provide you with additional text – since Tweets are limited to 140 characters. Features include App Cards, Player Cards, Summary Cards and Summary Cards with Image.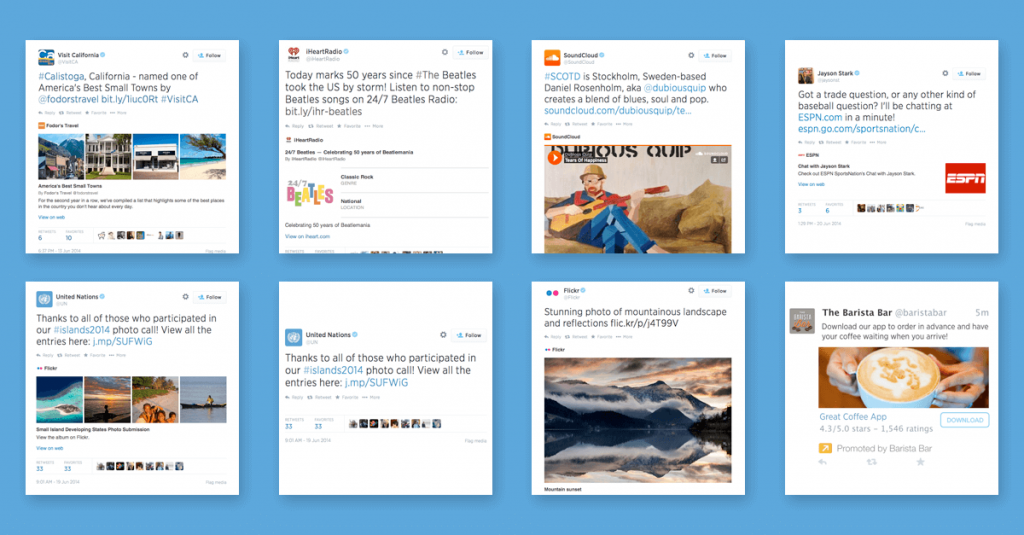 For geo targeting purposes, Twitter Advance Search is the tool to use. This makes a lot of sense if you want to connect with your local customers in order to familiarize yourself with their buying habits. This allows you to successfully lure them to check out your latest offerings.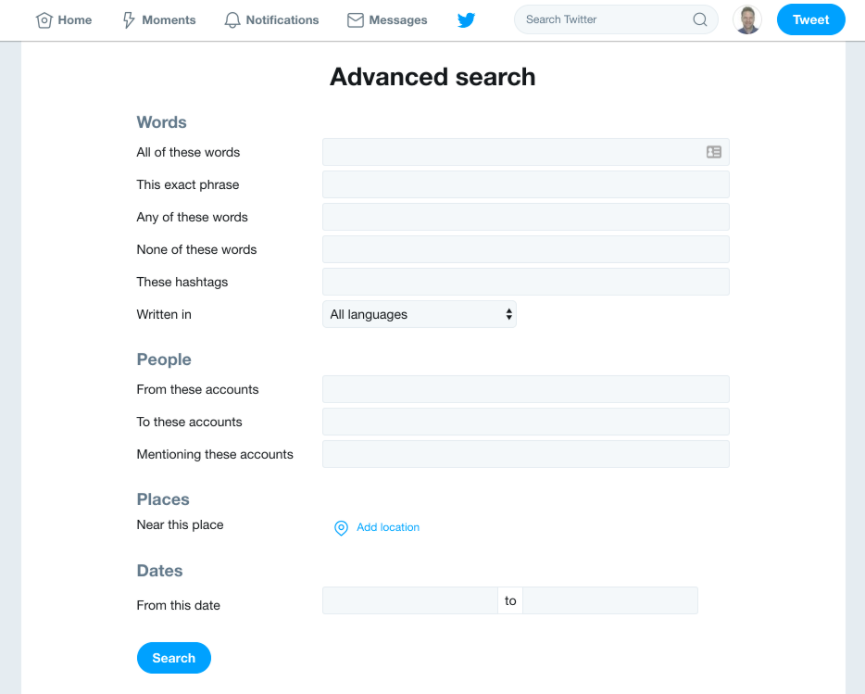 Another way on how to generate leads on social media, that ensures quality leads, would be to Host a Twitter Chat. This is a public Q&A type of discussion led by a moderator that asks questions and facilitates the whole activity.
For Social Listening, Twitter Poll does the trick. This allows you to further drive audience engagement and generate leads by gauging consumer trends and gathering valuable information from your niche market.
Now, let's move over to…
Facebook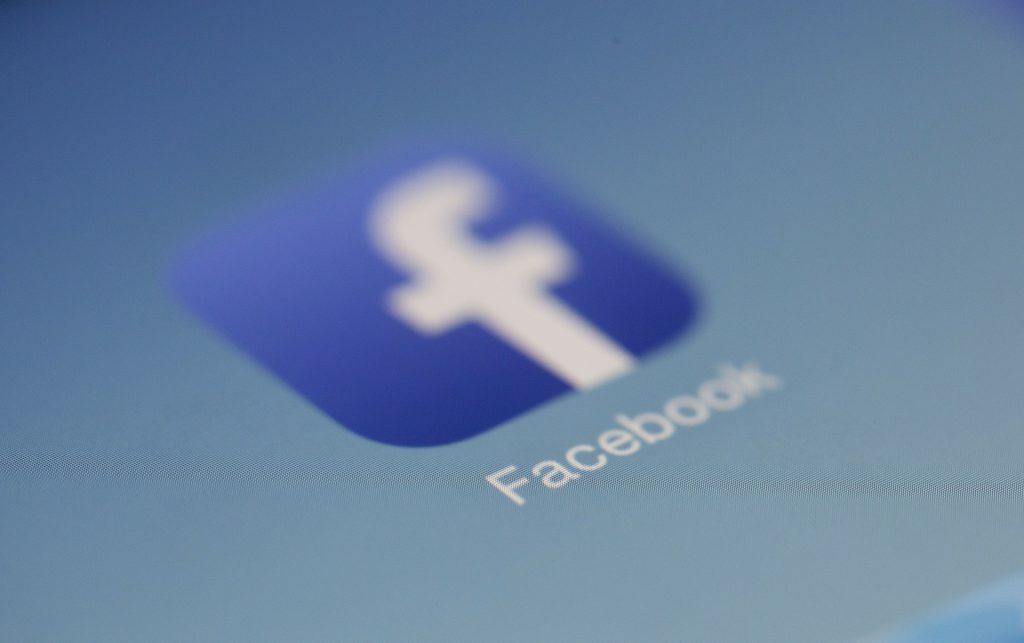 With over 2.07 billion active users, Facebook is currently the most popular social network worldwide.
As such, Facebook has created numerous features that can help you generate leads for your business.
One of the most popular social media lead generation tools would be the Facebook Lead Ads which allows you to create a message that easily reaches people with just a click of a button. Once they have signed-up, they can avail of whatever offer you in store for them.
Now the great thing about Facebook is its advance algorithm, plus the fact that it can auto-optimize your ads which allows you to acquire more leads.
For maximum results, integrate Facebook Lead Ads to your CRM of choice (e.g. MailChimp for email, etc.).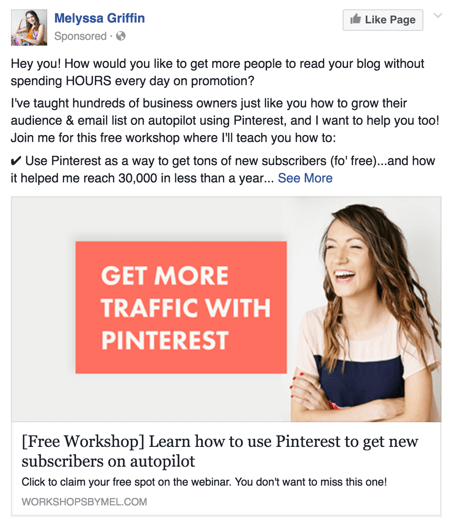 Another way to utilize lead generation using social media would be to use the Facebook Custom Tabs. Tabs are the menus that appear on the left column portion of your Facebook Page.
This is ideal if you're looking to do giveaways or contests. Facebook users hate leaving this platform so by making the form accessible, the chances of you getting leads are greater.
Also, Facebook Custom Tabs can be used for both Facebook Pages and Facebook Business Pages – and if you wish to further customize this, feel free to check out Facebook Page Apps.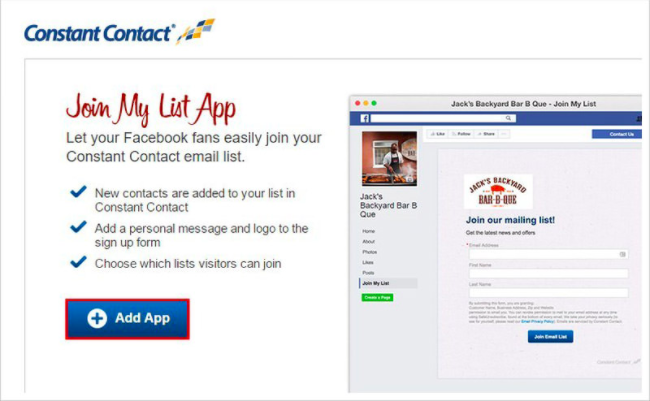 Facebook Page Apps are extremely useful if you wish to include lead generation forms without the hassle of hiring a developer or purchasing a software that is intended for social media lead generation.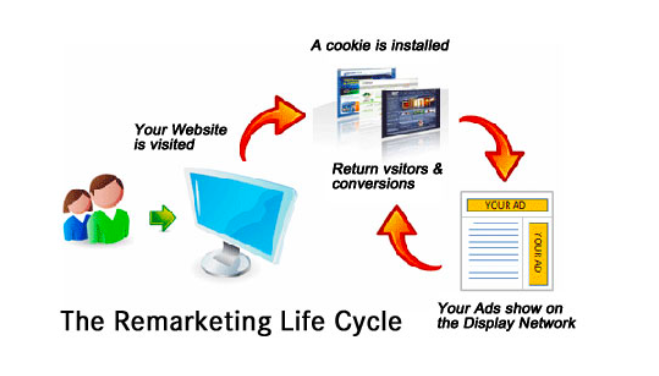 Facebook also has this powerful retargeting feature that enables you to target individuals who are a part of your email list; people who visit your site, those who check out your videos and so on. This is one of the most effective social lead generation tactics when it comes to closing sales that yields one of the highest ROI.
This is especially useful when you incorporate Facebook advertising which offers several ad types that includes Canvas, Carousel, Photo ads, Slideshow and Video ads.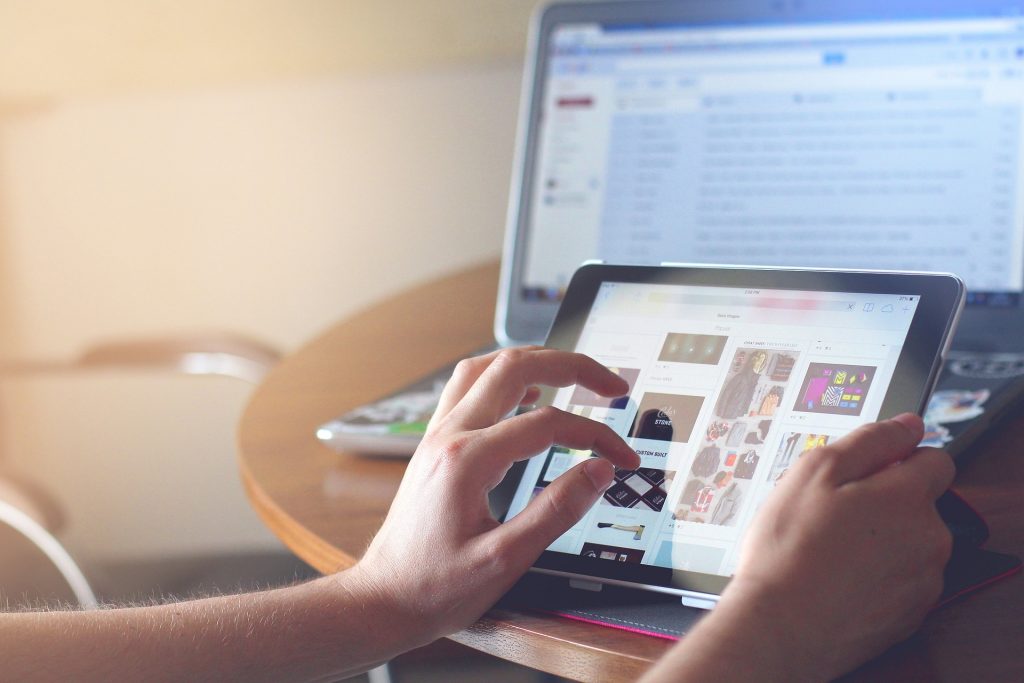 Another great way to get in front of your audience is by hosting your very own Facebook Live Show which allows you to showcase your expertise, whilst inspiring and engaging them. Some of the popular ways to generate leads using Facebook Live is by featuring "Thought Leaders" and employees; hosting your own Q&A's or webinars and promoting your new products or services.
So there you have it, effective ways on generating sales leads through social media, specifically for Facebook and Twitter.
By keeping yourself update on the latest offerings of today's most popular social media platforms, you can continuously develop strategies as to how you can incorporate these in your online marketing strategies.
If you're still trying to figure out how to generate sales leads through social media, then why not partner with a company that specializes in Social Media Marketing (SMM)?
Contact Outsourced, a leading outsourcing company that specializes in IT related projects that includes lead generation social media outsourcing services, and let us help you generate the necessary leads for your business.