Social Media Lead Generation Tactics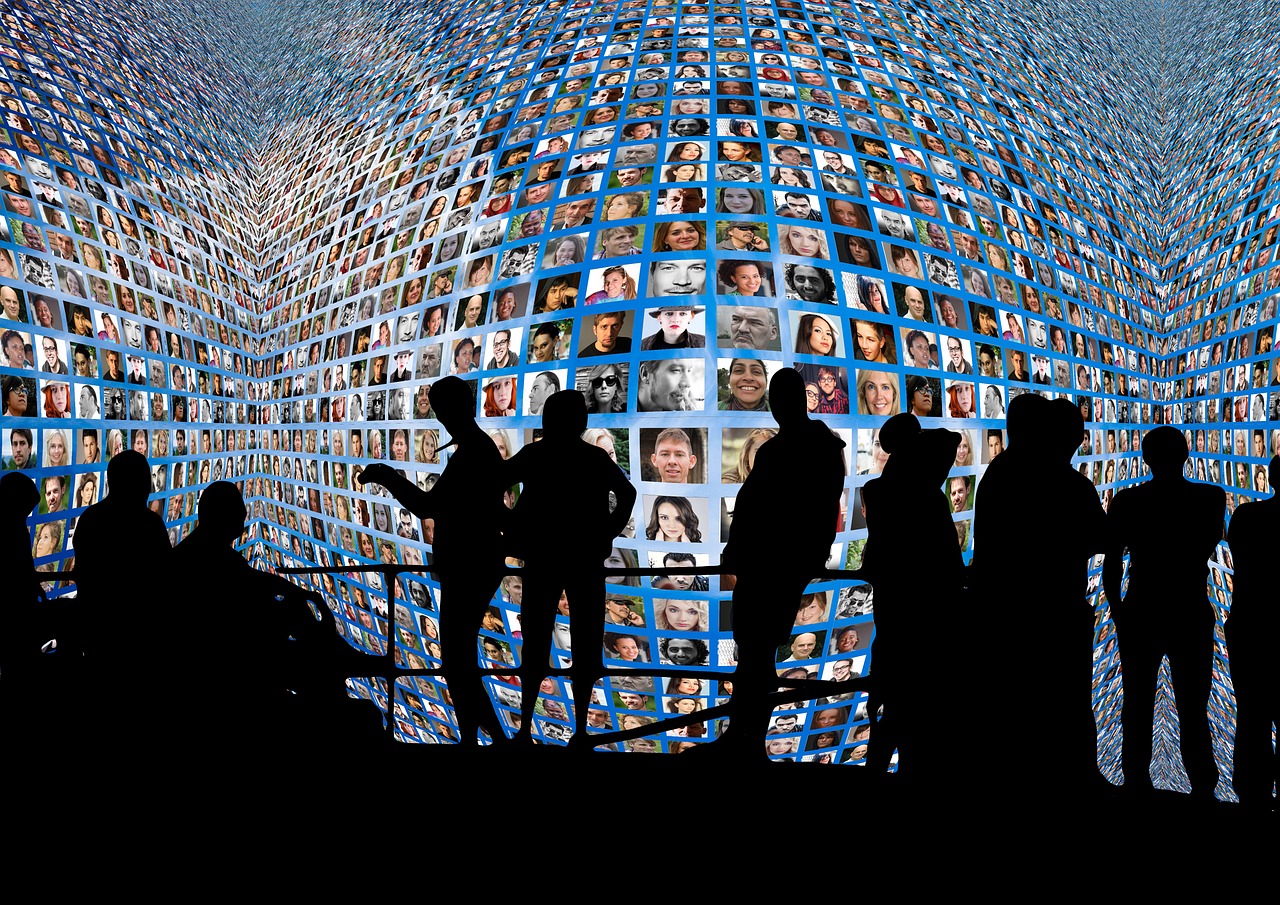 Social Media is a force to be reckon with when it comes to generating highly qualified leads that produces ROI – thanks to its massive reach, online influence and its advance targeting capabilities.
It's no wonder businesses invest money, effort and time interacting and building their online presence on social media – knowing that their prospects spend more time on it than eating, drinking and socializing.
Truth be told, social is the ideal platform for businesses looking to build a brand connection. In doing so, you foster trust before thinking of selling anything to anybody. This enables you to gain loyal customers and eventually become a brand that people wouldn't mind being associated with.
By implementing successful social media lead generation tactics, such as the ones below, you can attract your target audience; generate conversions and sales, build brand awareness, experience higher revenue, productivity and steady growth.
Related: Digital Marketing Strategy, SEO, SMM, SMO and SEM: What To Invest On
How to Perform Social Media Lead Generation Through Gated Content
By coming up with content that is deemed valuable to your niche, you can prompt your prospects to fill-out a form with their basic contact information in exchange for this.
Gated Content can come in the form of eBooks, future newsletters, live demos, quote estimates, webinars and white papers. Capture the interest of your audience by making it visually appealing by using gifs, images, videos or stats.
How to Generate Leads on Social Media via Exclusive Deals and Offers
Great deals are hard to resist; freebies are even harder. By coming up with giveaways or special offers in exchange for sharing the link, Liking or Following a page, is a great way to build your online presence in social media.
This is also a great way to capture important data by including a form that needs to be filled-up; as well as taking advantage of the opportunity to engage with your target audience.
How to Generate Sales Leads through Social Media Paid Ads
Many of today's leading social media platforms, such as Facebook, Instagram, Twitter, Pinterest and LinkedIn, offers paid ads – which is a smart move given how huge their online market share is when it comes to social engagement. It's also one of the most effective ways of driving qualified traffic back to your site.
The great thing about Social Paid Ads is that it continuously enhances its platform to ensure better user experience. One of the best things about today's leading social media networks is that it has developed its own algorithm to help businesses monitor how well their ads are doing in order for you to make the necessary changes or improvements.
By utilizing social's paid ad tools, you can target your niche more effectively compared to doing things organically. Additionally, you can generate leads that are more specific to what your ads are targeted for – which allows you more bang for your buck!
How to Get Leads from Social Media by Hosting Online Shows
There are several ways to host your very own online show and successfully generate leads. This can be done via webinars or through Facebook Live Video, Google Hangout and Twitter Chat.
There are several ways wherein you can accumulate leads through Online Streaming. One is by using it as a Gated Content. This means they must sign-up prior to the live show. Another way of doing this, is by enticing your viewers with offers, rewards or by joining a contest – should you prefer to keep this ungated.
Live Streaming also gives you the opportunity to position your brand as a leader in its niche. Moreover, you can build rapport with your audience by directly engaging with them through a "Question & Answer" portion and doing a bit of cross-channel traffic by directing your viewers to specific landing pages and/or branded content.
How to Generate Leads from Social Media Contests
Running contests on social media is a great way to promote brand awareness as well as engaging with your audience.
The trick in running an online contest is to ensure that it something that your market would find value in, or at very least, is interesting enough for people to join in. Second, it must be directed to those who have the highest potential to be your customer.
Make sure that the prizes are enticing enough that people would not think twice about becoming a part of it. If it could be something related to your product or service, so much so the better.
How to use Social Media for Lead Generation via CRM and Sales Integration
Linking Social Media to your Customer Relation Management System (CRM), is highly recommended for businesses that value good customer relationship.
This is especially true for businesses that uses social media as a viable part of its lead generation process. This means that your sales team must have access to accurate customer information to deliver the necessary results.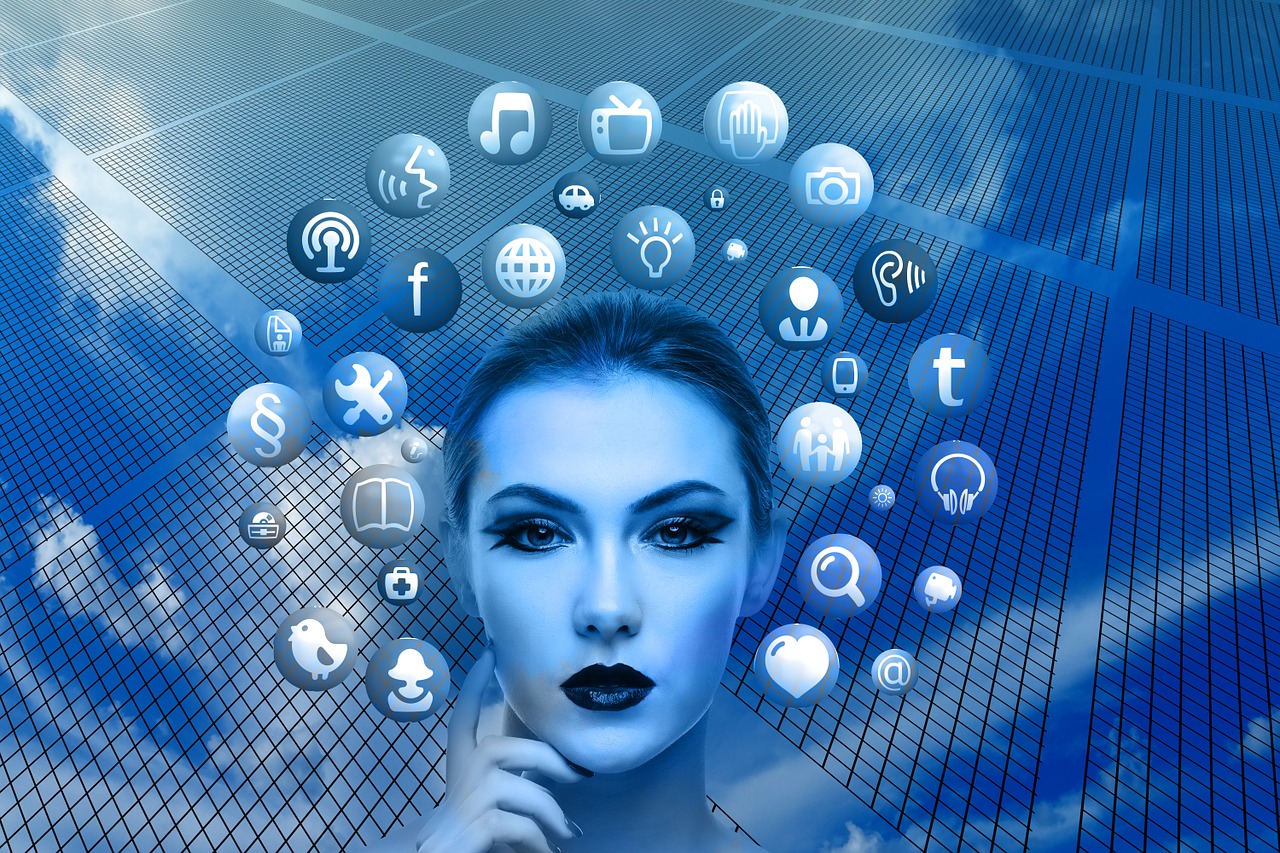 How to Generate Leads through Social Media Polls and Surveys
If you're looking to interact with your audience and care about their input on topics related to your business, product or service, then coming up with polls and surveys will paint you a better picture as to how they feel about it.
By taking the time to generate relevant questions, you can gather valuable information that will help you in generate more sales, as well as coming up with ideas as to how you can improve your offers.
Be creative and provide your audience with incentives to help increase the response rate.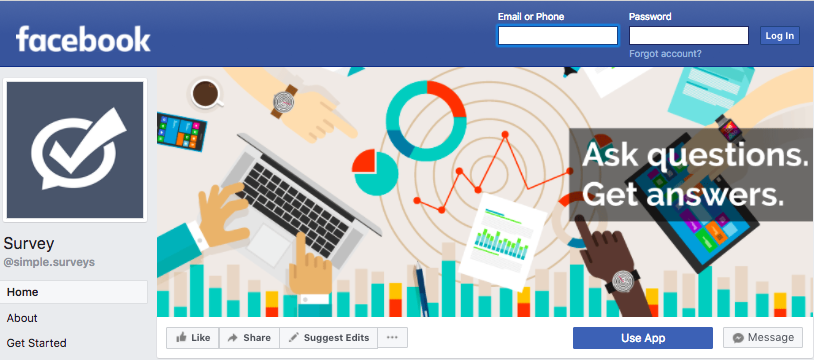 How to Generate Leads on Social Media via Geo Targeted Search
Geo targeting is a great way for local businesses to generate more sales because it is geared towards a more specific market. Since this type of method is more defined, chances are, you can expect to save more money since the ads being displayed under this will be shown to a smaller, yet a more precise audience.
By locating the right people and reaching out to them either via a special offer or through a lead generation form, you can be sure that these are the exact individuals that you can eventually convert into loyal customers.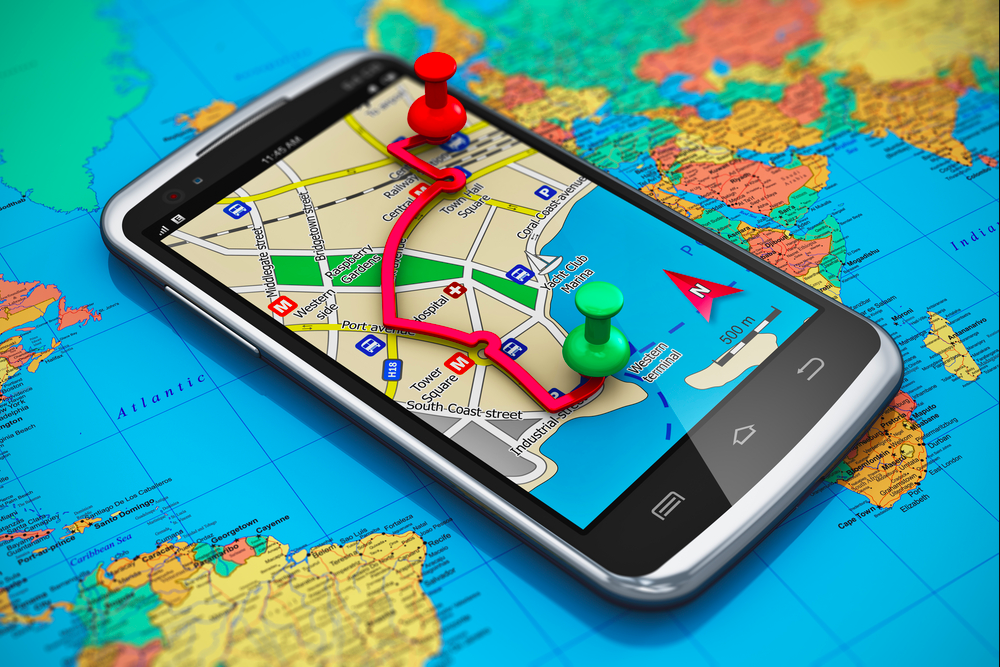 How to Generate Leads from Social Media by Fostering Social Selling Tactics
Social Selling is the art of engaging with people in social media; namely Facebook, Google Plus, Instagram, LinkedIn, MeetUp, Pinterest, Twitter and other social networks where you can convert individuals into potential customers.
Studies show that building and nurturing relationships in social networks have helped many businesses increase their leads, expand their reach and enhance their growth and profit.
By adapting to one of technology's most popular trends, you can start a conversation with consumers and introduce to them what your brand, product or service is all about.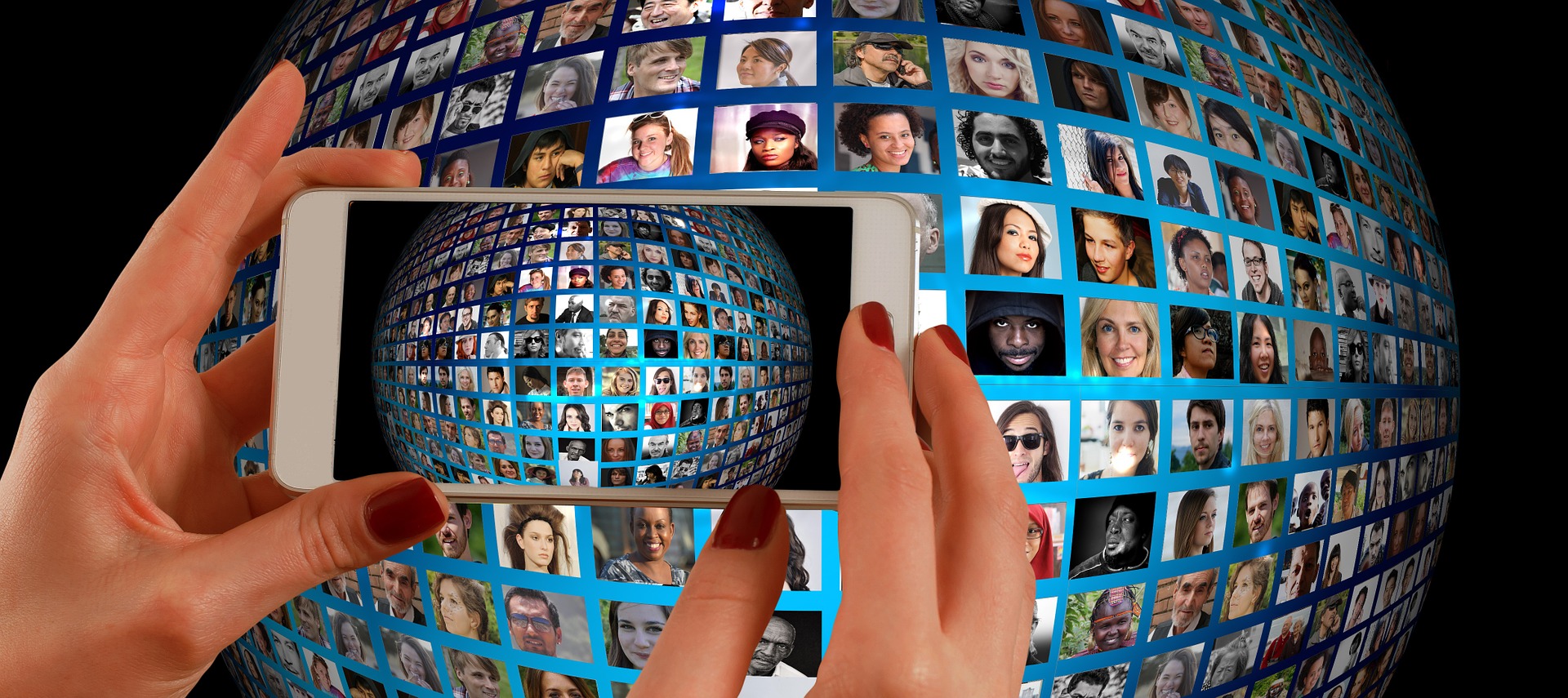 How to get Leads from Social Media through Refer-A-Friend Promo
Given the staggering success rate of friend referrals, the Refer-A-Friend promo is a great way to generate leads given that buyers are likely to trust brands that are highly recommended by friends.
Since social media is the cornerstone of sharing cool, interesting and valuable stuff online, it makes sense to create compelling offers by providing great incentives for both the referrals and the referrer.
Use a social application that's integrated to your marketing automation platform and be sure to include a lead-capture entry form when as you set this up.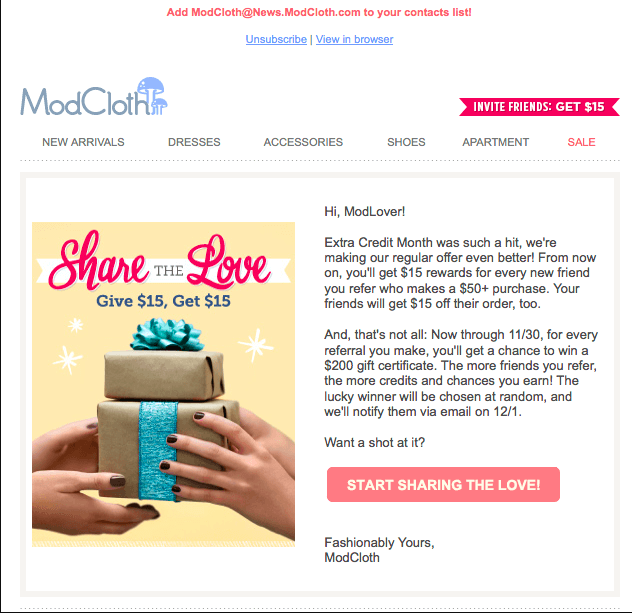 Generating sales leads through social media is a great way to build, maintain, grow and expand your business to your online network. By consistently engaging your followers and continuously coming up with creative ways to introduce your products and/or services online, you can expect results that includes brand recognition and an increase in your sales revenue.
For a more in-depth way of developing strategies related to lead-generation via social media, contact Outsourced, a leading outsourcing company that specializes in IT-related projects such as outsourced lead generation services.