Benefits of hiring an offshore logistics coordinator in the Philippines
July 6, 2020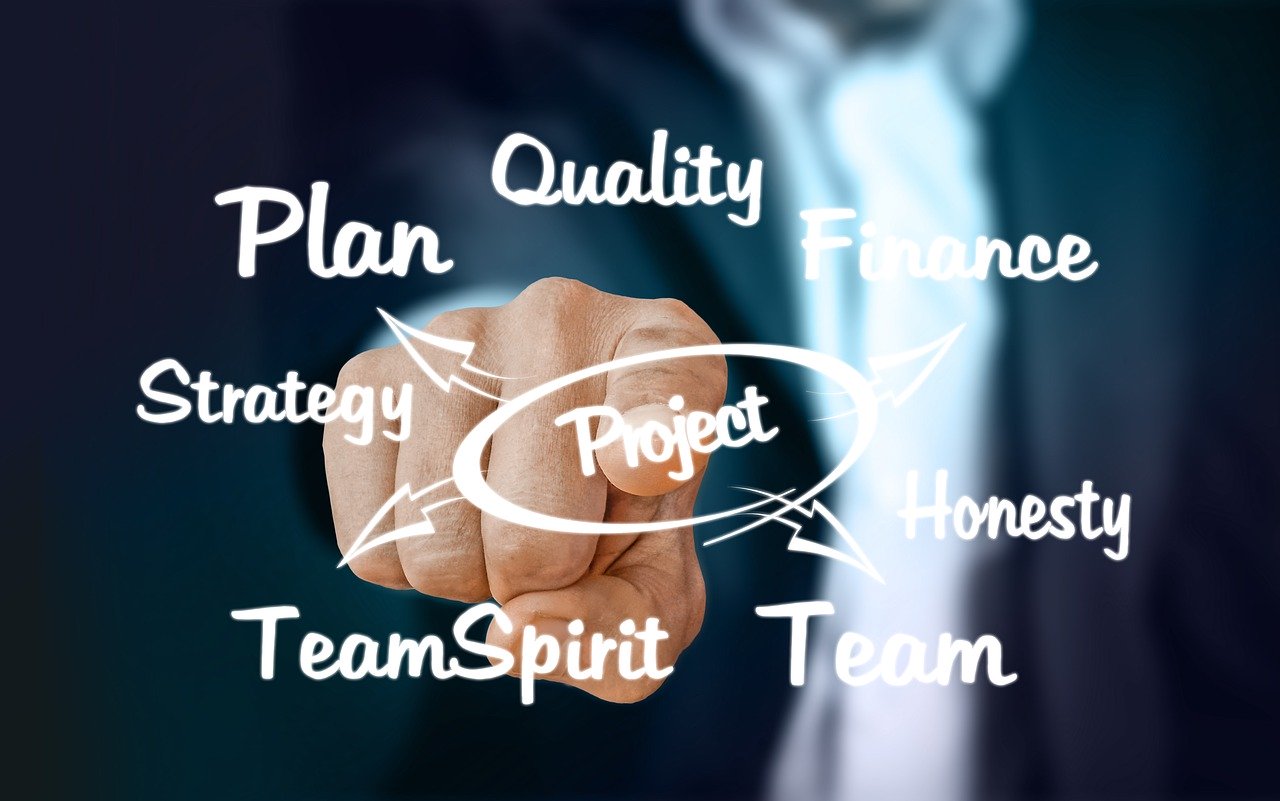 Have you considered hiring an offshore logistics coordinator in the Philippines for your company? Offshoring or hiring a remote logistics coordinator has become an increasingly viable business model for many companies across a variety of different sectors. In fact, any business with a supply chain can benefit from hiring an offshore logistics coordinator, analyst, officer or clerk.
An offshore logistics coordinator manages, monitors and plans projects, people and processes, depending on the industry in which they work. Their roles revolve around purchasing orders, managing inventories, warehousing, distribution and transportation. They can respond to customer enquiries, review purchase orders, prepare invoices, and communicate with airlines, trucking and shipping companies. Whilst your revenue depends on your supply chain, your supply chain depends on the expertise of your remote logistics coordinator. 
Benefits of hiring a remote logistics coordinator
As a key element in streamlining your supply chain and outperforming your competitors, you need people who are qualified, experienced and hardworking in these roles. Offshoring these positions to the Philippines means that you not only leverage local expertise, but you also significantly reduce your costs. 
Whether you want a remote logistics analyst, clerk, officer or coordinator, there are a number of distinct advantages to offshoring these roles. These benefits include reduced operational costs, refocussing on your core business objectives, access to overseas talent pools, increased capacity and greater service quality.
Reduced operational costs:

Relocating your logistics operations overseas allows you to take advantage of the lower costs in the Philippines. These costs include wages, infrastructure and IT, all of which can be very expensive in your home country.

Offshoring

allows you to operate your logistics department more efficiently and cost effectively for less financial outlay. 

Refocussing on core objectives:

When your senior staff no longer need to pick up the slack in your logistics department, they can turn their focus to achieving your core business objectives. Hiring an

offshore logistics officer

, clerk, analyst or coordinator allows you to streamline your operations, because senior staff no longer need to multi-task. Essentially, you can leverage the strengths of your in-house and

offshore staff

to increase productivity and reduce costs. 

Access to overseas skilled workers

: When the local talent pool is limited,

offshoring

lets you expand your operations by accessing skilled professionals in the

Philippines

. An

offshoring

company can recruit staff who are highly qualified and experienced in logistics, ensuring that your department not only works more efficiently, but also quickly increases its capacity.

Increased capacity:

When you want to grow and expand your business, whether regionally, internationally or even globally, you need an organised supply chain and a sophisticated logistics department. Hiring an

offshore logistics coordinator in the Philippines

gives you the expertise your company needs to increase capacity and gain an edge on your competitors.

Greater service quality:

Providing value to your customers means that your products are delivered promptly. A

remote logistics coordinator

has the expertise to finetune your operations by improving efficiency, cutting costs, optimising service quality and essentially, streamlining your business.
For more information on hiring an offshore logistics coordinator in the Philippines for your company, contact Outsourced today.