Offshoring Philippines, Staff Offshoring to the Philippines
March 18, 2013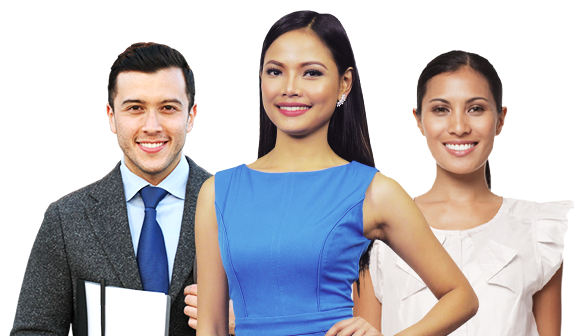 So what is "Offshoring"? Offshoring is simply the relocation of a "business process" from one country to another. Philippines Offshoring is thus the process of employing staff in the Philippines (as an alternative to your home Country) to complete a business process. Examples of offshoring include a USA based company hiring web developers or accountants based in the Philippines. With Outsourced Philippines Offshoring you can save up to 75% compared to hiring locally.
People can (and do) get easily confused with all the terminology; Philippines offshoring, outsourcing, remote staff, employee leasing, internal outsourcing, offshore staffing, co-employment, external outsourcing, captive outsourcing, hosted staff, offshore staff leasing, offshore outsourcing, and outstaffing. We help explain the different terminology in this article.
Demand for Philippines Offshoring services is growing at over 30% per year (faster than India). This is largely due to the Philippines being the 3rd largest English-speaking nation in the world with a culture that is very compatible with Western society. Also Filipino professionals are very service-oriented and hard workers, and the Philippines has an advanced western university system (The Philippines graduates over 37,000 IT graduates annually from internationally recognised Universities).
When it comes to Offshoring Philippines vs India, experts say that the Philippines can take advantage of its rich pool of skilled manpower to take the lead in areas such as web development and design, back-office support, and animation. The Philippines was actually named three times as the `Offshoring Destination of the Year` by UK body National Outsourcing Association.
Outsourced is one of the leading staff offshoring companies in the Philippines with over 10 years offshoring experience, over 500 staff and over 200 clients from around the world. If you are looking at offshoring to Philippines with either remote home-based or dedicated office-based staff than look no further than Outsourced.
For more information on Philippines Offshoring please simply contact us.