Outsourcing v Offshoring v Offshore Outsourcing v Offshore Staffing v Remote Staffing v Outstaffing 
March 17, 2021
Within the outsourcing and offshore staffing industry there are many ways to explain the same or similar services which can be very confusing for everyone. We've tried to help below by listing some of the phrases used to explain services that are actually very similar and linked in many ways.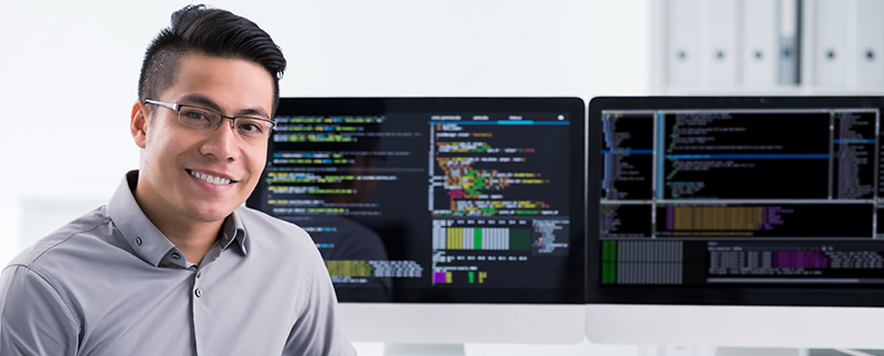 Outsourcing v Offshoring v Offshore Outsourcing
The simplest way to explain the difference is Outsourcing means to use a 3rd party (not necessarily offshore), Offshoring means to move services offshore (not necessarily via a 3rd party) and Offshore Outsourcing means to use a 3rd party offshore to deliver services for you.
With project based Outsourcing the relationship is managed through a single point of contact under an account-based model e.g, you might engage an outsourced agency Philippines to design a logo. Offshoring is the practice of moving a company's operating base to a foreign country where labour costs are cheaper. Offshoring is a type of outsourcing where you create an extension of your business or team in another country. Offshore Outsourcing is to combine offshoring with outsourcing. That is to move production to a third-party that is based in an overseas location typically where the cost of salaries is lower.
Business process outsourcing (BPO) is a method of subcontracting various business-related operations to third-party vendors. BPO is deemed "offshore outsourcing" if the contract is sent to another country. Typically the BPO will handle absolutely everything related to your offshore business processes (including hiring and processes).
Offshore Staffing v Remote Staffing v Outstaffing
These are all really the same thing said in a different way. Offshore staffing is the service of providing staffing solutions overseas where the team are integrated into your company culture and processes. The staff could be office-based or home-based. Remote staffing (just like Offshore Staffing) the staff members are an extension of your existing team, and are integrated into your company culture and processes. The only difference is typically "remote" implies home-based. Outstaffing is the same thing as Offshore staffing. The hired person is an extension of the client's team and carries out job duties for the client though is officially employed by the Outstaffing supplier.
At Outsourced we like to refer to our service as Offshore Staffing as we believe it best explains the service we provide. We hire staff based in the Philippines who will report daily to their Client either remote home-based or from one of our state-of-the-art offices in Manila. Officially the staff are employed by Outsourced though they are 100% dedicated to the client and the client defines the systems and processes they follow. The staff become an extension of the client's local team, just located remotely.
Anything that can be done remotely can be done with Outsourced.
If you would like to learn more about Offshore Outsourcing, Offshore Staffing or Remote Staffing in the Philippines please contact us for a free quote. With Outsourced you will save up to 75% compared to hiring locally.