Building an eCommerce Website? Tips on What to Outsource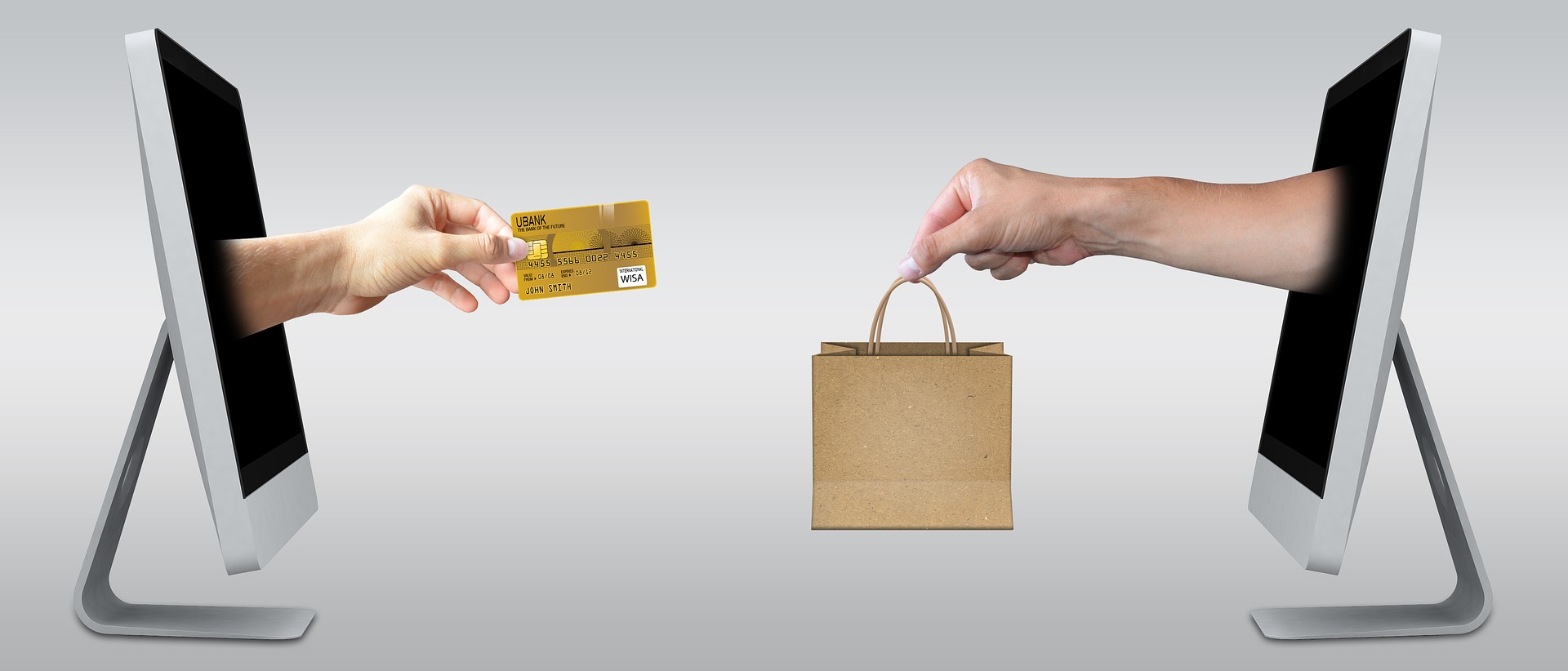 So you've finally decided to expand your business and delve into owning your very own online store. The catch, you want to make it an easy and effortless process – at least for the most part.
Say no more! Building an eCommerce website can be a breeze given the plethora of software available at your fingertips. These include social tracking, online conversions, automated services, etc.
You can also opt to outsource certain tasks to competent souls who are eager to help you at a reduced cost – including third party companies that specializes on certain fields. Typically, this is the perfect set-up if hiring employees is not a viable option for you.
After all, a smart business owner understands that delegating is the way to go if you want to focus on GROWING your business at a faster pace.
Tasks to Outsource
Web Design, Development & Maintenance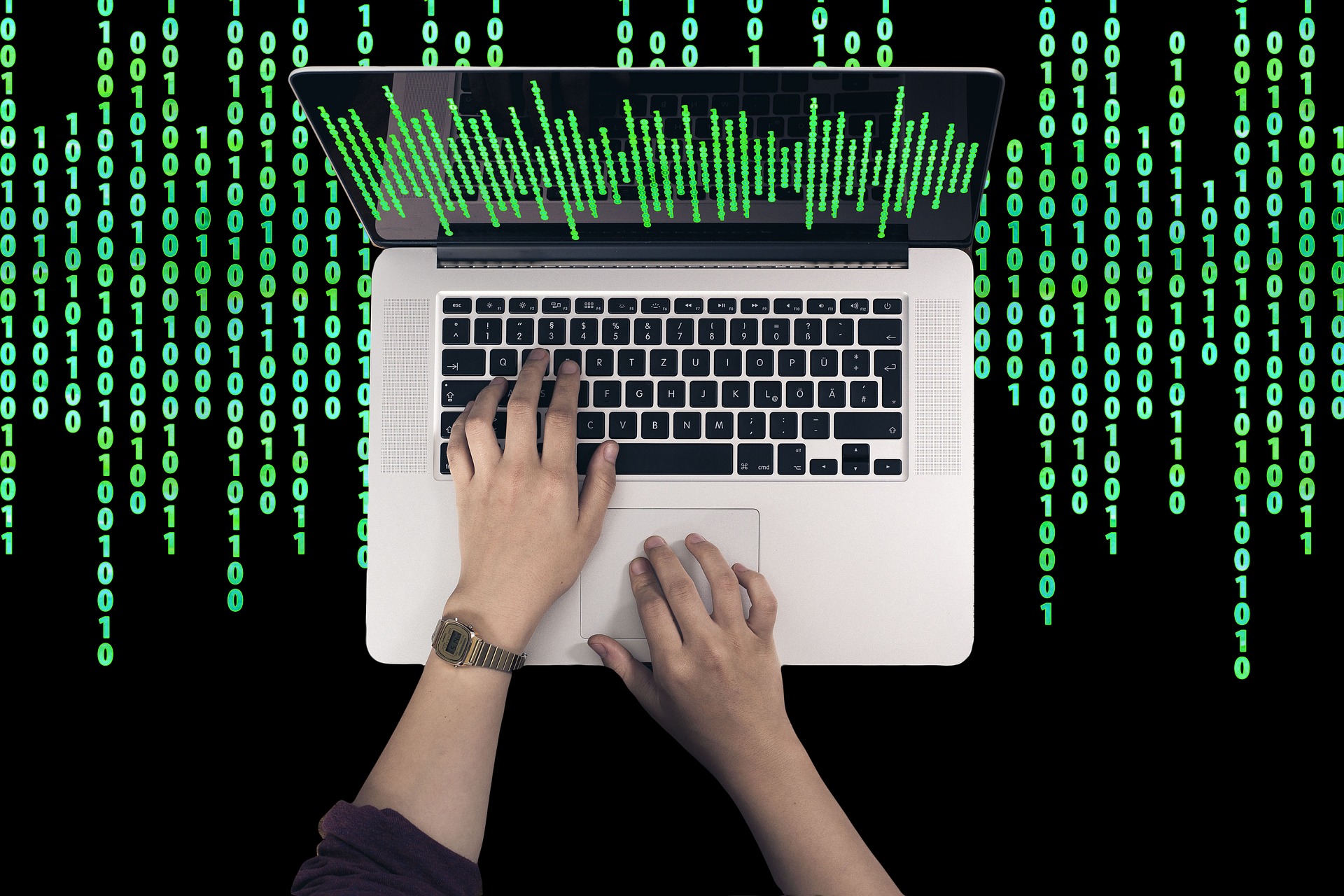 Now unless you are design savvy and an expert in programming, then this job is best left in the hands of experts. After all, this is where your customers will be making their purchases and you want to make sure that their experience is a positive one.
In addition to that, you need to figure out the best eCommerce platform for your business. The most popular ones include Big Cartel, BigCommerce, Magento, Shopify, WooCommerce and YoKart.
Once you've decided on your desired platform, the next step is to find a developer (or developers) who is adept with the platform you've chosen. As a responsible business owner, you should review their portfolio and ask for references – and the same goes for your web designer.
When you outsource ecommerce development, be sure to hire a competent team of designers and developers who can easily tweak your site; fix bugs, ensure security, and do site updates such as products, pricing, features and so on (you get the picture).
Images and Artwork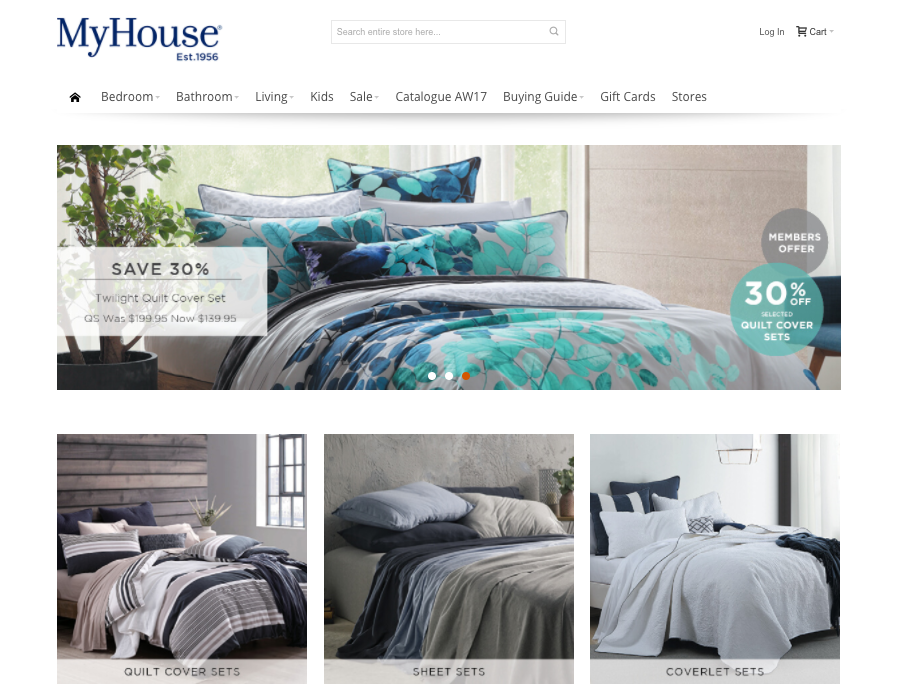 Graphic Design – the role of a graphic designer is to help you design your brand identity and make you stand out – especially from your competitors. If you decide to outsource graphic design work to experts, then expect them to deliver high quality marketing collaterals such as banners, logos, catalogs, promotional spread, email, newsletter, etc.
Product Photography – studies have shown that visually appealing images receives a positive response from people. Hence, a great shot of your product can create a lasting impression and attract more buyers. This can also generate interest from those who wish to share it on the internet – allowing your product and brand to gain exposure as it goes viral to different channels online (e.g. Pinterest, Facebook, Instagram, etc.).
Marketing Support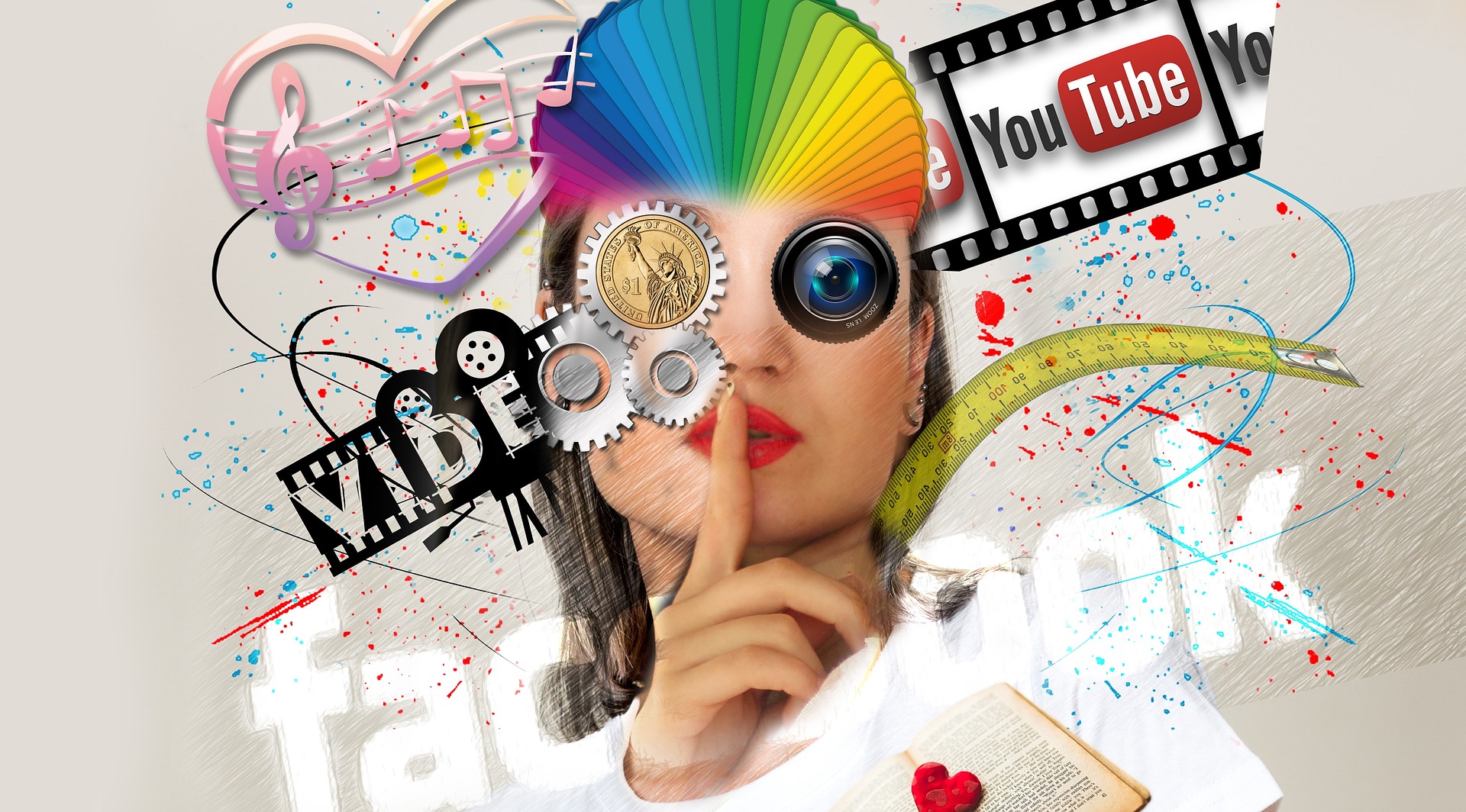 Marketing is an important aspect in any business. This ensures you that your products and services are being promoted and sold to your market. For ecommerce, the best way to do this is to incorporate a Digital Marketing Strategy that commonly includes the following:
SEO – since more than half of your site's traffic will be coming from organic search, having an expert SEO for ecommerce to assist you in optimising your site makes absolute sense. This allows your site to rank in the pages of Google using keyword phrases that represent your business and brand.
SEM (PPC) – paid search is something that many ecommerce websites use to generate sales and leads. It's also a great way to promote special deals and discounts. These types of ads are found on search engines such as Google – located on the top, bottom and side portions of the web page.
SMM – social media marketing is continually making waves especially with the younger crowd (hint: future prospects). Since it's one of the fastest and most effective ways to interact with your audience, then your brand visibility is a must in this medium. Also, using social media can help generate leads for your online store.
Email Marketing – people who uses the internet is sure to have an email or two (even more), and so it's easy to see the impact that this can create in terms of disseminating information and bringing in profit. With the right email expert and automated tools to further equip you with the necessary data to ensure that you are maximising your return, investing in this type of marketing strategy is one of the most practical and efficient ways of reaching your market.
Copy and Content Creation

Content Marketing – Creating valuable content that can effectively deliver results takes time, and having a professional content marketer who understands the importance of having a content marketing strategy will greatly help you in making your brand and business extremely appealing to your audience.
A content marketer also brings SEO-know-how while incorporating Google best practices, and so forth. Having this type of skill ensures you that you're getting the maximum return for the articles being produced – and that includes an increase in organic traffic as well as being perceived as an authority in your niche.
Copywriting – If your copywriter can evoke the right emotion when it comes to the messages they deliver to your audience, then you can expect to generate exposure, leads and sales. Creating stellar product titles and descriptions, as well as email and newsletter content for your business, helps enhance your brand's online image – which is something essential given today's highly competitive ecommerce industry
Moreover, knowing the importance of having great copywriting techniques can definitely give you an edge when it comes to your competitors.
Customer Support

Customer experience is extremely important if you wish to continue doing business with your consumers. Since it's a task that can take up a lot of your time (e.g. taking calls, answer emails, doing chat support, managing returns and exchange, etc.) it's best to outsource ecommerce support. This means you have someone who is adept in handling inquiries, and most importantly, irate callers. Remember, customer satisfaction is very important if you want them to patronise, stay loyal and endorse your products and services.
Administrative Tasks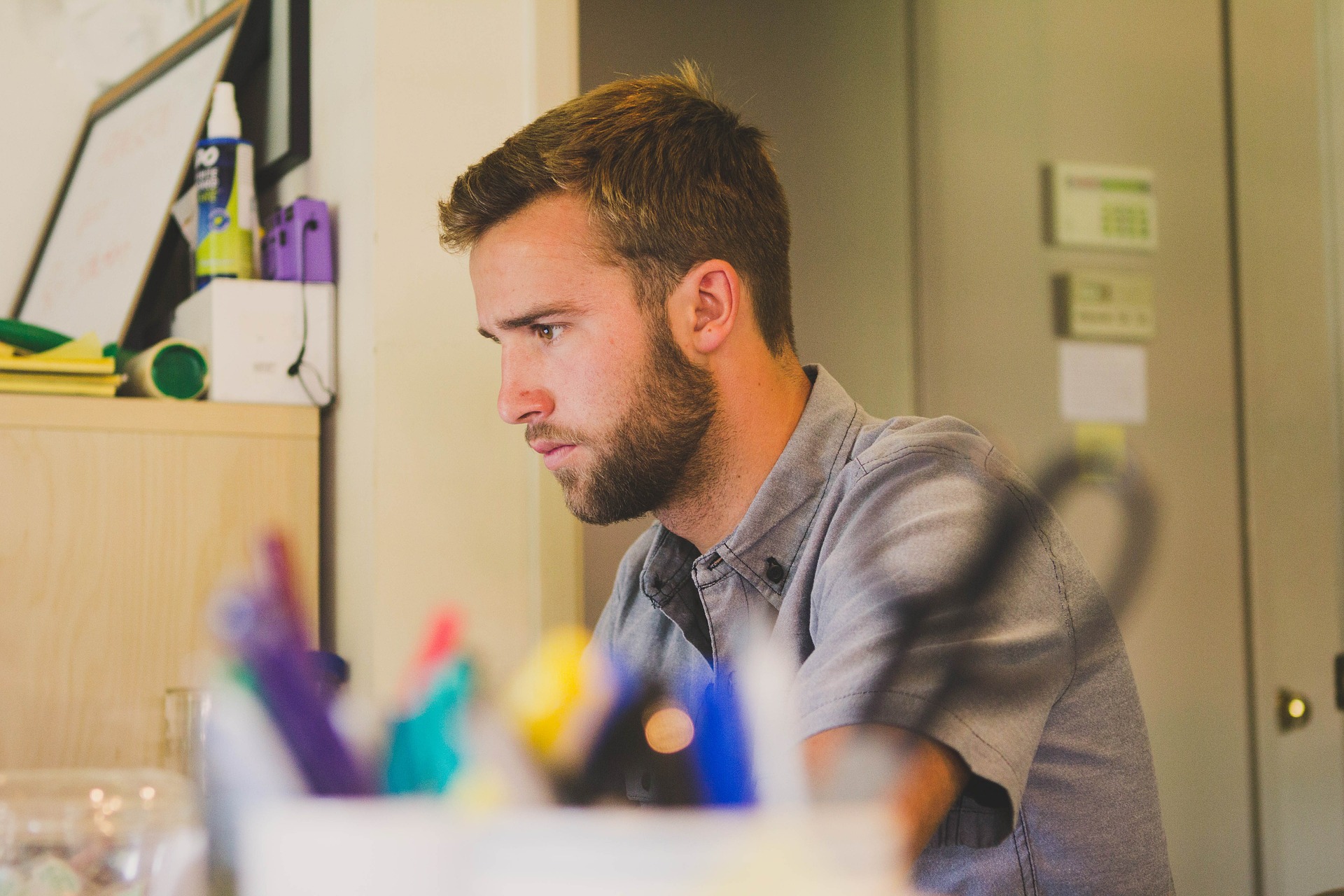 For a business, e-commerce administration tasks are those that are repetitive in nature and can be assigned to a virtual assistant. These include:
Data Entry – this is a product related task that includes adding and deleting products from the inventory; updating product details, photos, etc.
Inventory management – monitors and updates the stocks in your website to ensure that you have sufficient supply.
Order Processing – processing company orders such as invoicing, order entry and shipment.
Shipping & Fulfilment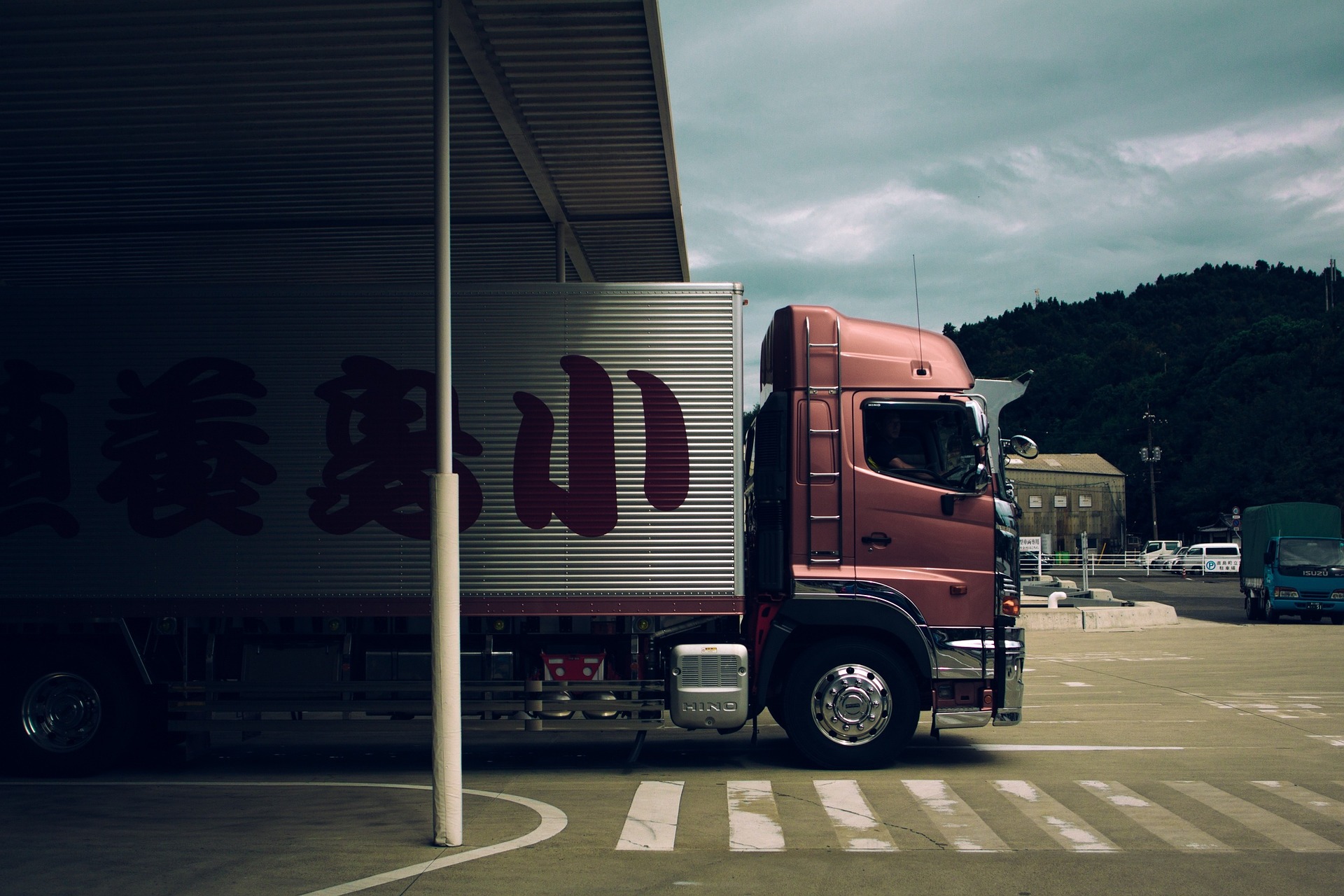 Business owners can appreciate the truck-load-of-work taken off their plate by outsourcing their order fulfilment requirements to a reputable 3PL. Moreover, they are given the privileged of saving money through shipping discounts.
So if you're aware that scaling and meeting spike growths (including seasonal demands) are not your core competency, then leaving it to "the experts," such as Amazon virtual assistants, and Outsourced Ecommerce Support is the way to go.
After all, not only is this method cost-effective and a major time-saver, but it also enhances your customer experience – so why not outsource ecommerce order fulfilment, right?
Financial Duties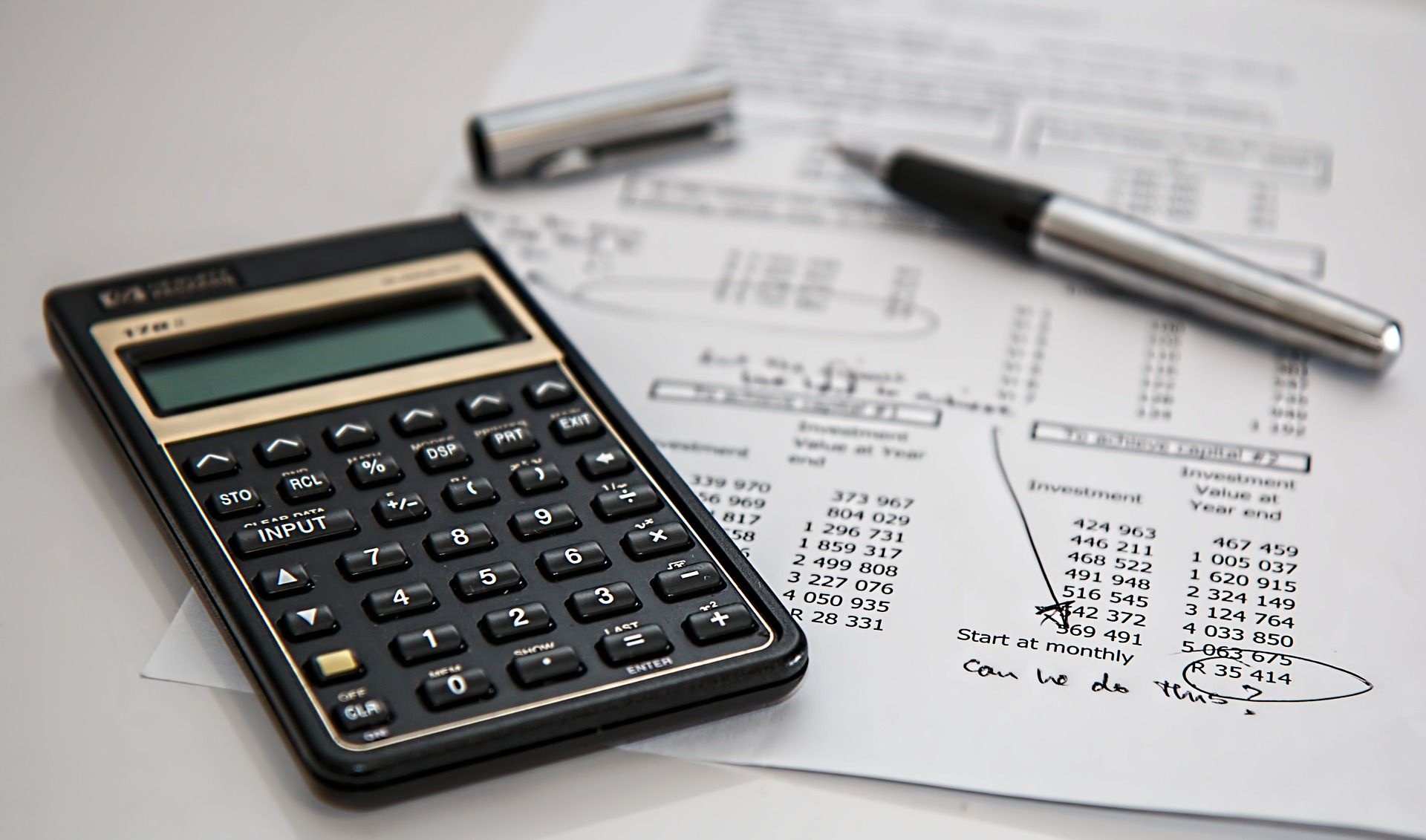 To ensure that your company is on top of its financial goals, it's highly recommended to bring in a team of professionals who specialises in the numbers game.
Bookkeeping – Given the numerous transactions, inventory, paying vendors, returns and exchange processes, as well as sales tax laws, it is wise to outsource these bookkeeping tasks and have it reviewed by those who have a steady background and understanding with regards to this financial aspect.
Accounting and Payroll – Keeping your numbers straight and accurate, which includes handling the different taxes that needs to be sorted out (e.g. quarterly, sales, payroll, year-end taxes, etc.), can be such a hassle for any business owner. Hence, this type of financial work is best left in the hands of experts, who can easily review and keep everything in order.
So there you have it. Tasks that you can outsource to third party companies, online software and tools, and to individuals who specialise in certain areas that could benefit your website. As an online shop owner, outsourcing is a great way to make the most out of your time so that you can focus on more important aspects of your business – which could potentially take your online store to the next level.
To know more about our services, at Outsourced, contact us today and we'll provide you with all the necessary details when it comes to enhancing and building your online eCommerce store.