Increase productivity with an outsourced Healthcare Information Management (HIM) team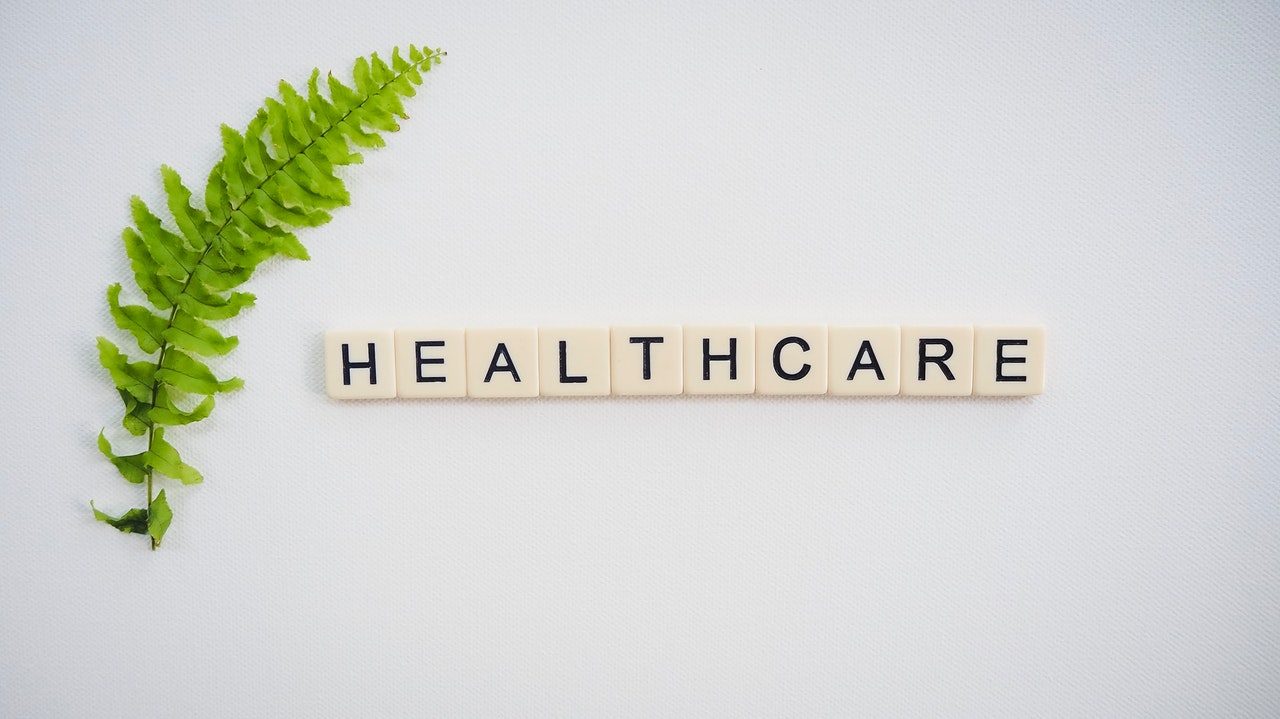 With healthcare rapidly becoming an expanding service, the safe and effective management of people's medical data has become a serious priority. The enormous amount of personal data that needs to be collated and stored safely means that healthcare information management has become not only an essential service, but also a very specialised area.
Hospitals, medical centres, private medical and surgical consultants, dentists, general practitioners, and a host of other ancillary health practitioners, all need to collate, store and retrieve patient data safely and securely. With the introduction of electronic patient files, online security is now more than ever, a vital part of healthcare information management.
This is why many businesses who need to increase productivity end up hiring a health information manager to oversee a team that is dedicated to these vital tasks. Health information management roles encompass compliance, billing, data entry and encoding. However, the costs of recruiting these specialised staff, as well as ongoing training and development, and providing the infrastructure they need to perform their roles can be very cost prohibitive.
Unfortunately for many businesses, many of these roles are in great demand, leading to a shortage of people skilled enough to perform these roles. It's at this point that outsourcing these tasks becomes a very efficient and productive option for many healthcare businesses.
What type of health information management roles can be outsourced?
From a health information manager to medical coders and trainers, quality assurance supervisors and managers, medical transcriptionists, claims processors and analysts, billing specialists and chart retrieval specialists. All of these jobs can be outsourced and since you don't have to provide the infrastructure they need to perform their roles, or pay for a recruitment drive, inductions and ongoing training, your costs are dramatically reduced. You can even increase or decrease their hours to suit your fluctuating business needs.
Let's take a look at some of these roles, so you can gain a better understanding of how they can fit into your current business structure.
Healthcare information management

teams
If you need to design and manage data capturing and processing systems, then you need specialists with a mix of management, IT and medical expertise. This combination is hard to come by, but it's vital if you want to set up and monitor healthcare information systems and adhere to all relevant compliance legislation. Healthcare outsourcing can provide you will all the expertise you need for however long you need it.
Coding teams
Assigning codes to medical and surgical diagnoses and procedures is a specialised role. Coders need to remain up to date with all regulatory changes to ensure that not only are patient records correct, but that Medicare, private healthcare insurance providers and the patients themselves are all billed appropriately.
Transcription teams
Transcribers create written records of a consultant's audio recordings and require a thorough medical knowledge, as well as flawless typing and the relevant language. Although not as in demand as other health information management roles there is still a demand for skilled transcriptionists.
You can hire one or two of these specialists for your company or set up an entire healthcare information management team overseen by your own in-house health information manager. The structure of your setup can be tailored to your specific needs, even if these needs change frequently.
For more information about increasing the productivity of your healthcare information management team, contact Outsourced today.