Outsourcing Web Development: Why should you?
In order to survive the fast digitisation of society, every company needs a website. As more and more people are becoming internet savvy and dependant, it's a crucial time for businesses to invest in a website as an accessible point of contact for your customers and clients and to uphold a professional online profile. However not only is there need for an existing website, there's the equally important need to have one that has an outburst of quality, design, content and backend technology. It's for this reason that deciding who is responsible for the creation of your online content can be difficult. Do you save money and design your website within your company though risk poor quality work, or do you hire a third party company? And if the latter, can your company afford to do so? So how do you decide?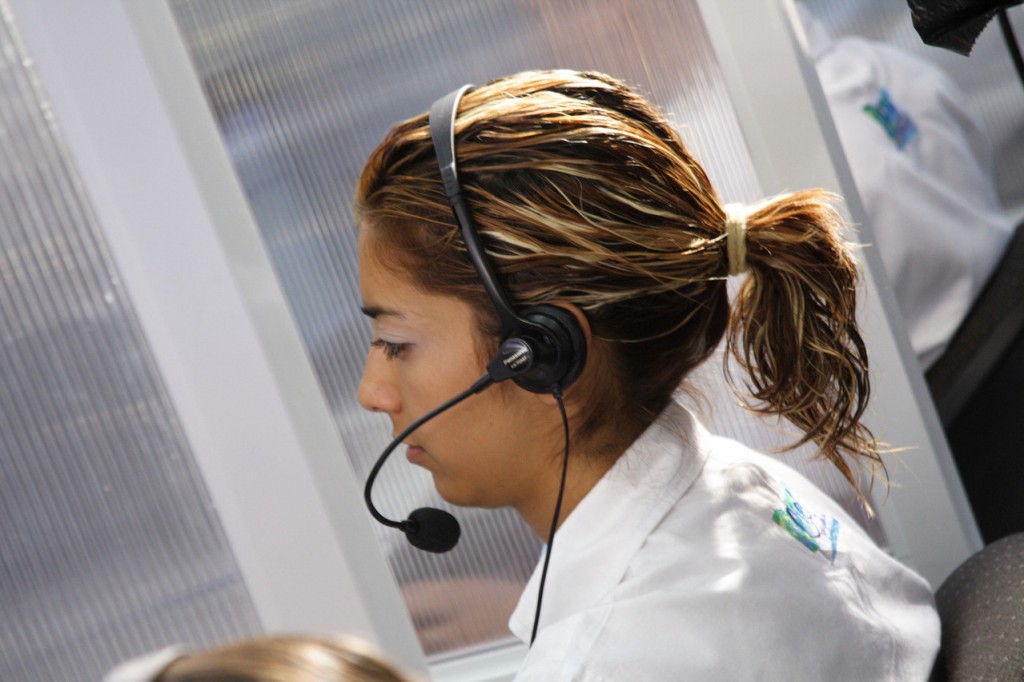 Evaluate your internal resources.
Take a look at your staff and determine if have the right people to create a successful website for your business. Some of people you would need include a marketing leader with heavy online expertise, skilled graphic designer, web developer, copywriter and project manager.
Ask yourself: can in in-house "one person team" do the job properly? 
Many small and medium sized businesses have a dedicated web person or webmaster to handle their website. While these people are skilled enough to make updates to the website, designing and building a website from scratch requires both creative and technical competencies. Finding a person that does both design and development well can be exceptionally difficult.
If your business has a one-person web team, you might want to consider making that person the project manager and outsourcing your web design project. Outsourcing to a team of professionals will give you several skill sets that know how to work together to get results.
Evaluate time commitment 
Once you determine if you have the necessary talent in place to successfully redesign your website in-house, the next hurdle is how to take a person to team off of other projects and devote significant staff time. Website design is not something that can be done "on the side" – it requires full dedication and attention.
Outsource to offset weakness
After you evaluate the abilities of your staff, you may find that in-house recourses would be well suited for part of the project but not others. If this is the case, you might want to consider outsourcing part of the project. You may have a great project manager but lack design talent. You may even have a generalist that can design a website, but no one to assist with the initial website strategy and planning.
Outsource if you need a fresh perspective 
In both the client and the agency role, there is a lot of value in the fresh perspective that outsourcing your web design can bring. There is such hing as being "too close" to your products and services. When you work in a company for yours, you tend to forget the questions that people new to your product or service might have. An outside opinion helps to stimulate new ideas that your website and content could benefit from. Because an outside agency doesn't know your business as well as you do, they can think like your customer in ways that you simply can't. By outsourcing web development, they can see your business and your products/services like a real customer would, and ask the same questions that your prospect might.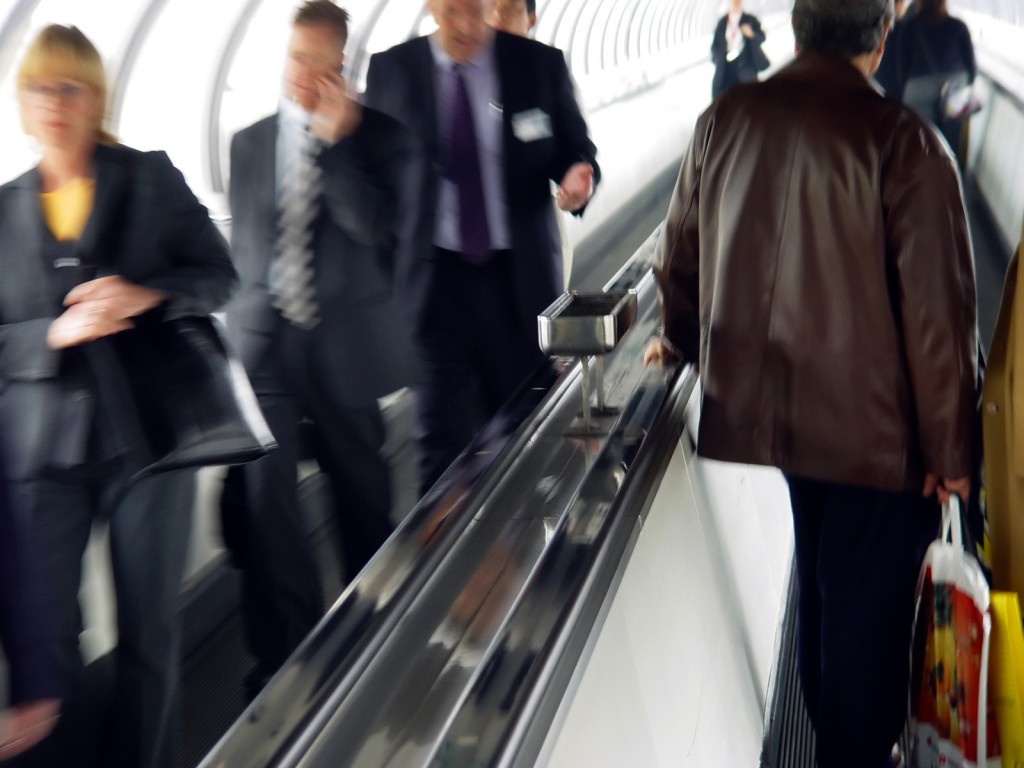 Reasons Why Companies Outsource 
Having a proper digital presence has already been established to be a crucial element in business success and customer satisfaction. Often businesses turn to hiring a third party professional to ensure that their website surpasses the quality benchmark – why waste hours of your valuable time learning to build a poor website when you can hire someone under a contract who specialises in website design? Although this seems to be an obvious indicator for outsourcing website development, there is still a touchy of hesitancy present as companies fear the final website product would be below expectation, thus wasting their money for nothing. It's important to accept the fact that every business move comes with its potential risks and it's advisable to concentrate on the benefits instead of what can go wrong. That said, here are a few reasons why outsourcing is more advantageous than problematic:
Employee cost
The host of hiring, training and maintaining an in-house website development employee can be time consuming which may not work in your favour if you want to have your website deployed as soon as possible. In comparison, hiring may prove to cost more money than utilising outsourced contractors or companies when taking employee tax and work benefits into consideration. Outsourcing website development provides you the ability to "employ" guaranteed knowledgeable experts without the hassle of the lengthy interview process. Furthermore, there's no expectation to keep the outsourced staff around when you believe you no longer need their services – this may be more of an awkward scenario if you were to hire an in-house website developer.
Skill sets
If you were to consider hiring someone onto your team on a regular basis, you'll need to make sure you have enough work for him or her to make the investment worthwhile. Similarly, if you were to delegate the workload to someone that is already on your payroll, you have to make sure that they have the right skills and experience to do the job properly and effectively. Skillsets are a vital factor to deliberate on when choosing the best way to complete a website project.This is why it is highly recommendable for any company to outsource web development. They offer you the ability to attain the individuals with the skill sets you need without the need to find a new employee or compromising the time or talents of your existing staff.
Gain a fresh perspective
When so attached to a company, it's hard to think objectively when managing projects since you're "too close" to your product and services. Outsourced IT services to a third party company allows a new breathe of perspective to be brought to the drawing board – because they don't know your business as well as you do, they can think like an outsider looking in and provide a better insight and stimulate new ideas.
Outsourcing website development means access to customisable platforms
Unless you already have in-house specialists qualified in complicated HTML processes, most DIY web projects will end up with you using ready-made templates available on the Internet. These are usually static and leave little room for customisation. Hiring a third party company to take care of your development gives you access to platforms that provide an array of customisable abilities and extensions. This will essentially result in a website that is tailored specifically to your needs as well as creating a unique experience for your customers that reflects your corporate branding.
You gain access to SEO services
Search Engine Optimisation services is a crucial and invaluable tool to utilise, especially if you are a new business or starting out on a new Internet marketing campaign. More often than not, IT outsourcing your web development also means having access to these SEO service inclusions. This means having people with the skills and technical know-how at your finger tips, and will ensure that your website ranks high on Google searches and maximises target audience reach and website traffic.
Continuous support services available
Usually third party providers such as an outsourcing company do not end their corporate relationship with you once the web project is complete. Usually business with them means ongoing website support services, technical troubleshooting and continuous software updates is available for you to ensure your online operations is running as smoothly as possible.
You're protected from employee turnovers
Another potential risk with hiring in-house staff for your web projects is if they abruptly resign or move onto other companies, leaving high and dry with an incomplete website. Outsourcing website development to reliable companies protects your company from this.
–
Outsourced is a leading IT outsourcing and BPO Solutions company providing dedicated offshore staff and services within the field of IT and website development. Our goal is to find and place exceptional remote staff on a long-term basis with skills that are guaranteed to exceed your expectations. For more information on how to get started with Outsourced, contact us today.