BPO Philippines – Business Process Outsourcing in the Philippines
In any kind of business, there are two major factors that could spell the difference between failure or success. The first is cost, and the second is quality. Managing cost while maintaining or increasing quality can be a very tough challenge. Offshore Outsourcing, also known as offshoring, is one of the best solutions available to business owners who want to become more cost-effective without sacrificing quality. Through this process, companies can provide a top quality service to their clients while keeping their expenses at bay.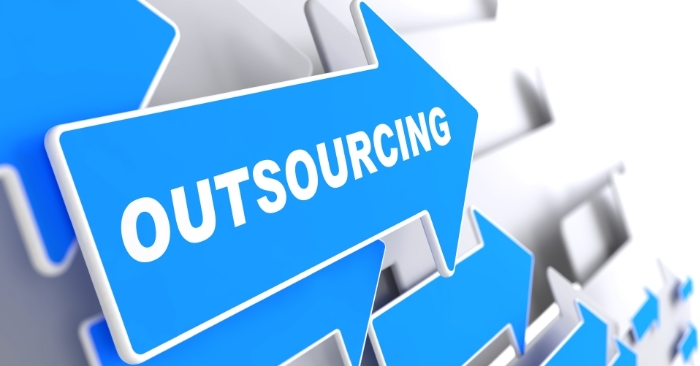 There are three main benefits of offshore outsourcing:
Cost saving for businesses. Overhead costs can be lowered significantly by hiring remote staff.
Outsource technical and support tasks so you can focus on management and marketing
Hire dedicated specialists who can be an extension of your on-site team
Why The Philippines?
When it comes to offshoring, business owners have found many advantages in choosing the Philippines as an ideal location to hire their remote staff. World class BPO companies in the Philippines various industries follow this business model, and here are some of the reasons why:
The Philippines is the third largest English speaking country in the world (in terms of English speaking population). This level of language proficiency translates into smooth working communication with minimum to zero barriers.
The Philippines every year there are thousands of fresh college graduates particularly in the IT, technology, marketing and administrative field. There are also seasoned workers who have the experience to take charge of teams or manage end-to-end projects. This presents a huge opportunity for foreign businesses to utilize this endless pool of talent.
The Philippines is conducive to the outsourcing industry. The culture is hospitable, and the country welcomes foreign business investors with open arms. This is because business process outsourcing (BPO) contributes a great deal to the country's yearly gross domestic product. Offshoring is a win-win for both the business investors and the locals who are working in the Philippine BPO field.
How to Get Started With Outsourcing
Setting up your own physical office and business operation in the Philippines takes a lot of legwork. However, you can skip all the hassle by simply working with an "offshoring provider". Outsourced.ph does the hiring of your Philippine remote staff on your behalf. They then assign your remote staff to either work from home or work in one of their state-of-the-art offices in Manila's prime locations. You have access to your remote team on a full time basis through teleconference and your preferred project management tools.
Aside from providing the office space, Outsourced also spares no expense in giving your remote staff everything they need to perform quality work for you. Tools and amenities like cutting edge computer equipment, fast internet, video conferencing tools, pantry and coffee – are all provided to your staff, so they can focus on fulfilling your business needs. Outsourced.ph also manages the payroll, HR support, daily time records, and local government compliance of your employees.
Working with Outsourced is the ultimate "shortcut" and quality assurance approach to achieving your offshoring business requirements and hiring a dedicated remote staff without going through the hassle. Simply contact us for more details about our offshore staffing services.