How can a remote translator or interpreter help your company in the Philippines?
August 4, 2020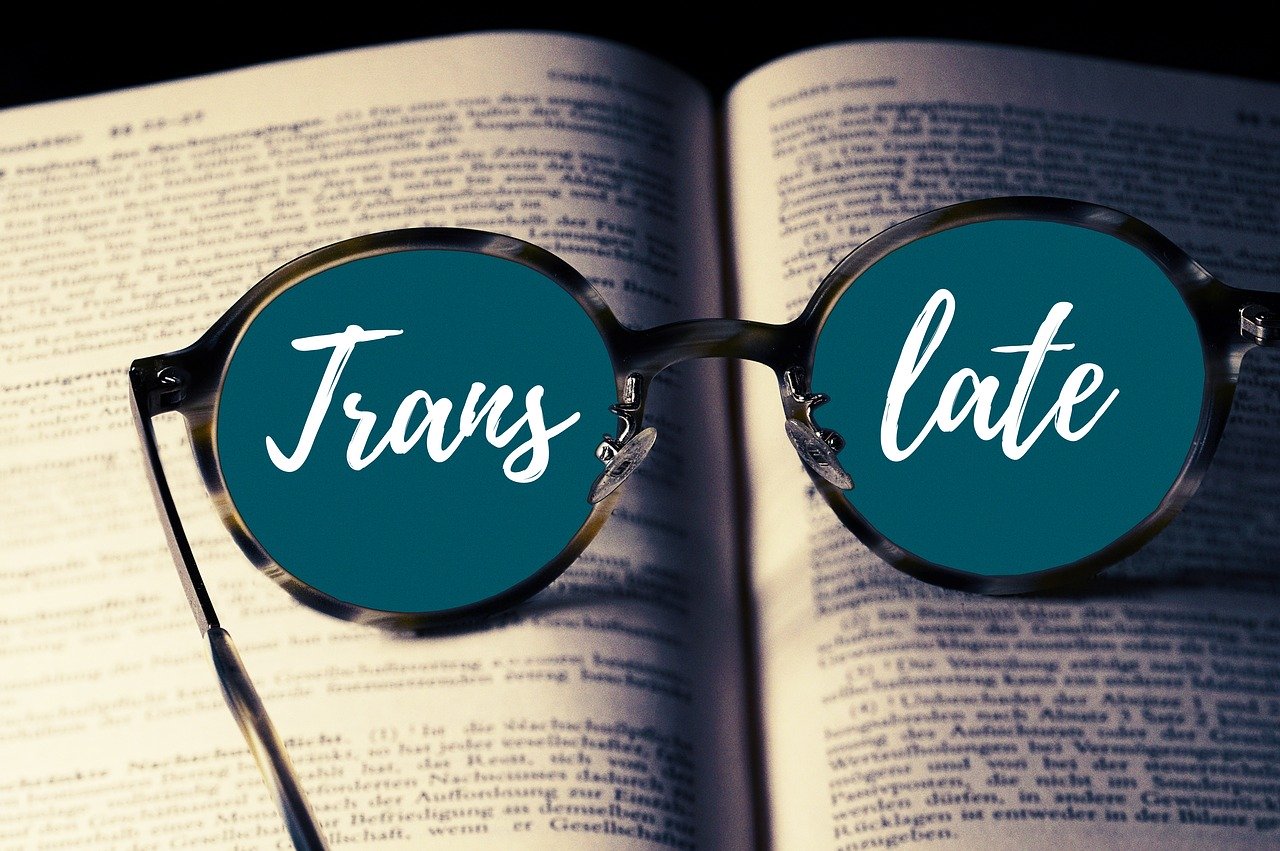 Have you ever needed to translate documents into another language for your company? Unless you have an in-house translator or an existing employee who is capable of doing this work for you, it can be an expensive exercise. One-off translation jobs are often outside the scope of many businesses, simply because of the expense involved. The solution is to hire a remote translator or interpreter in the Philippines, someone who is paid for the work they perform, but is always available whenever needed.
Outsourced provides a wide range of remote translators and interpreters for a variety of companies in the Philippines. It's a very cost effective strategy, because we do all the hard work to locate the right employee for your company, whilst you benefit from having a dedicated offshore translator or interpreter on your team. This approach allows you to avoid the responsibilities of hiring a new in-house employee and also saves you a significant amount of money, over both the short and long term.
That's because we manage all the recruitment and onboarding processes and your translator or interpreter even works locally at Outsourced. We provide all the resources, technology and infrastructure they need to perform their role with your company, whilst you simply give them a list of tasks to complete. It's a very workable solution that is very popular with lots of companies in the Philippines. 
What type of work can a remote translator or interpreter perform for your company?
It's important to note that the terms translator and interpreter, whilst often used interchangeably are in fact different. A translator deals with written text and an interpreter with the spoken word. Outsourced provides both remote translators and remote interpreters. 
So a remote translator can perform a variety of tasks for your company. These include translating legal documents, such as case reports, witness statements, depositions, judgements, and so on. They can also translate medical and healthcare documents, financial documents, contracts, advertisements, brochures, manuals, installation instructions, and even audio visual content. Interpreters work in a variety of different industries, from banking and finance to healthcare, travel, tourism, entertainment, gaming, science, research, ecommerce and manufacturing. A remote interpreter on the other hand, interprets any audio visual or taped reports or communications into text in multiple languages.
Whilst a proficient remote translator can convert your documents into multiple languages and a remote interpreter can convert all your recordings into text and multiple languages, they also need a deep understanding of your particular sector. This ensures that your translations and interpretations are perfect. For example, the healthcare, medicine, banking and finance sectors use particular terminology that needs to be impeccably understood, otherwise it may not be translated or interpreted incorrectly. At Outsourced, we ensure that your shortlist of candidates contains experienced and skilled translators or interpreters, all matching your fixed criteria. 
An Outsourced a remote translator or interpreter can help with many tasks, some of which include the following:
Document translation

Medical interpreting

Court interpreting

Business document translation

Software localization

Website translation

Government translation

Personal document translation

Transcriptions
If you haven't seen the type of translation or interpretation expertise you need in the above list, simply give us a call and we will find the right person for your requirements. We have a very large network of certified remote translators and offshore interpreters and are continually adding more, as demand grows. 
For more information on hiring a remote translator or a remote interpreter for your company in the Philippines, contact Outsourced today.