Remote Hire Multimedia Specialists
Offshore Multimedia Specialists Philippines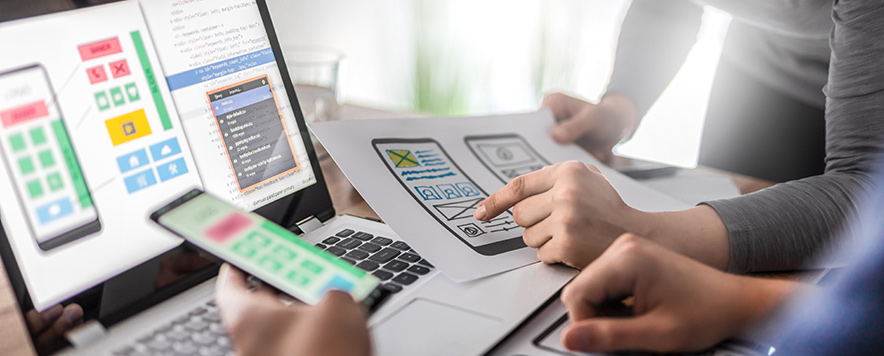 Does your company need to hire a remote offshore, multimedia specialist in the Philippines? The role of a remote multimedia specialist is in great demand across a variety of industries, including education, engineering, IT, telecommunications, marketing, advertising and even by government agencies. That's not forgetting retailers, charities, computer game companies, insurance providers and manufacturers who can all benefit from multimedia specialists.
The reason that this role is so popular is that they can do just about everything when it comes to multimedia. The list of their abilities is extensive but generally covers video production, graphic design, photography, Adobe Creative Suite, animations, web development, and so on.
Below is a list of the general skills that remote multimedia specialists can offer your company in the Philippine.
Website design and development

Computer animation

Video and graphic image creation

Web programming

Content management

Data management
---
---
An experienced multimedia specialist is able to design, develop and integrate a variety of computer codes with image and audio files. They are fluent with ActionScripting, XML, CSS, XHTML, PHP, MySQL and HTML. A remote multimedia specialist can create and manage digital databases, design marketing creatives for social media campaigns and develop eLearning online materials.
When you hire a remote multimedia specialist in the Philippines, they can also resolve problems with internet security and hosting, control user access, manage space allocation, backup websites and coordinate disaster recovery planning. They can also create digital animations, games, presentations, apps and teaching programs. In essence, the role of a multimedia specialist in the Philippines is vast and all encompassing.
Most of these specialists have a degree in a relevant area, but all of them have extensive experience within their chosen area. Given the level of ability, skills and experience required in this role, it's a position that is much in demand in the Philippines.
Outsourced provides remote staffing of expert multimedia specialists in the Philippines
Outsourced is one of the leading suppliers of offshore staff in the Philippines. We help thousands of companies grow and expand their business, either by creating remote based teams of specialists or hiring individual offshore workers, whichever strategy suits your needs. We manage all the recruitment processes for your company, presenting you with a short list of suitable candidates, based on your criteria. Once you have selected your ideal candidate, we can also perform all the onboarding processes as well.
When you hire a full time, dedicated remote multimedia specialist in the Philippines, your new employee operates from our state of the art facilities and we supply them with all the resources and infrastructure they need to fulfill their role with your company.
This is a very cost effective strategy that not only saves you a significant outlay in time and money, but also in resources as well. All you need to do is to supervise the work of your offshore staff and we take care of everything else. Your new remote multimedia specialist will quickly become an invaluable member of your team.
For more information on hiring a remote multimedia specialist for your business or organisation in the Philippines, contact Outsourced today.