Offshore Student Admin Officers
Offshore Student Administration Philippines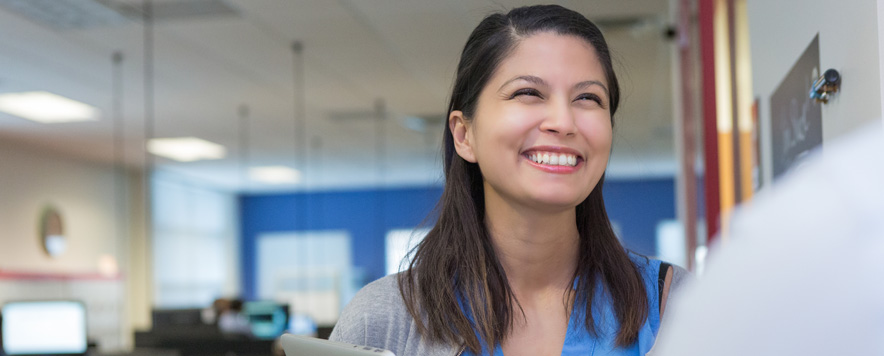 Does your educational faculty require an Admissions Officer, Student Enrolment Officer, Executive Administrative Assistant, Student Finance Administrative Officer or Student Information Officer? Managing and assisting students is one of the major functions of any educational institution, whether online or on campus, which is why you need expert staff for these positions.
Offshore employees in the Philippines help you streamline all these tasks, from managing student applications and enrolments to collecting fees, arranging payment plans and processing discounts. At Outsourced, we help you find the best people for these roles, ensuring they are experienced and qualified, and possess excellent communication skills.
---
---
Operating remotely, but still working as an integral member of your team, Outsourced Student Administrative staff require minimal supervision, but operate under your direction. They report to you on a daily basis and adhere to industry best practices and all regulatory requirements that apply to your educational faculty.
Hiring remote workers provides your facility with highly skilled workers, but without the financial commitments of hiring and training these staff yourself. This frees your in-house staff to work on other areas of your business, and allows you to focus on growing and expanding your educational institution.
Outsourced locates employees that match your requirements and provides all the infrastructure and resources they need to fulfill their roles for your facility. An offshore Student Administrator working locally at Outsourced, can help your institution gain an edge over the competition by earning a reputation for better learning outcomes and happier students.
If you want to employ offshore Student Administrators at your institution, contact Outsourced now.