Outsourced Biomedical Engineers
Offshore Biomedical Engineers Philippines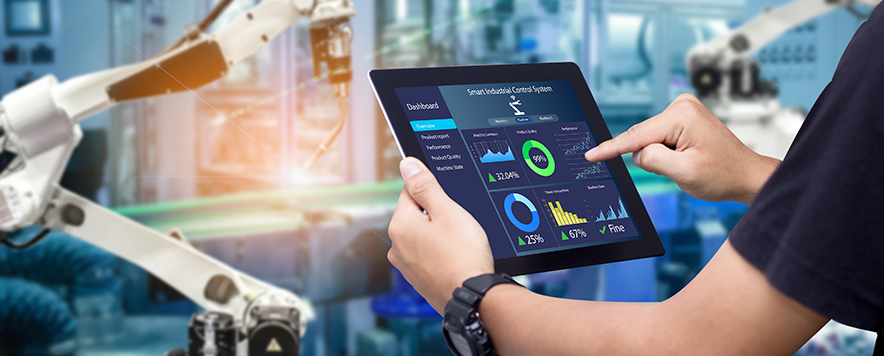 A remote Philippines based biomedical engineer can help your company significantly expand your manufacturing, educational or medical research facilities. The healthcare industry plays an important role in the physical health of people around the world. So whether your company develops medical equipment and devices, manufactures pharmaceuticals, researches specific medical conditions, studies new biological technologies or collaborates in the development of new scientific discoveries, an offshore biomedical engineer in the Philippines will play a key role in your company.
When you outsource this role to the Philippines your company is able to leverage a very large pool of highly talented, qualified and experienced biomedical engineers. Some of the tasks a remote biomedical engineer can perform for your company include the following:
Design and develop medical equipment and devices, for example replacements for body parts, internal organs and diagnostic machines.

Provide technical support for biomedical equipment to your clients.

Evaluate the efficiency, safety and effectiveness of biomedical equipment.

Collaborate with other researchers, for example medial doctors and chemists.

Write procedures, policies and technical reports for new medical equipment, replacement parts and machines.

Develop software for new medical machines and equipment.

Develop new drug therapies.
---
---
Many offshore biomedical engineers also specialise in specific areas, such as the following:
When you hire an offshore biomedical engineer in the Philippines they will possess at least a graduate degree in biomedical engineering. Many will also hold a Masters or post-doctorate degree in their chosen speciality. They will also keep themselves up to date with all the changes and recent research in their field and possess an extensive amount of experience. Other skills held by offshore biomedical engineers in the Philippines include the following:
Excellent communication and collaboration skills.

Critical thinking and analytical skills.

Project management.

Systems analysis and evaluation.

Excellent problem solving skills.

Time management.

Attention to detail and a passion for their work.

Flexible working hours.
Offshoring a biomedical engineer has a number of important benefits for your company. The first of these benefits is that you have access to a large pool of very talented and experienced remote biomedical engineers. The second benefit is that Outsourced manages all the recruitment processes for your company. This means that you don't have to spend your time and money on a long and exhausting recruitment drive.
All you need to do is simply provide us with your criteria and we will send you a short list of suitable candidates. Once you have made your selection, Outsourced hires the biomedical engineer and manages the onboarding process for you as well. In addition, your new dedicated remote biomedical engineer will be located locally at Outsourced, so we provide all the technology and resources they need to fulfill their role with your company (saving your company even more money).
When you outsource to the Philippines, your company saves a significant amount of time and money, otherwise spent on recruitment and onboarding processes. You also gain access to a large pool of experienced and qualified biomedical engineers.
For more information on hiring a remote biomedical engineer in the Philippines for your company, contact Outsourced today.