Remote Draftsmen
Structural Drafter Outsourcing Philippines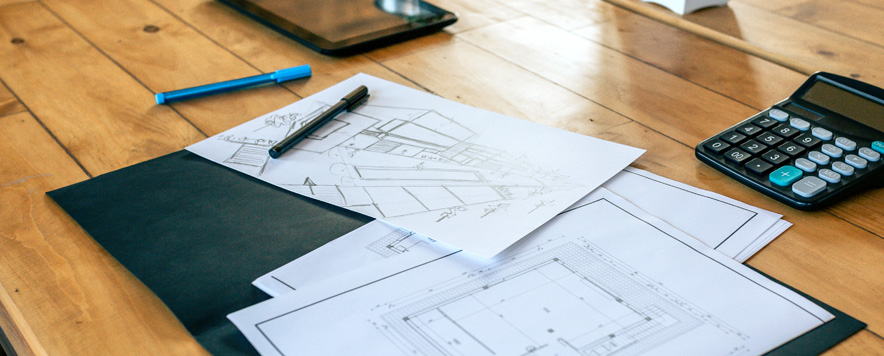 Also known as a Draftsperson or Structural Drafter, hiring an offshore Draftsman who works remotely in the Philippines can help your business grow and expand fairly quickly.
If your company operates in the Construction Industry, you understand the importance of a talented Draftsperson to the success of your business. Outsourced helps you to hire a qualified, experienced and skilled Structural Drafter, providing all the infrastructure and resources they need to fulfil their role in your company.
---
---
As a vital member of your team, our Outsourced Draftsman works remotely with minimal supervision, whilst under your direct supervision. They report to you on a daily basis and we can even provide a 24/7 service if your business escalates dramatically.
All our Structural Drafters are skilled CADD operatives in both construction and engineering industries. They can create CADD drawings of buildings, bridges, mechanical designs and even circuitry. They can work as architectural drafters or civil drafters, providing the expertise and scalability your company demands. All Outsourced Draftsman use best practices and work within industry standards. They are also able to perform the following tasks:
Draft and prepare technical drawings and designs using CADD

Provide technical advice

Consult with stakeholders
All Outsourced employees are fully vetted and fulfill all your company's criteria. Your new Draftsman will have excellent communications skills, an ability to form lasting business relationships for your company and integrate easily with your in-house team. Outsourced can perform all the hiring tasks for your company or you can be part of the hiring process.
To hire a Draftsman today, contact Outsourced now.