Offshore 3D Architectural Illustrators
Remote 3D Architecture Outsourcing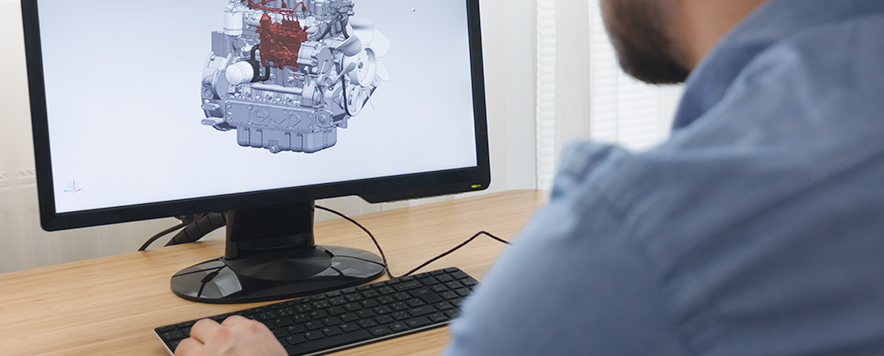 Does your company need to hire a remote offshore 3D architectural illustrator in the Philippines? The benefits of hiring a 3D architectural illustrator can be one of the key factors in the success of your business. That's because their main role is to bring your architectural designs and complicated blueprints to life for your clients.
Whether you are a landscape architect, city planner or a residential and commercial developmental architect, many of your clients will need more than complex plans to visualise your ideas. This is where offshore staff who have the qualifications and experience to translate blueprints into 3D graphical renderings becomes invaluable to your business.
Architectural illustrators are usually graphic designers with a Bachelor's degree. Their qualification, however, isn't always in graphic design, it can be interior design, computer/digital art or even architecture. The point is that they have a high level of creativity, artistic skills and computer knowledge that allows them to accurately portray the concept, design and ambiance of your plans in graphical form.
---
---
The ability to outsource this role in the Philippines, not only saves your company a significant amount of money, compared to hiring locally, but also gives you access to a large talent pool. This means that when you hire a remote 3D architectural illustrator in the Philippines, you can select the skills that are the most relevant to your line of work.
Some of these skills include the following:
Photo imaging

Desktop publishing

Computer skills

AutoCAD

3D Studio Max

Time management

Graphic design
Outsourced
provides remote staffing of 3D architectural illustrators in the Philippines
For many years, Outsourced has been one of the leading business process outsourcing companies in the Philippines. Our expertise lies in hiring full time, remote based, offshore staff for a variety of different companies both in the Philippines and overseas. We manage all the recruitment processes for your company, presenting you with a short list of suitable candidates, based on your specific criteria. Once you have made your selection, we can also manage the onboarding processes for your company.
Your new offshore employee will be based locally at the Outsourced facilities and we supply all the infrastructure, resources, computer hardware and software they need to fulfil their role with your company. We even supervise all their day to day activities, leaving you free to direct the 3D architectural illustrator's work in bringing your plans to life.
The ability to win tenders, explain business growth, sell off-the-plan residential or commercial projects or share your ideas for public landscaping, often comes down to how you present your designs. This means that a skilled 3D architectural illustrator is not a luxury, but an essential team member who will significantly contribute to the success of your business.
For more information on hiring a remote 3D architectural illustrator for your business or organisation in the Philippines, contact Outsourced today.