Outsourced Quality Engineers
Outsourced Quality Engineers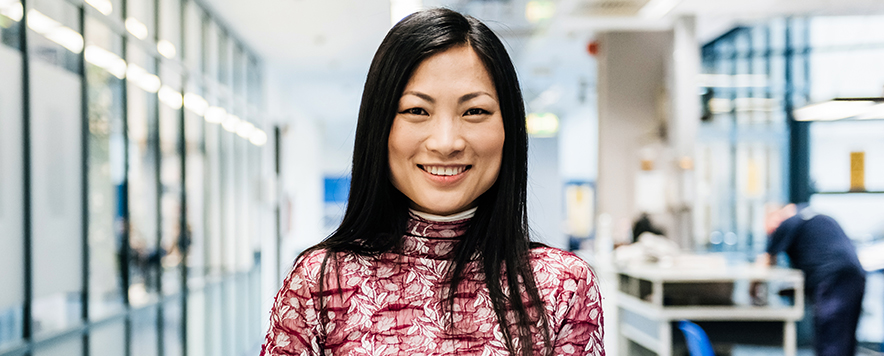 If your business is in the engineering or manufacturing sector, then quality assurance is one of your core business goals. A quality engineer is the person who oversees all your manufacturing and engineering processes by ensuring that the correct tools, materials and procedures are used. They make sure that your products are of a consistently high standard and adhere to all legal requirements.
Finding a fully qualified and experienced quality engineer (also known as a quality coordinator, project quality engineer or reliability engineer) can be a long and time-consuming task. Recruitment drives can be frustrating and costly, often resulting in low calibre candidates, leaving you struggling to find someone qualified for the role.
The solution is to hire an offshore quality engineer who has all the experience you need, but at a fraction of the cost of hiring an in-house employee.
---
---
Outsourced has been supplying remote quality engineers to engineering and manufacturing companies for many years in the Philippines. When you hire an Outsourced quality engineer you don't need to go through a time-consuming recruitment drive, because we give you a shortlist of candidates based on your criteria. You then select the most suitable candidate, and Outsourced takes them through their induction process, and supplies them with all the infrastructure they need to fulfill their role within your company. They easily integrate into your existing team and report to you on a daily basis. All you need to do is to manage and oversee their work.
An offshore quality engineer hired via Outsourced is fully qualified and possesses all the relevant experience required by your company. Roles that can be performed by our remote based quality engineers include, but are not limited to the following:
Liaise with your suppliers to ensure that all materials and components meet your company's standards and all necessary legal requirements.

Ensure that employee training is up to date and comprehensive, safeguarding your company's high standards.

Identify any potential flaws in your products, ensuring that these issues are rectified when necessary.

Monitor production processes, identifying, documenting and fixing any issues that are found.

Remain up to date with all necessary legal standards, relevant to your manufacturing processes.
When you hire an offshore quality engineer from Outsourced, you gain an employee with outstanding communication and organisational skills, as well as exceptional attention to detail. They are 100% committed to your business and work under the supervision of one of your senior in-house employees.
Hiring a remote quality engineer is a very cost-effective strategy for engineering and manufacturing businesses because it's a flexible and scalable approach. This means that you can hire a quality engineer for a few days or weeks, maybe for one particular project or to cover sick leave or annual leave. If your production runs increase, then you can add an additional quality engineer to your team very quickly and efficiently, and without the responsibilities that come with hiring permanent staff.
For more information on hiring an offshore quality engineer for your company in the Philippines, contact Outsourced today.