Hire An Automation Engineer
Mechanical Engineering Outsourcing
Outsourcing Automation Engineers is becoming an increasingly popular practice among businesses looking to improve their operations and reduce costs. By outsourcing Automation Engineers, businesses can tap into a global talent pool of highly skilled and experienced engineers, who can provide cost-effective and innovative solutions to meet their automation needs. Outsourcing Automation Engineers to the Philippines can help businesses reduce labor costs, as the cost of hiring engineers in the Philippines is up to 75% less compared to hiring locally.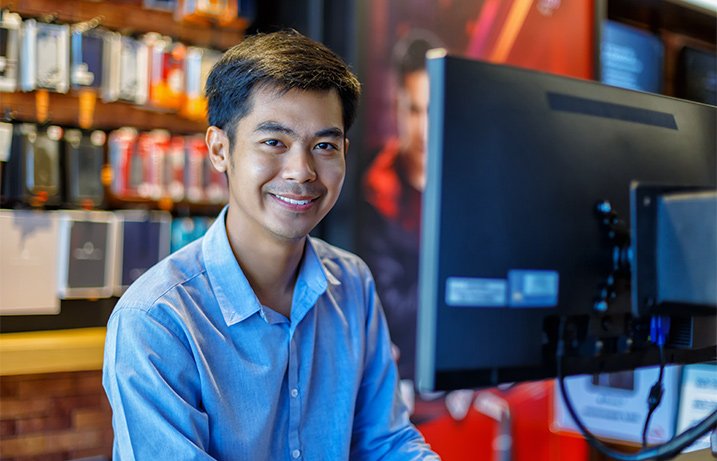 Additionally, outsourcing Automation Engineers can provide businesses with access to specialized expertise in niche areas of automation, allowing them to stay ahead of the curve in a rapidly changing technological landscape. Overall, outsourcing Automation Engineers can help businesses to increase efficiency, reduce costs, and remain competitive in their industry.
An Automation Engineer is responsible for designing, developing, testing, and maintaining automated systems and processes that can perform tasks more efficiently and effectively than manual methods. Their role is to improve the efficiency and reliability of operations by automating repetitive and time-consuming tasks.
---
Hire Dedicated Offshore Automation Engineers and save up to 75% compared to hiring locally
Contact us to learn about our transparent fixed monthly rates with no long term contracts.
---
Automation Engineers in the Philippines play a critical role in the design, development, testing, and maintenance of automated systems across various industries. They create systems that can perform tasks such as assembly, packaging, and testing.
Automation Engineers can develop software programs to control automated machinery and equipment, integrate different automated systems into a seamless process, and troubleshoot issues that arise. They can also maintain the automated systems, ensuring they are running at peak performance, and collaborate with others to incorporate their needs into the systems. Automation Engineers can analyze data from automated systems and provide reports to management on system performance, identifying areas for improvement. They can also provide training and support to other engineers and technicians on how to operate and maintain automated systems.
Automation Engineers Outsourcing
Outsourcing Automation Engineers in the Philippines can offer several benefits for businesses. It can provide access to a highly skilled and cost-effective workforce that can help improve the efficiency and reliability of operations.
The Philippines has a strong talent pool of Automation Engineers who are highly skilled and experienced in designing and developing automated systems. They are adaptable, flexible, and can work with different technologies, systems, and processes. Additionally, the Philippines is in a time zone that is compatible with many countries, making communication and collaboration easier and more efficient. Hiring Automation Engineers in the Philippines can provide businesses with flexible and cost-effective solutions that can drive their business forward.
An Automation Test Engineer is responsible for designing, developing, and maintaining automated testing processes and systems that can verify the functionality and performance of software applications. Their role is to ensure that software applications work as expected and meet the requirements of end-users.
A QA Automation Engineer is typically responsible for the entire quality assurance process, including manual testing, as well as the design and implementation of automated testing processes. They ensure that the software meets the specified requirements and is of high quality, and they work closely with developers to identify and fix issues.
At Outsourced we build teams of the top 5% of offshore Automation Engineers in the Philippines, so let us do all the hiring for you and hire a trusted offshore Automation Engineer through Outsourced. Contact us today.