Hiring Offshore Asset Systems Engineers in the Philippines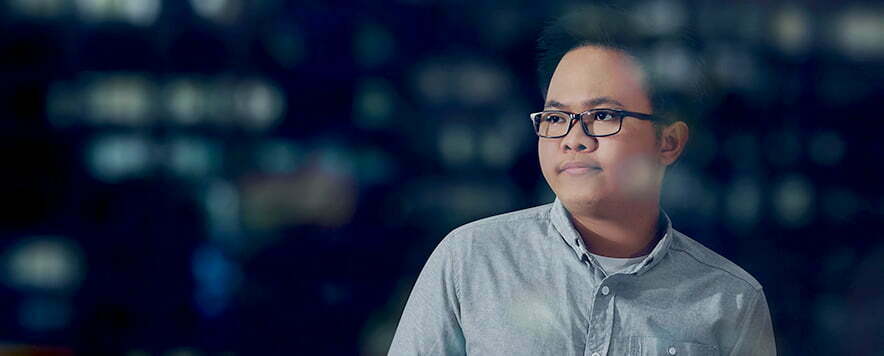 Offshore asset systems engineers are employed in a wide range of areas, from aerospace design and manufacturing to construction, waste and environmental management, and even government departments and local councils. Private consortiums that manage large civil operations also have a high demand for qualified and experienced asset systems engineers for example, in ports, desalination plants and sewage works.
Asset systems engineers are essential when your company has significant capital investments in plant equipment or infrastructure and when the sustainability of these assets is critical to the competitive capabilities of your business.
---
---
Role of offshore asset systems engineers
Whilst the role of offshore asset systems engineers is defined by their place and area of employment some generalities can be made about their scope of work. Essentially, asset systems engineers manage physical assets, which may include the acquisition, maintenance and updating of these assets.
They may provide professional advice on engineering standards, policies and statutory requirements that may apply to these assets. They may also provide engineering support to management and operations, for example, preparing reports, cost estimates, specifications and technical drawings related to the management of these assets.
Other tasks may include creating business plans for managing the assets, as well as developing and maintaining their employer's asset management system in line with industry best practices. In general, asset system engineers require a significant amount of financial, management, operational, research, risk analysis and IT knowledge to fulfil their roles.
Qualifications and skills of asset systems engineers
Offshore asset systems engineers possess a relevant tertiary qualification in civil, mechanical or electrical engineering.
They possess a wide range of skills, including proficiency with relevant software, for example, MEX CMMS, GIS or Konect, as well as Microsoft Office, particularly Excel and Word. They have excellent communication skills and can operate both independently and as a team member, as well as a proven ability to meet deadlines. They can also communicate strategic infrastructure development objectives to management and operational teams.
Proficiency with CMMS, Microsoft Office, SQL databases,

ArcGIS model builder, Python and data analysis packages.

Able to work alone or as a team member.

Excellent verbal and written communication skills.

Strong organisational and problem-solving skills.

Ability to meet deadlines.
Outsourcing to the Philippines
As a leading provider of offshore asset systems engineers in the Philippines, Outsourced has an extensive database of professionals who can work full-time for your company. We manage all the recruitment processes and present you with s shortlist of the most suitable candidates, based on your requirements.
Once you have made your selection, we manage all the onboarding processes for your new dedicated employee who works at our state-of-the-art facility in Manilla. We provide all the management and infrastructure they need daily, such as HR, sick leave, holiday leave, payroll, computers, software, desk space and fast-speed internet. All you need to do is supervise their work via Zoom, email, Skype or phone.
Hiring remote-based asset systems engineers is an extremely cost-effective strategy that gives you access to professional specialists without the responsibilities of being an employer.
For more information on hiring Offshore Asset Systems Engineers in the Philippines for your business, contact Outsourced today.