Offshore Quantity Surveyors
Quantity Surveyors Site Estimators Philippines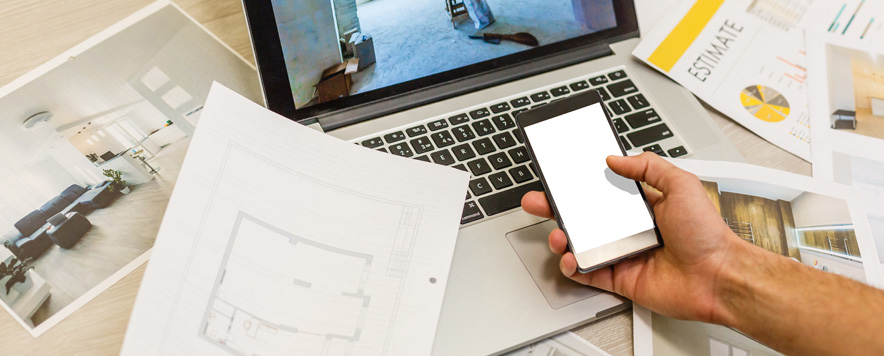 The importance of a Quantity Surveyor to the success of your company's civil engineering projects cannot be understated. That's why at Outsourced we are dedicated to providing our clients with highly qualified and experienced offshore Estimators and Quantity Surveyors who operate remotely, but still remain an integral part of your team.
With Outsourced, you have access to trained professionals, offering you a scalable solution, at a fraction of the cost of hiring in-house staff. We have experience hiring dedicated Quantity Surveyors who possess excellent communication skills, enabling them to work successfully with your in-house employees, contractors and clients. Your offshore staff will accurately calculate and manage costs associated with your construction projects, and deal with any unexpected changes in specifications.
Whether you need a work-from-home remote cost estimator or an office-based team of quantity surveyors look no further than Outsourced.
---
---
If you need to reduce your operating costs, Outsourced not only hires your essential staff, but we will also provide the infrastructure and resources they need to fulfil their roles with your company. Whilst our offshore Quantity Surveyors work remotely in the Philippines, and require minimal supervision, they are also under your direct control. You manage their work and provide supervision on a daily basis or as needed.
We have experience hiring various offshore staffing roles such as:
Quantity Surveyor
Engineering Surveyor
Assistant Quantity Surveyor
Cost Estimator
Cost Manager
Site Estimator
Civil Estimator
Estimator/ Cost Planner
The ability to hire an offshore Quantity Surveyor, offers your company a unique solution to an on-going problem faced by many companies. How to reduce operating costs, whilst still expanding and growing your business. The solution is to hire a remote Quantity Surveyor who can dedicate their time to working for your company, but whose work can be scaled to match your company's demands.
If you are ready to hire an offshore Cost Estimator or Quality Surveyor in the Philippines, contact Outsourced today.