Remote Structural Engineers
Offshore Structural Engineer Outsourcing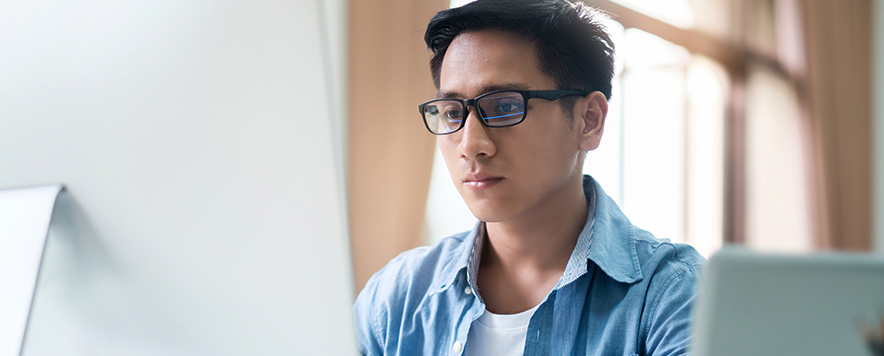 Are you expanding your construction business or taking on additional projects? Expanding your team by hiring an offshore structural engineer can help your business take on larger projects than normal, increasing your company's market share. This can help to build a reputation as a reliable company that goes the extra mile for their clients.
 At Outsourced, we help you hire a remote structural engineer in the Philippines, who quickly becomes an important part of your team. Whether you want someone to provide structural advice, technical know-how, research and development, building designs or inspect work performed by contractors, we have an Outsourced structural engineer who can meet your needs.
A remote based structural engineer operates under your supervision and reports to you daily. Outsourced finds the right person to fill the required role, based on your criteria, and presents you with a shortlist of candidates. We then hire your preferred candidate and provide all the infrastructure they need to perform their role within your company. You save an enormous amount of time and money, not only in the recruitment process, but also in the on-going management of your new employee, simply by hiring a remote worker.
You also benefit from hiring a remote structural engineer for a specific project or time frame, rather than as an in-house employee with all the responsibilities this entails. Not having to permanently expand your workforce gives your business more flexibility, allowing you to move with local market demands, increasing and decreasing your staff on an as needed basis.
---
---
Operating an engineering and construction business is a full-time occupation that can be fulfilling, but also stressful and demanding. Anything that can help your business grow without increasing your stress is a huge benefit, which is why outsourcing a structural engineer is such a sensible idea.
Our Remote Structural Engineer Services
Outsourced has a vast amount of experience providing remote structural engineers to companies in the Philippines, across a variety of roles including, but not limited to the following:
Project management

Property and building inspections

Inspecting work performed by contractors and sub-contractors

Providing technical advice to builders

Selecting suitable construction materials

Designing load bearing structures

Preparing building reports, drawings and designs
All our structural engineers work within the relevant regulations for the industry and all have a vast amount of experience. Our offshore structural engineers are able to work on-site as well, enabling your company to offer a full suite of services. They work under your supervision, alongside your team, follow all your systems and processes, and are 100% dedicated to the success of your business.
Attention to detail, creativity and teamwork are some of the defining characters of our offshore structural engineers in the Philippines. Whether you are a construction and engineering consultancy, contractor, local authority, utility company or a government organisation, an outsourced structural engineer is the ideal addition to your team. We also provide people in related fields, such as geologists, civil engineers, land surveyors and planners.
For more information on expanding your engineering and construction business with a remote structural engineer, contact Outsourced today.