Outsourced Clinical Data Curators
Clinical Data Curators Philippines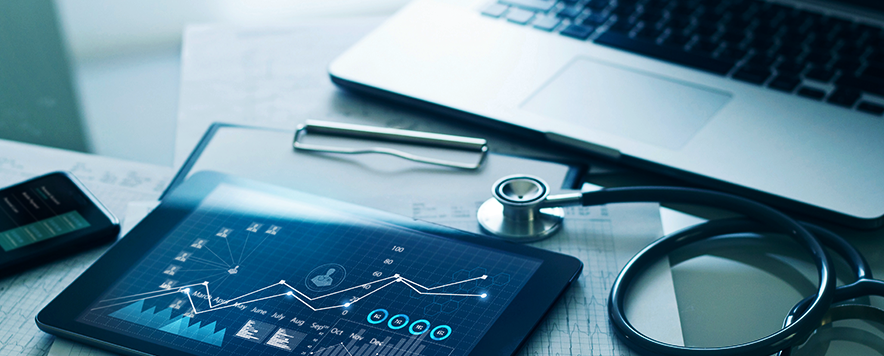 Clinical Data Curators use best practices and knowledge of data manipulation, statistical applications, programming, analysis and modeling. Clinical Data Curators perform a variety of data management, curation, and dictionary modeling tasks. The role requires extreme attention to detail and broad based knowledge of clinical standards.
Whether you need a home-based remote Clinical Data Curator or a team of office-based medical data analysts, Outsourced is the right choice for your offshoring requirements.
---
---
We have experience hiring various clinical data experts such as:
Data Business Analyst
Clinical Data Manager
Clinical Data Analyst
Medical Data Assistant
Clinical Content Curator
ClinEpiDB Data Specialist
Research Data Administrator
Data Entry Operator
Health Information Clerk
Clinical Data Expert
We also have experience offshoring clinical data abstractors and redactors of medical documents.
Your offshore medical data curator in the Philippines may report to your Data Manager and be responsible for tasks such as: quality control/assurance checks of clinical data, entry of data into electronic Case Report Forms, data query resolution, and quality data entry. Tasks can involve entering, updating, researching, verifying and retrieving data into/from various systems and ensuring the accuracy and confidentiality of information recorded.
Contact Outsourced today to learn more about outsourcing and hiring a remote Clinical Data Curator in the Philippines.