Offshore Clinical Project Managers
Remote Clinical Project Managers Philippines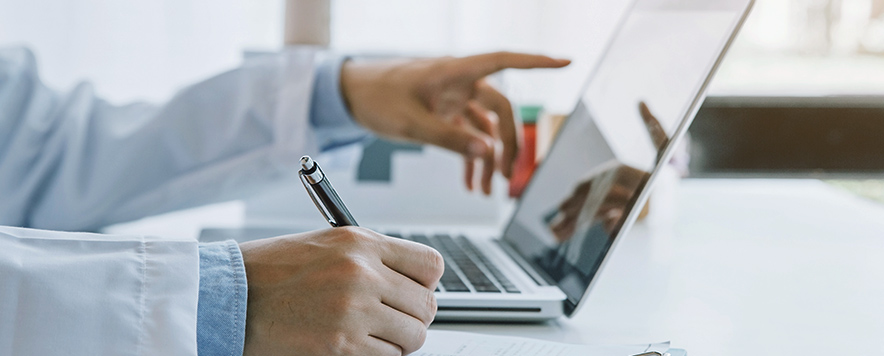 Do you need a remote clinical project manager in the Philippines for your research facility? If your department or organisation conducts clinical research, then an offshore clinical project manager in the Philippines is a key position. This person requires extensive experience, as well as exceptional communication and organisational skills. Their role is all-encompassing and involves directing the facility's day to day research activities and overseeing the work of everyone on the team.
This is a high level position with all aspects of the research under the direct control of the remote clinical project manager. As part of their role, a research project manager will ensure compliance with research protocols, clinical objectives, and any state, regional or federal policies or standards. They will plan and coordinate the project and may even evaluate and analyse the resulting clinical data or assist the statistician with their analysis. They will also maintain all necessary records for the study, supervise enrolments and patient consents, and assess eligibility for the study.
The offshore clinical project manager will also manage quality control and ensure that any non-compliance or other issues are dealt with quickly and efficiently. They will also ensure that all paperwork, documentation, manuals and reports are prepared within relevant timeframes. The clinical project manager will also liaise with all relevant medical and healthcare staff, as well as sponsors, government agencies and any other interested parties. They will also manage the overall budget for the study. In essence, the remote clinical project manager will be responsible for the entire study, from the design stage right through to its completion.
---
---
Many research facilities and hospitals prefer to outsource this full-time role, because it saves them time and money in both the long and short term. This is because the team at Outsourced has the experience and credentials to manage the entire recruitment process for your organisation. We present you with a short list of suitable candidates, based on your criteria, and you select the candidate that most suits your needs. We even manage the entire on-boarding process for you as well. This saves you time and money, both of which you can spend on developing your research project, instead of on recruitment and on-boarding your new offshore clinical project manager.
You can also decide whether you want an office-based or a home-based clinical project manager, whichever works better for your situation. The clinical project manager can also work between the two locations, but their position will still be full-time and dedicated to your study. If you prefer a home-based clinical project manager, then Outsourced will supply all the resources and infrastructure they need to fulfill their role with your organisation. This is another way that you can save a substantial amount of money for your study.
For more information on hiring a remote clinical project manager for your organisation in the Philippines, contact Outsourced today.