Hire A Clinical Support Specialist
Clinical Support Representative Outsourcing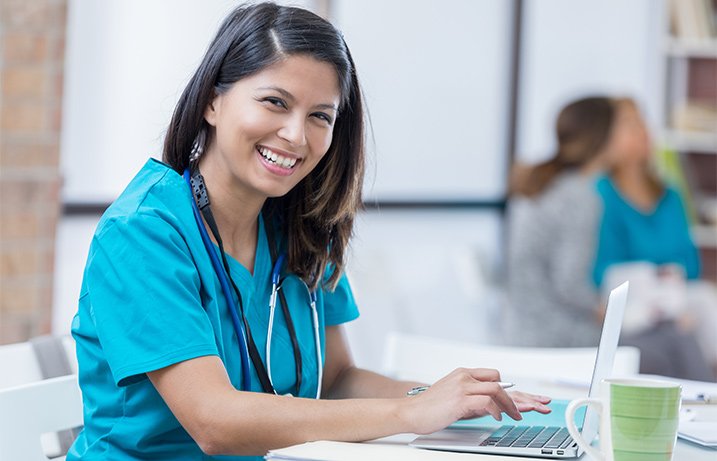 A Clinical Support Specialist (CSS), also known as a Clinical Support Representative (CSR), is a vital member of the healthcare team, offering administrative, technical, and clerical aid to clinical personnel. Their responsibilities can differ based on their work context, but they might entail:
Arranging appointments for patients
Gathering patient specifics and insurance details
Managing and organizing medical documents
Responding to inquiries from patients
Delivering exceptional service to patients and their families
Procuring and managing medical resources
Contributing to research projects
Onboarding and training newly hired personnel
---
Hire Outsourced Medical Transcribers and save up to 75% compared to hiring locally
Contact us to learn about our transparent fixed monthly rates with no long-term contracts.
---
Hiring a Clinical Support Specialist is crucial for streamlining healthcare operations. They manage administrative tasks, freeing up medical professionals to focus on patient care. Their role fills the business needs of efficient patient data management, appointment scheduling, and excellent customer service, ultimately enhancing the overall patient experience.
Why Outsource Clinical Support Specialists To The Philippines?
Outsourcing Clinical Support Specialists offshore can significantly enhance healthcare services. It relieves clinical staff from routine administrative tasks, improving their morale and patient focus. Offshore support can streamline processes, increasing productivity and efficiency. Furthermore, outsourcing can provide access to certified professionals, reducing errors and improving service quality.
Benefits Of Hiring Offshore Clinical Support Representatives in the Philippines
Engaging full-time remote clinical support representatives from the Philippines can bring about a transformative impact on your healthcare processes and medical administration.
By taking over routine tasks, dedicated offshore clinical support specialists in the Philippines free up medical practitioners to concentrate more on patient care.
Their capacity to provide 24/7 support due to overlapping timezones ensures that healthcare services are always available. The Philippines' strong proficiency in English guarantees effective communication with patients and staff. As they're constantly updated about global health trends, they can quickly adapt to changing healthcare needs, thereby enhancing service quality.
Additionally, familiarity with remote work arrangements ensures a smooth transition and integration into existing healthcare systems. More importantly, their knowledge of international best practices in healthcare significantly improves the overall medical response.
Build A Remote Clinical Support Specialist Team in the Philippines with Outsourced
Outsourced can aid in hiring top-tier clinical support representatives in the Philippines by leveraging its expertise in offshoring and talent sourcing. We provide experienced full-time remote staff, particularly to healthcare organizations and companies, ensuring high-quality customer satisfaction and efficient service delivery.
Starting with hiring an individual clinical support representative is a prudent move, which can then be scaled to a team as per your business needs and growth trajectory.
Our offshore clinical support specialists can fill a variety of roles in your business. These include:
Patient Care Coordinators
Medical Records Specialists
Clinical Data Managers
Healthcare Customer Support Representatives
Telemedicine Support Staff
Medical Billing and Coding Specialists
Health Information Technicians
Contact Outsourced Today
Contact Outsourced today to transform your healthcare service delivery and processes. Click here to learn how to get started with our top-tier clinical support specialists.