Hiring Offshore Medical Claims Processors in the Philippines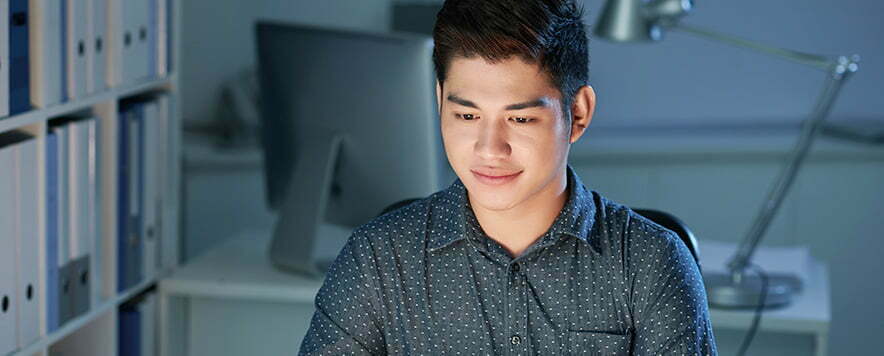 Offshore medical claims processors usually work for insurance providers managing claims for reimbursement submitted by patients and healthcare facilities. They ensure that healthcare providers are correctly reimbursed for their services and that patients receive the payments or deductions required under their coverage.
The role of medical claims processors is essential to the smooth running of the claims process and in part, for the positive cash flow of the healthcare providers. They ensure that patients receive the care they need, providers are reimbursed accordingly and insurers are paid what they're owed.
---
---
Role of offshore medical claims processors
Offshore medical claims processors manage all the paperwork for processing medical claims submitted by either the patient or their healthcare provider. They explain the claims process to patients, answer questions about the process and update them on the status of the claim. If there are problems with the processing of a claim, they liaise with the healthcare provider and the patient to resolve these issues and expedite payment, if possible under the patient's coverage.
Tasks performed by medical claims processors include, but are not limited to the following:
Review patient data and medical records to verify the accuracy of the claim.

Communicate with healthcare providers and patients when claims are stalled.

Request missing information or ask for clarification on stalled claims.

Process claims and ensures payments are correct.

Review claims to ensure that the services have been delivered and the charge is reasonable.

Follow up on stalled claims and make payments if claims are approved.

Keep up to date with CPT (current procedural terminology) and ICD international classification of diseases).
Skills and qualifications
Many medical claims processors have qualifications in Healthcare Information Management, Business Management or Healthcare Administration, as well as clinical experience in a healthcare setting. They may also have experience working in medical records, as well as data entry and customer service with expertise in CPT and ICD.
Skills required by medical claims processors include the following.
Proficiency in medical terminology and coding.

Strong organisational skills, attention to detail and ability to work to deadlines.

Ability to maintain accurate records and patient confidentiality.

Exceptional communication skills, both written and oral.

Competence with relevant computer software and databases.

Strong analytical, problem-solving and decision-making abilities.
Outsourcing to the Philippines
As the leading provider of offshore medical claims processors in the Philippines, Outsourced manages all the recruitment and onboarding processes for your organisation. With access to a wide network of highly experienced professionals, we provide you with a shortlist of suitable candidates, based on your requirements.
Your dedicated remote-based medical claims processors work full-time at our state-of-the-art facility in Manilla. All the resources and infrastructure they need to fulfil their role with your organisation are provided by Outsourced. You simply oversee their work via phone, email, Skype or Zoom.
For more information on hiring Offshore Medical Claims Processors in the Philippines for your business, contact Outsourced today.