Medical Assistants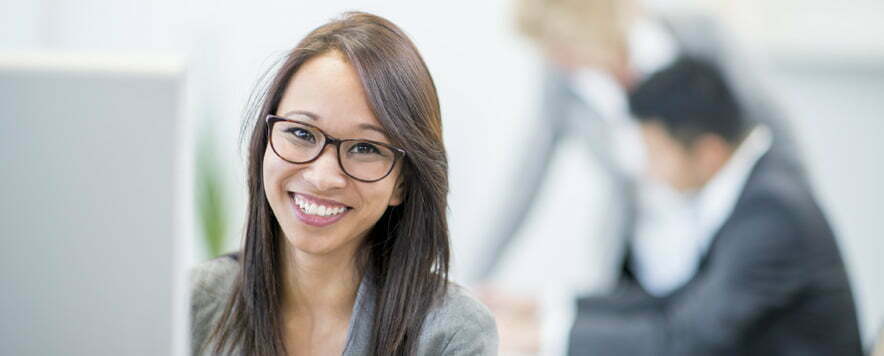 A cost-effective strategy for growing and expanding your practice, particularly if you have a limited budget is to hire remote medical assistants or patient support specialists. These professionals focus full-time on your clinic's administrative duties, freeing up your in-house staff to deal with the myriad clinical duties of your growing practice.
They improve workflow within your practice, reduce the workload of your physicians and other clinical staff and increase patient satisfaction.
---
---
Role of remote medical assistants
Remote medical assistants provide doctors with medical support and they work for both primary care physicians and specialists, whether in an emergency care clinic, community health setting or a small private practice. Their role includes answering the phones and speaking to patients and passing on any urgent calls to your physicians.
They also communicate with your suppliers and health insurance providers. Other duties include scheduling and rescheduling patient appointments, processing medical billing, keeping financial records and sending prescriptions to the local pharmacy.
Medical assistants and patient support specialist also create files for new patients and maintain and update all patient files. They schedule meetings and events for your physicians and clinical staff, maintain medical inventories and order supplies, and follow up with patients after their appointments if needed.
Offshore medical assistants also manage your email accounts, responding to nominated contacts and referring others for your attention. They also transform hard copy files into digital copies and some are also able to transcribe audio tapes into digital formats, as well as perform EMR and EHR data entry.
In essence, their tasks, depending on the requirements of your practice, can even extend to tech support for virtual meetings, given that this is a task that they may perform daily when communicating with your practice employees.
The role of remote medical assistants can include but is not limited to the following.
Answering phones.

Scheduling and rescheduling appointments.

Communicating with patients, suppliers and health insurance providers.

Medical billing and coding.

Maintaining financial records.

Sending prescriptions to the local pharmacy.

Creating new patient files and updating and maintaining these files.

Scheduling meetings and events for physicians and clinical staff.

Keeping medical inventories and ordering supplies.

Following up with patients following their appointments.

Marketing and promotions for your practice.

Tech support for virtual meetings.
Skills and qualifications
Although there are no formal qualifications required by remote medical assistants, it's common for them to have a medical background or to have completed a medical assistant educational program with certification. They also have extensive experience in customer service, medical billing and processing, as well as all relevant software and are HIPAA compliant.
Outsourcing to the Philippines
Outsourcing your remote medical assistants to the Philippines is an effective cost-effective strategy that's used by many practices around the world. We manage all the recruitment and onboarding processes and provide all the resources they need to fulfil their role with your practice. All you need to do is manage their workload via Zoom, Skype, email, chat or phone.
For more information on hiring Remote Medical Assistants in the Philippines for your business, contact Outsourced today.