Quality Assurance Supervisors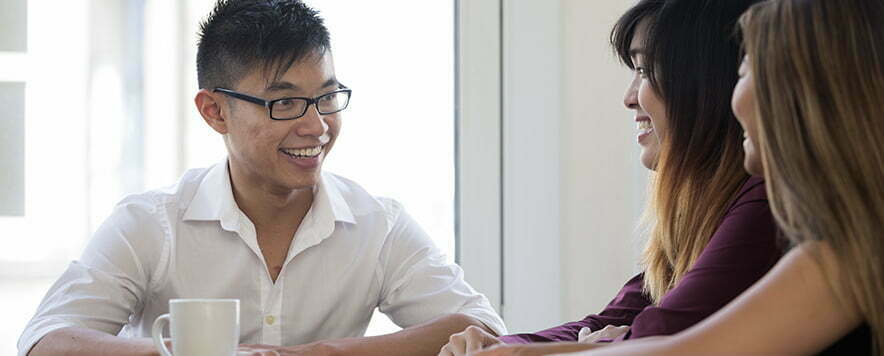 Remote Quality Assurance Supervisors are key to ensuring that your healthcare organisation not only meets patient expectations but also implements changes that improve clinical outcomes and patient satisfaction.
Offshore quality assurance supervisors work in hospitals and medical laboratories, healthcare clinics, and medical device and pharmaceutical companies. They work in any healthcare facility that deals with patients, whether face-to-face or via their products. Their main role is to collaborate with managers, leaders and executives to manage your organisation's quality assurance program and ensure its regulatory compliance.
---
---
Role of remote quality assurance supervisors
The specific role of remote quality assurance supervisors depends on the organisation, specifically whether they deal in patient care or manufacture health products. Nevertheless, there are general tasks that offshore quality assurance supervisors perform, regardless of industry. These tasks include but are not limited to the following.
Manage a team of quality assurance officers or coordinators.

Plan, develop, revise and implement existing or new quality assurance strategies.

Provide expert advice regarding quality assurance to executives and managers.

Partner with key stakeholders to identify areas requiring attention from a quality assurance perspective.

Lead and coordinate activities for external quality assurance audits.

Develop and present training to employees regarding quality assurance policies and procedures.

Present regular reports and data analytics on the status of the organisation's quality assurance program.

Identify weaknesses or opportunities in the organisation's quality assurance system.

Ensure that the organisation's quality assurance program is compliant with all necessary standards and regulations.

Perform internal audits regularly, report on the outcomes and identify areas for improvement.
Skills and qualifications
Most remote quality assurance supervisors possess a Bachelor's Degree in Healthcare or other science-related fields along with experience in the healthcare industry.
Offshore quality assurance supervisors require several essential skills including the following.
Extensive managerial experience in quality assurance.

Strong leadership skills with the ability to engage with stakeholders.

Excellent organisational and time management skills.

Exemplary analytical and problem-solving abilities.

Proficiency in IT software packages used in quality assurance.

Commitment to delivering quality outcomes.

Proven ability to meet deadlines.
Outsourcing to the Philippines
Outsourced is the leading provider of remote quality assurance supervisors in the Philippines and we manage the entire recruitment and onboarding processes for your organisation. With access to an extensive network of qualified professionals, we provide you with a shortlist of suitable candidates, based on your requirements.
Your dedicated offshore quality assurance supervisors work full-time at our state-of-the-art facility in Manilla. We provide all the infrastructure and resources they need to fulfil their role with your company. These include HR, payroll, holiday and sick leave, and health insurance, as well as computers, software, high-speed internet access and IT help. We provide you with the contract and manage all the employer-related administration for your organisation.
All you need to do is engage with your new employee via phone, email, Skype or Zoom.
For more information on hiring Remote Quality Assurance Supervisors in the Philippines for your business, contact Outsourced today.