Hire Database Developers
Database Development Outsourcing Philippines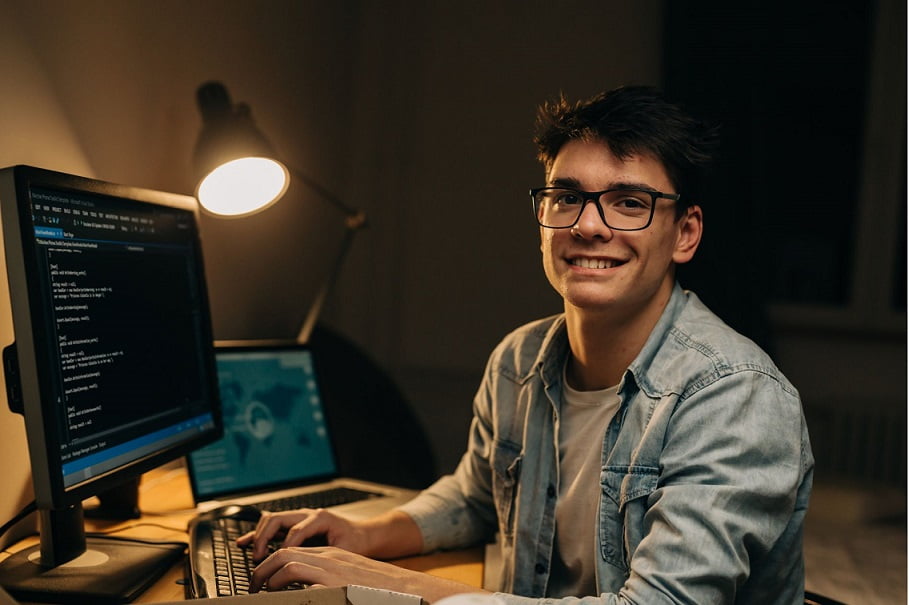 A Database Developer designs, implements, and manages databases to store, organize, and protect data. They ensure efficient data retrieval and perform tests to optimize database performance, maintain data integrity, and secure sensitive information. Their role is essential in managing an organization's data infrastructure.
Hiring a Database Developer is crucial for businesses to manage and utilize their data effectively because they ensure efficient data storage, retrieval, and security.
---
Hire Dedicated Database Developers and save up to 75% compared to hiring locally
Contact us to learn about our transparent fixed monthly rates with no long term contracts.
---
The expertise of skilled database developers helps in optimizing database performance, enabling informed decision-making, enhancing operational efficiency, and protecting sensitive business information.
Why Outsource Database Developers To The Philippines?
Outsourcing database developers offshore (such is in the Philippines) allows businesses to have a flexible, round-the-clock workforce that can expedite project delivery and adapt to changing needs. It also significantly reduces operational and development costs.
Working with the right outsourcing provider is vital as it ensures you're collaborating with top-tier talent for optimal results. Ideally, choose working with an outsourcing partner that has access to the top 1% of talent in the country.
Benefits Of Hiring Offshore Database Developers in the Philippines
Hiring full-time remote Database Developers from the Philippines offers specific benefits that enhance data management and business processes.
Improved Data Management: Filipino developers provide efficient database design, ensuring seamless data storage and retrieval.

Enhanced Data Privacy: They are well-versed in global data privacy regulations, ensuring data security.

Technological Trends: Keeping abreast with technological advancements, they can implement the latest database technologies for improved performance.

Business Process Enhancement: With their expertise, they can optimize databases to support business processes, leading to increased productivity and efficiency.
Build a Remote Database Developer team in the Philippines with Outsourced
At Outsourced, we offer a streamlined hiring process that connects international businesses with top-tier Database Developers in the Philippines. This ensures efficiency, expertise, and quality in handling your database management needs.
You can start with a single database developer, then you may scale up to a full team as your business needs evolve and your company experiences growth. The choice is up to you and you are in full control.
Our offshore database developers from the Philippines can fill a variety of roles, including:
Database Administrator: Ensuring optimal performance and data security.
Data Analyst: Analyzing and interpreting complex data sets.
Database Designer: Designing efficient and robust database structures.
Database Manager: Supervising database operations and maintenance.
Contact Outsourced Today
Get in touch with our team at Outsourced today to discover how we can help meet your database development needs. Click here to get started on your offshore staffing journey now.