Hire R Developers in the Philippines
R Development Outsourcing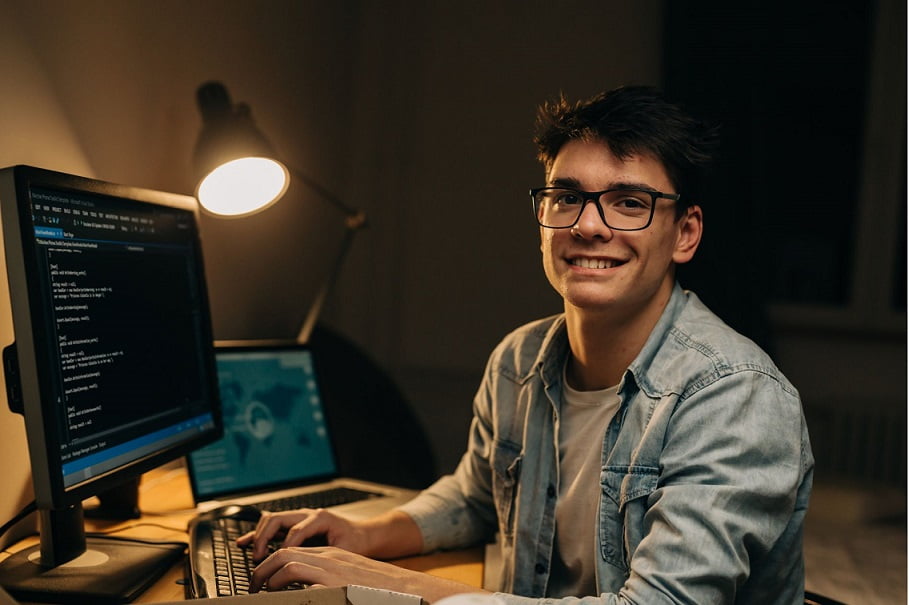 An R developer uses the R programming language to analyze complex data and create visual representations. They design, develop, and deploy statistical models, providing insights for decision-making processes in various industries. Their work supports business strategies and contributes to data-driven decision making.
Hiring an R developer is crucial for businesses seeking data-driven insights. They analyze large datasets, making sense of complex patterns, and creating visual representations.
---
Hire Dedicated Offshore R Developers and save up to 75% compared to hiring locally
Contact us to learn about our transparent fixed monthly rates with no long term contracts.
---
Their skills in statistical modeling and machine learning can guide strategic decisions, optimize operations, and predict trends, thereby fulfilling the need for informed business strategies.
Why Outsource R Developers To The Philippines?
Outsourcing R developers offshore provides cost-effective solutions without compromising quality. It allows access to a global talent pool, ensuring skilled expertise in data analysis and visualization.
Outsourcing also offers flexibility in scaling teams according to project requirements and reduces overhead costs associated with in-house employees, thus maximizing efficiency and productivity.
Benefits Of Hiring Offshore R Developers in the Philippines
Looking for dedicated offshore R developers for hire? Consider the Philippines. The country boasts a substantial reservoir of professionals skilled in recent technologies, offering premium talent at economical prices.
The impeccable English language proficiency, cultural adaptability, and robust work principles of Filipino R developers facilitate efficient communication and teamwork. Plus, the reduced labor costs relative to Western nations yield significant savings.
Furthermore, the availability of Filipino employees in both day and night shifts simplifies real-time project management, irrespective of your timezone.
Build a remote R developer team in the Philippines with Outsourced
Outsourced aids in hiring top-tier R developers from the Philippines. We connect you with skilled professionals at affordable rates, facilitating communication with their English proficiency and cultural adaptability. Their flexible availability ensures easy project management across time zones.
With Outsourced, you can start by hiring an individual R developer from the Philippines. As your business needs evolve and grow, you can effortlessly scale to a full team later on if you so choose.
Our offshore R developers from the Philippines are versatile and can be valuable additions in numerous roles across various industries:
Data Analysis and Statistics
Financial Services and Risk Management
Pharmaceutical Research and Development
Machine Learning and Artificial Intelligence
Supply Chain Optimization
Digital Marketing Analytics
Academic Research and Education
Healthcare Data Management
Bioinformatics and Genomic Research
Market Research and Consumer Analytics
Contact Outsourced Today
Ready to explore the benefits of offshore R developers? Contact Outsourced today to learn how we can expedite your journey towards efficient, cost-effective hiring.