Hire An Offshore Mulesoft Developer in the Philippines
Mulesoft Development Outsourcing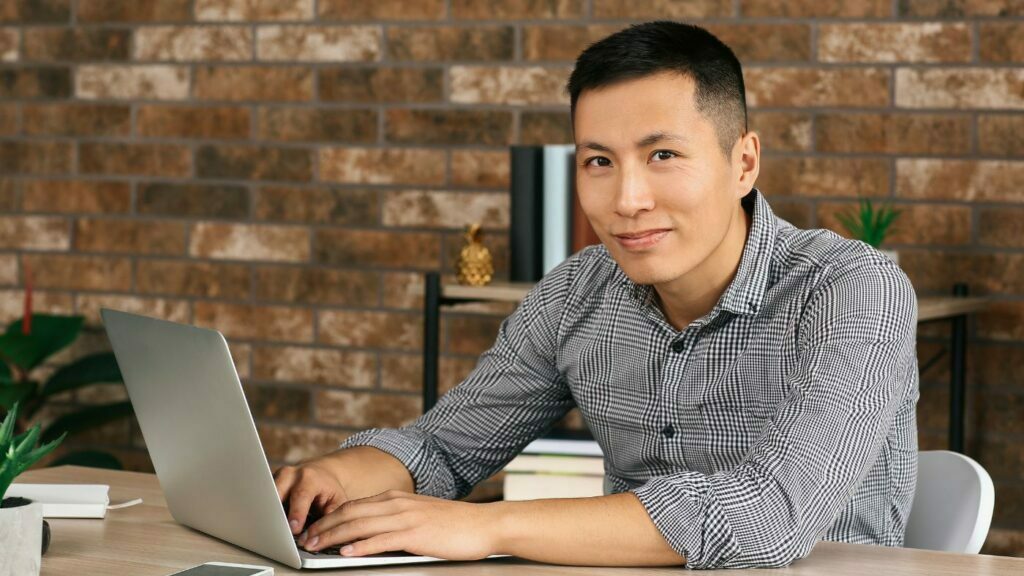 A MuleSoft developer is a software engineer who leverages MuleSoft's Anypoint Platform to develop and oversee integrations. They utilize MuleSoft's API-led connectivity platform to seamlessly connect various systems, data sources, and APIs, enabling efficient and scalable integration solutions.
Hiring a skilled MuleSoft developer in the Philippines is crucial for businesses seeking to optimize their operations. With expertise in MuleSoft's Anypoint Platform, these developers can streamline business systems by integrating disparate applications and data sources. Their technical know-how enables faster innovation, improving efficiency, productivity, and overall business performance.
---
Hire Dedicated Offshore Software Developers and save up to 75% compared to hiring locally
Contact us to learn about our transparent fixed monthly rates with no long term contracts.
---
A MuleSoft developer is responsible for a variety of tasks, including:
Designing and developing MuleSoft applications
Integrating systems and applications
Managing APIs
Deploying MuleSoft applications to the cloud
Testing and troubleshooting MuleSoft applications
Providing support to users of MuleSoft applications
Benefits of Hiring Offshore Mulesoft Developers In The Philippines
Choosing to hire an offshore MuleSoft developer from the Philippines brings a host of benefits for businesses worldwide. Firstly, companies gain access to an expansive talent pool teeming with skilled and experienced MuleSoft developers. This wealth of expertise ensures high-quality software development and integration solutions.
Lower labor costs compared to western countries make it a cost-effective choice, allowing businesses to maximize their resources without compromising on the quality of work.
Furthermore, the time zone difference offers an advantage. With developers available around the clock, collaborations and project developments can continue seamlessly beyond traditional working hours.
More importantly, the strong English-speaking workforce in the Philippines ensures smooth communication. This proficiency in English, coupled with a deep understanding of your culture, aids in reducing misunderstandings and promotes effective collaboration. This workforce's dedication and strong work ethics further enhance the overall outsourcing experience.
Build a remote Mulesoft developer team in the Philippines with Outsourced
Outsourced facilitates a simplified process for hiring exceptional Mulesoft developers from the Philippines, granting access to the top 1% of talent, guaranteeing quality, and cutting down on recruitment expenses.
Starting with Outsourced allows you to employ a single Mulesoft developer initially, and then progressively scale up to a complete team as your business requirements grow and your company expands.
Our offshore MuleSoft developers are adept at filling a variety of roles across different sectors. These include:
MuleSoft Application Developer
MuleSoft Integration Engineer
MuleSoft Solutions Architect
MuleSoft API Designer
MuleSoft System Analyst
MuleSoft Project Manager
MuleSoft Consultant
MuleSoft Technical Lead
Their skills can be leveraged in diverse fields, from software development firms to financial institutions and beyond.
Contact Outsourced Today
Secure your business's future with our top-tier Mulesoft developers. Contact Outsourced today to kick-start your outsourcing journey. Let's achieve success together!