Outsourced Sales Administrators
Outsourced Sales Administrators Philippines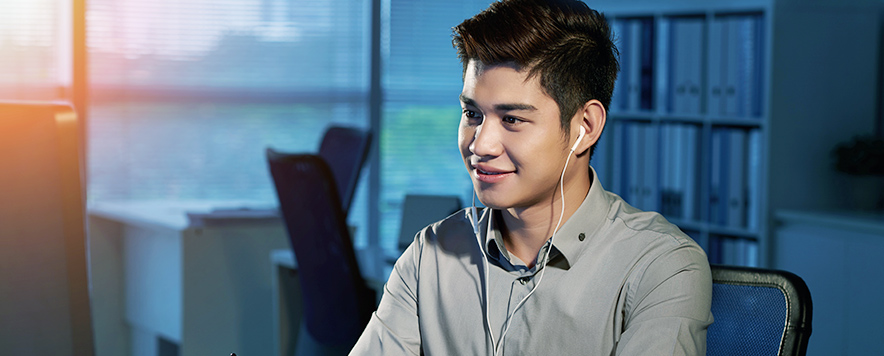 If you want to maximise sales at your company, then a remote based sales administrator in the Philippines is an essential member of your team. This person liaises between your customers and sales team, handling all the sales orders and deals with customer enquiries. Their key function is to support your sales team and by doing so, they enhance your company's customer service and help to achieve your sales targets.
When you hire a sales administrator in the Philippines, their tasks include processing the paperwork generated by sales, scheduling appointments and processing sales contracts. They also maintain an accurate customer database that includes contact details, sales and billing. Your remote based sales administrator also sets up payment accounts, ensures that goods are delivered on schedule to customers, stays on top of inventories, investigates overdue payments, prepares estimates for customers and keeps track of sales figures.
---
---
In essence, when you outsource the role of a sales administrator to the Philippines, their over-riding role is to establish a positive relationship between your customers and sales team. They will be highly skilled in communications, customer service and time management, and be very capable with computers and databases, meeting deadlines and attention to detail.
Outsourced
provides remote staffing of expert sales administrators in the Philippines
Outsourced has a very strong reputation for helping companies outsource staff in the Philippines. This is a very cost effective strategy that gives thousands of companies access to an extensive talent pool of highly qualified, skilled and professional offshore staff. We can help you outsource a single role or build a team of remote based professionals who operate under your supervision.
We accomplish this task by scouring our network of professionals to identify a short list of candidates who match your criteria. We then present you with a shortlist of the best candidates and once you have selected the most suitable individual for your company, we can onboard them as well. As you can imagine, this strategy not only ensures that you have the right people for the job, but your company also saves a significant amount of time and money you would otherwise have spent on the recruitment processes.
In addition, all offshore staff operate locally at the Outsourced state of the art facilities in the Philippines. We supply all the resources, IT and infrastructure they need to fulfill their role within your company. It won't take long before your new sales administrator becomes an invaluable member of your sales team.
However, we can also help build you an entire remote based sales team in the Philippines to supplement your in-house team or hire a sales administrator manager, sales coordinator or outsource a sales manager role. With access to highly experienced sales professionals and other offshore staff, Outsourced ensures that you have the employees you need to take your business to the next level.
For more information on hiring a remote sales administrator for your business or organisation in the Philippines, contact Outsourced today.