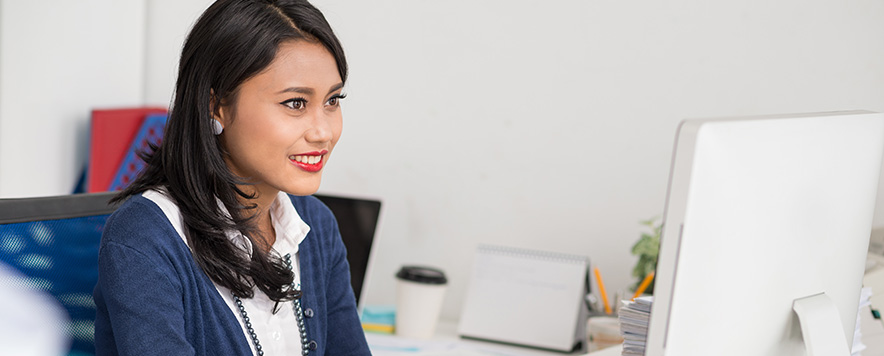 A remote compliance officer ensures that your company complies with all relevant government regulations, domestically and if required, internationally. Non-compliance can result in large fines, legal proceedings and significant damage to your reputation. In other words, a compliance officer in the Philippines reduces your company's exposure to certain types of risk. 
This is why they are often referred to as a risk and compliance officer and in some cases, a compliance review officer. In general, an offshore compliance officer will develop, implement and manage your company's compliance program. In so doing, they will coordinate with national and regional regulators, and plan, implement and oversee risk-related programs. They will also create and manage appropriate reporting channels for any compliance issues, and coordinate and schedule compliance training for employees.
Whilst a remote compliance officer and a risk and compliance officer are considered the same roles, a compliance review officer may be brought in to first review a compliance program and then implement any required changes. Their roles are similar, however, for the latter role, the emphasis is on reviewing a program, rather than developing it.
A privacy and compliance officer also has a similar role, however, in this instance the focus is on a company's privacy program, developing, implementing and maintaining all privacy policies and procedures. They also monitor program compliance and investigate and track any breaches. On the other hand a development compliance officer monitors buildings that are under construction to ensure that the builders comply with all relevant development regulations.
---
---
A compliance officer in the Philippines must be ethical and pragmatic, because their role is crucial in helping your company manage risk and avoid lawsuits. They must have a deep understanding of your company's goals and culture, as well as your industry and the laws that pertain to your industry. Offshore compliance officers work in a wide range of sectors, from banking and healthcare to mining and logistics.
With the increasing number of rules and regulations being introduced worldwide, there's a growing demand for experienced remote compliance officers in the Philippines. In fact, if a company wants to remain compliant, they are indispensable, particularly with the growth in gender discrimination and sexual misconduct allegations in the workplace.  
If you want to hire a remote compliance officer or build a compliance team for your company, Outsourced manages the recruitment and onboarding processes for you. We present you with a shortlist of candidates, based on your criteria, and once you have made your selection, they work locally from Outsourced in the Philippines. We provide all the technology, infrastructure and resources they need to fulfill their role with your company. All you need to do is oversee their work on a daily or weekly basis. 
Hiring an offshore compliance officer in the Philippines is a very cost effective strategy that helps your company comply with all relevant rules and regulations. 
For more information on hiring a remote compliance officer for your company in the Philippines, contact Outsourced today.
Hire Dedicated Offshore Compliance Officers and save up to 75% compared to hiring locally.
Happy client testimonials

Extension of our company
"We have been so happy with the people they have brought on board we have decide to expand the operation. This is testament to the flexibility and determination of the Outsourced team who have been more like an extension of our company rather than a 3rd party."

Incredibly helpful
"Outsourced have been an enormous support and very patient as we progress down the outsourcing path. They have integrated perfectly into our team and with all interactions with Outsourced staff we have found them to be incredibly helpful and accommodating."

High quality
"I want to stress that we have greatly appreciated the services of Outsourced, the service has been exemplary and the work high quality; the staff have been a pleasure to work with. We would like to retain an ongoing relationship with Outsourced."