Hire A Property Consultant or Coordinator
Offshore Property Consultants Philippines
Hiring a Remote Property Consultant or Property Coordinator in the Philippines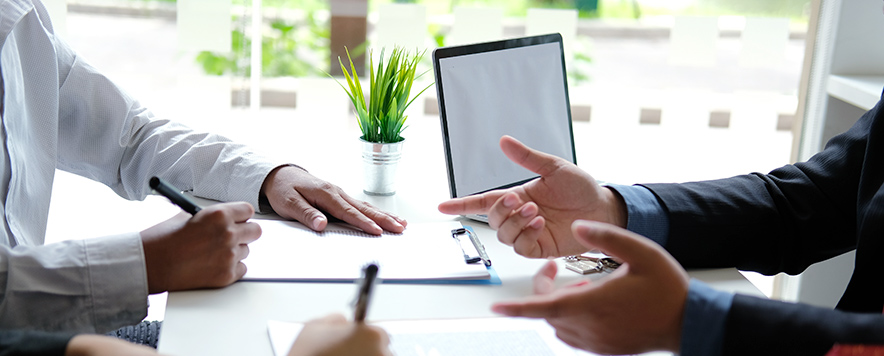 A Property Consultant is an expert in providing advice about buying and selling property, whether for residential, commercial or investment purposes. They are often employed by developers or investment groups to identify market conditions and trends and advice on the cost-effective strategies to achieve their business goals.
These goals may be to provide advice on making sound property investment decisions for themselves or their clients. For example, a Property Developer may employ a Property Consultant to identify the best location for a new block of units or an investment firm may require a consultant to help their clients build their property portfolios.
Some consultants will specialise in commercial property, residential property or investment properties, others will provide advice in all three areas.
Tasks performed by a Property Consultant include:
Showing properties to clients or tenants.

Providing property advice to clients.

Managing assets and leases.

Analysing market patterns and trends.

Marketing vacant properties.

Conducting negotiations on behalf of their clients.

Communicating with legal firms to prepare sale and lease contracts.
---
---
On the other hand, a Property Coordinator often manages a collection of properties for a property management company. They may find new tenants for vacant homes or units, as well as ensure that the properties are well-maintained and repaired. They also confirm that rents are paid on time, schedule repairs and discuss any issues raised by the tenants. Generally, they manage the day to day management of the buildings for the owners.
Tasks performed by a Property Coordinator include:
Acting as point of contact for tenants.

Advertising for new tenants.

Ensuring properties are well-maintained.

Scheduling and managing repairs.

Ensuring rents are paid on time.

Reviewing rental rates periodically.

Scheduling regular inspections.

Coordinating with maintenance services.

Ensuring compliance with all local, state and federal rules and regulations.
Education and skills
A Property Consultant requires excellent research, communication and negotiation skills. They also need a good understanding of finances and the ability to effectively communicate complex financial matters to their clients. They may hold a degree in business or communications and may also hold a Real Estate licence in their employers country of operations.
A Property Coordinator needs good communication and customer service skills, as well as the ability to meet deadlines and manage a budget. Problem solving, organisational and dispute resolution are also important skills. Many Coordinators have a business or communications degree.
Leading providers of offshore Property Consultants and Property Coordinators
Outsourced are the leading providers of Property Consultants and Property Coordinators in the Philippines. Hiring remote workers is a cost-effective strategy that helps companies easily access experienced professionals without spending an enormous amount of time and money.
That's because Outsourced manages the entire recruitment and onboarding processes for your company, finding the perfect people for your offshore team, based on your specifications. Whether you hire one or more professionals, they will work in our state-of-the-art facility in the Philippines with all the resources and infrastructure they need to fulfill their roles within your company.
This is a proven strategy to reduce costs and increase revenue, as well as grow and expand your business. It's a strategy that's leveraged by thousands of companies around the world.
For more information on hiring a remote Property Consultant or Property Coordinator for your business or organisation in the Philippines, contact Outsourced today.