Hire A Remote Statistician
Offshore Statisticians Philippines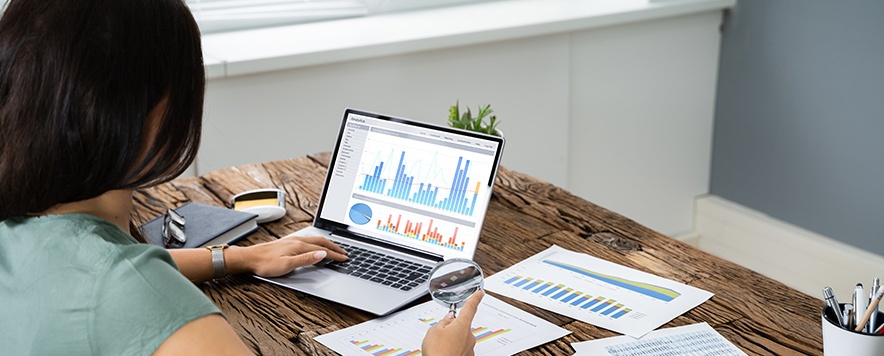 A remote statistician, based in the Philippines, can become a vital part of your company. Statisticians work in a wide range of areas, including the pharmaceutical, technology, financial and healthcare industries, as well as in agriculture, education, business, insurance, ecology, politics, sports and so on.
Essentially, when you hire an offshore statistician their role involves the collection, analysis and interpretation of numerical data in an effort to solve real world problems. They contribute heavily to research in numerous areas, as well as in the interpretation of data that then feeds into both research and policy-making decisions. With the expanding levels of data that is continually being collected around the world, the role of a statistician is being increasingly outsourced to the Philippines.
Offshoring the role of a statistician to the Philippines gives you access to a large pool of talented and experienced professionals who will play a significant role in your company's ongoing success. Depending on your industry and organisation, the role of a remote statistician may include the following:
Collect, analyse and interpret data.

Identify new methods to collect data.

Design experiments to collect data.

Decide what data is needed to answer a specific question.

Identify causal or predictive relationships in data.

Identify, model and forecast trends or patterns.

Use and program multiple statistical software programs.

Write reports and graph data.

Present and communicate complex data to stakeholders.

Advise research, financial and business strategies.

Assist in a decision making capacity.
---
---
When you outsource the role of a statistician to the Philippines, you can expect your new employee to be highly qualified, experienced and dedicated to your company. An offshore statistician will have at least a degree in statistics or mathematics and possibly, a masters or post-doctorate degree in computer science, economics, or another relevant topic. They will also have a number of skills that have proven to be extremely helpful in their role, as follows:
Communication and collaboration skills.

Project management.

Problem solving, analytical and critical thinking skills.

Attention to detail.

Ability to communicate complex problems in simple terms.

Flexible working hours.
If you need to hire a dedicated fulltime statistician in the Philippines, Outsourced can manage the entire process for your company. With access to a large pool of talented professionals, Outsourced manages the recruitment and onboarding processes for you, hiring one or more remote statisticians, based on your criteria. These statisticians are based locally at Outsourced and we provide all the resources, technology and software they require to perform their role within your company.
As you can imagine, obtaining access to a pool of talented professionals combined with outsourcing the recruitment and onboarding processes to Outsourced, saves your company a significant amount of both time and money. These savings continue to increase over time, due to the fact that your offshore statisticians are locally managed by Outsourced. This leaves you to liaise with your statisticians on an as-needed basis without the concern of managing their HR or other needs.
For more information on hiring a remote statistician in the Philippines for your company, contact Outsourced today.