Take advantage of market opportunities with transport, postal, and warehouse outsourcing
March 26, 2020
In Australia, the GVA (gross value added) of the transport, postal and warehousing industry equals an astounding $20.5 billion. Global changes however, can have a dramatic effect on this industry, requiring businesses to leverage any flexibility they can build into their business model. The ability to quickly respond to changes outside of their control is one of the reasons that transport, postal, and warehouse outsourcing is such a challenging industry.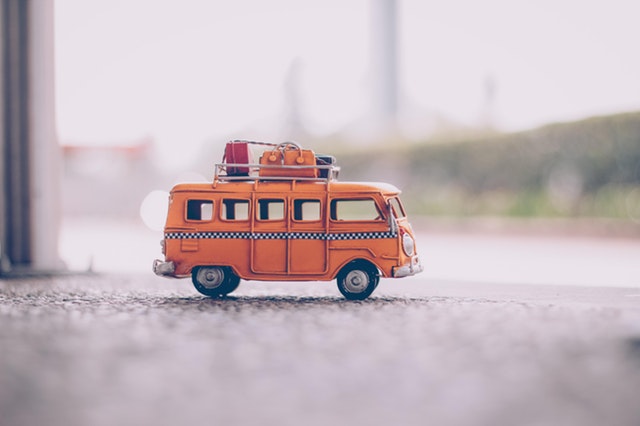 Changing fuel prices, increasing wages, updated safety regulations, and disruptions to national and international trade, are all problems faced by the majority of Australian businesses at one time or another. Adding to these problems is the fact that the massive increase in online shopping has resulted in a greater reliance on the transport & logistics industry for many businesses.
Then we have consumers who don't want to wait weeks for their online purchases, so businesses that sell online must optimise their delivery strategies to keep up with the competition. This is where warehouse, transport and postal outsourcing can make all the difference to a company's bottom line.
How can warehouse, postal and transport outsourcing benefit your business?
If you want to expand your business and take advantage of home deliveries, you need to seriously consider transport, postal, and warehouse outsourcing. When you outsource these roles, you dramatically reduce your costs, but massively ramp up your flexibility to match current market conditions.
This flexibility allows you to take advantage of market opportunities by hiring more outsourced staff, whilst not spending a fortune on recruitment drives, induction courses and ongoing training and development. If your business already uses the cloud to manage some of your functions, for example customer relations, call centres, supply chain management and logistics, then outsourcing will fit easily into your business model.
Another huge benefit of warehouse, transport and postal outsourcing is that this industry operates 24/7, but paying your in-house employees to work around the clock can significantly impact your bottom line. Outsourcing allows you to operate your business regardless of the time of day, providing consumers with good customer service at a small cost to your business.
What type of roles can be outsourced?
There are hundreds, if not thousands, of roles within the transport, postal and warehousing industry that are conducive to outsourcing. Whether you hire one or two skilled people to bolster your ranks or put together an entire team under one of your in-house managers, warehouse, postal and transport outsourcing is a sound business move, given the current market climate.
Popular positions that can be outsourced within this industry include data analysts and coders, procurement specialists, customer service representatives, admin assistants and managers, asset management specialists, logistics support staff, transport co-ordinators, warehouse managers, and supply logistics clerks to name a few. 
Whether you want someone who is proficient with air and sea shipments, price negotiations, supply chain management or an IT logistics specialist, all of these requirements can be fulfilled with outsourcing.
For more information on transport, postal, and warehouse outsourcing for your business, contact Outsourced today.