IT Professionals for Hire: The Most In-Demand Tech-Related Jobs
August 10, 2017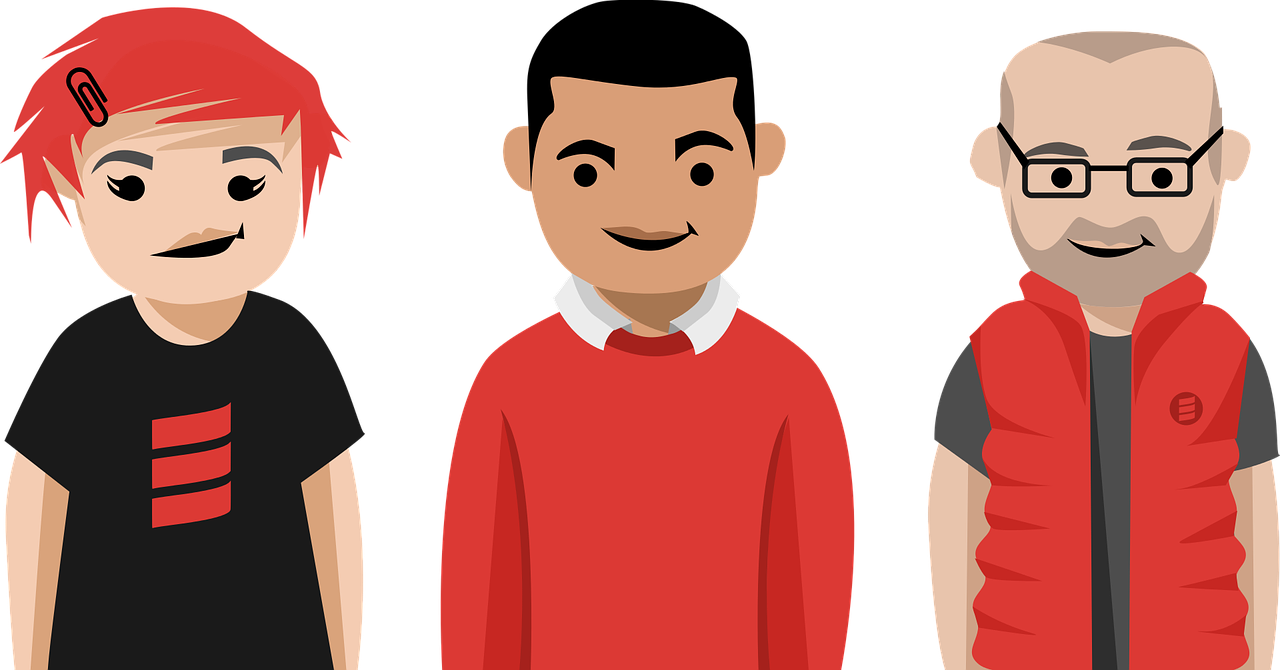 Living in the digital age means that the role of technology continuous to evolve and our dependency towards it essentially grows. As it provides convenience and comfort, it greatly influences our lifestyle to the point that businesses have adapted certain practices to ensure that they remain competitive in their niche.
Recent studies show that more and more businesses are looking to hire IT professionals or individuals who are adept in IT-related professions to further enhance their products, services and gain an edge over their competitors.
IT Professionals for Hire
The most sought after types of IT professionals are in the field of digital and software development (such as computer engineers and software engineers) as well as infrastructure and support. So if you're looking to be a part of this ever-growing and high paying profession, you can check out some of the most in-demand jobs in the IT industry and decide which one you would be most interested in.
Web Developer
A Web Developer's job is to build a website using programming languages. The basic role of a developer is to code, design and modify websites in accordance to the requirements of a client. The goal is to ensure that the site runs smoothly, is visually appealing and that navigation is user-friendly.
A developer is typically classified into two, a Front-End Developer and a Back-End Developer. However, companies nowadays are looking to become more cost-efficient and therefore the need for a hybrid of the two has emerged and is called the Full Stack Developer.
Full Stack Developer
All three developers have distinct roles but the Full Stack Developer has become an in-demand profession given the tasks that they can deliver. On the front-end portion of the site, they are expected to build everything that a user sees when they visit a website. On the back-end portion, they take care of the site's system which includes the application, database and server.
Java Developer
These are the developers who work on web-based Java applications, services and interfaces. It is the second most-used programming language with JavaScript taking the top spot for 2017. It is also the most sought after programming language in today's leading job search sites.
Offshore Java Developers are also highly in-demand given the rates that are being offered at a much lower cost when hired from countries located in Asia and Eastern Europe.
Mobile Developer (App Developer)
With mobile surpassing desktop computers, the need to develop applications (apps) that work well across multiple platforms has become a necessity for businesses who want to thrive online.
Given this scenario, the need for native Android and iOS developers continue to rise – the only problem is that the number of qualified candidates who can deliver quality apps is quite low compared to the demand.
.Net Developer
Their responsibilities include designing and building applications using the .NET Frameworks – a software developed by Microsoft. .Net Developers are also expected to be proficient using either or both C# and VB.NET.
UX Designers
With the "mobile first" approach being implemented, focusing on responsive designs ensures companies that they are creating a positive customer experience for their users. UX Designers provide interaction between the user and product with a goal to build loyalty and customer satisfaction through the enhancement of usability.
DevOps Engineer
Relatively new and accompanied by a vague job description, this in-demand position is the hardest one to "fill-up." It basically consists of sysadmins, deployment and network operations where developers do coding and scripting to improve testing and deployment.
Systems Engineer
Responsible for designing, building and managing complex computer systems where they oversee the entire project from inception onwards. This is done by developing robust systems that addresses issues concerning reliability, efficiency, logistics, etc.
Security Analyst
Security analysts seek to prevent and detect possible incidences that could harm networks, data and computer systems. This position entails dedication in planning and implementing security measures when it comes to data breaches, hackers and viruses.
Data Scientist
Businesses accumulate massive data daily and it is the job of the data scientist to interpret and make sense of it all; and to direct the company as to where it should be headed to in the future. They also formulate ways on how the company can make the most out of the information being generated while manipulating, protecting and storing the data.
Network Engineer
Network engineers or network architects are the ones who focuses on high-level design, planning, maintenance, implementation and building of different networks that companies use internally. Network engineers understand the workings of virtualized software as well as wired and wireless hardware to warrant the productivity and profitability of the network.
Quality Assurance Engineer
Not to be confused with software testers, a quality assurance engineer foresees the entire development process, from start t finish, wherein they test programs to ensure that it meets the required standards.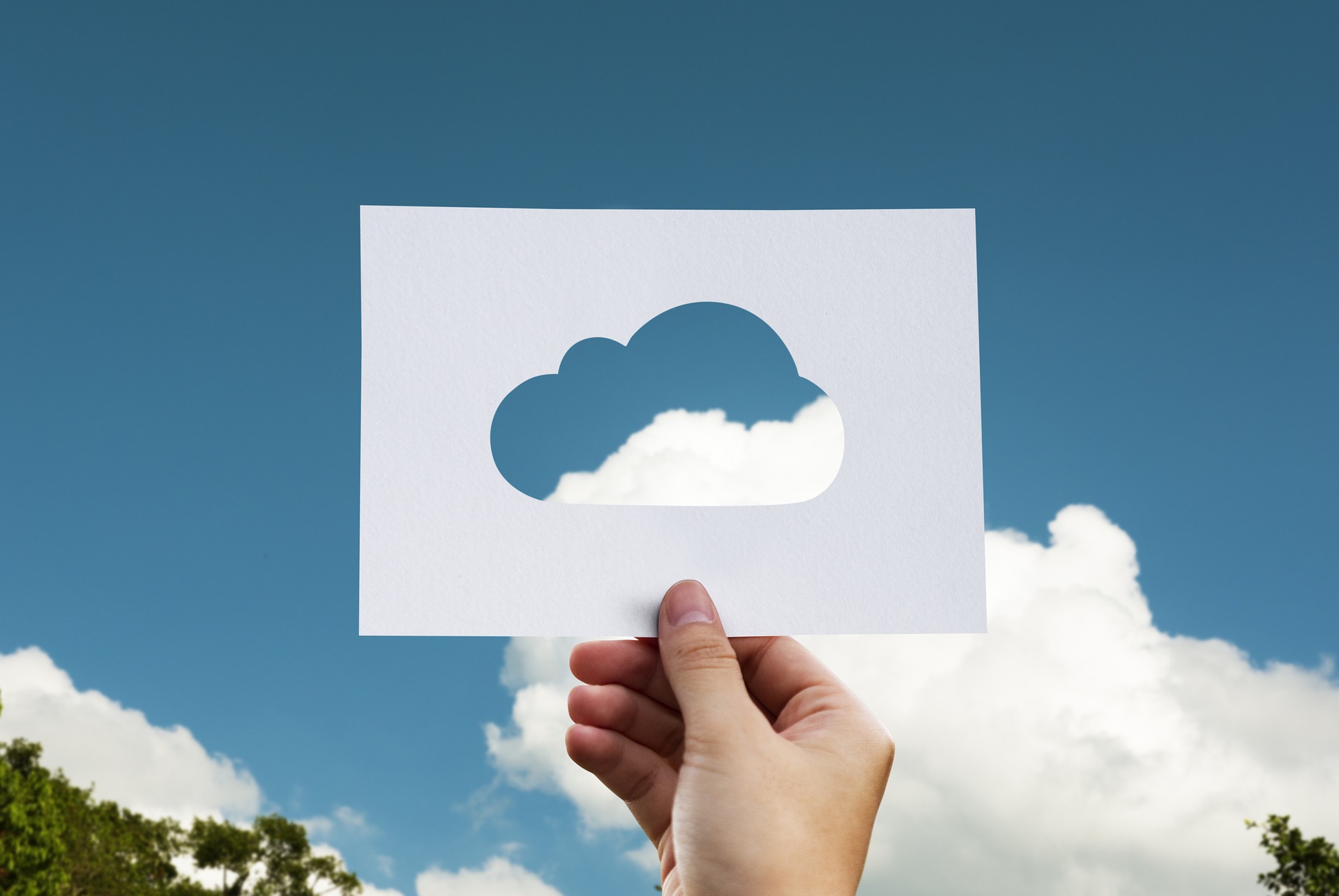 Cloud Architect
With the rise of cloud technology, companies look to the cloud architect to oversee its cloud computing strategy which involves cloud application design, cloud security and adopting cloud plans that includes transferring files and data to a cloud program. Additionally, they also monitor and manage cloud-based storage.
System Administrator
Also known as sysadmin, a system administrator's role in the organization is to make sure that the IT system is running effectively and efficiently through maintenance, support and configuration. This may include any of the following: servers, software, hardware or workstations.
For more IT-related job searches, check-out our Outsourced IT support services.